Genscape and capSpire shared how energy companies are leveraging data to increase margins and improve transparency across their supply chains.
Learn about Genscape's unparalleled insight and transparency into the global oil supply chain. Using a combination of infrared diagnostics, electromagnetic frequency monitors, high resolution aerial photography, and near-earth satellite imagery, Genscape has set the standard for accuracy in advance notice of important changes in oil market fundamentals.
During the webinar capSpire discussed challenges many crude supply groups face and how industry leaders are leveraging optimization solutions to improve profitability of their lease crude supply. capSpire walked through an example of key assets going off-line and how to react quickly to disruptions in the supply chain taking into consideration all options across the network.

Discussion Topics:
Gain a critical understanding of factors driving the highly volatile U.S. oil market with precise crude oil supply chain data.

Game-changing tools for crude buyers that evaluate break-even economics for all leases in a specific region

Learn about how capSpire's optimization solution can help you maximize blending opportunities.

See how analytics provide crude buyers with the intelligence needed to improve monthly nominations and truck dispatch planning.
Our Speakers: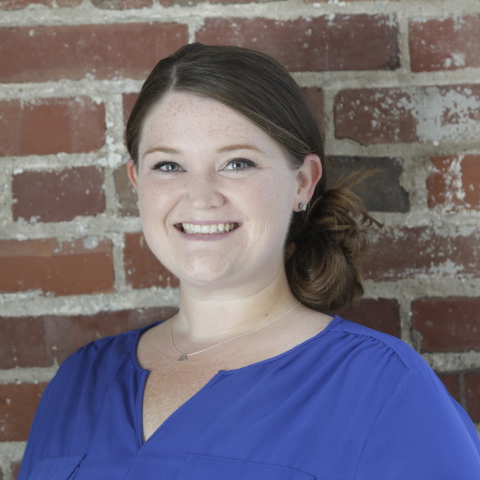 Hillary Stevenson joined Genscape in 2009 where she helped develop and launch Genscape's multiple crude inventory reports, including Cushing; pipeline flow reports; the refinery alerting service; ethylene cracker monitoring; and rail monitoring technologies, facilitating data expansion throughout.  Recently, as the Oil Markets and Business Development Director, her focus includes analyzing market implications, effects of Genscape data and fundamental data trends, concentrating on the North American crude oil supply chain. Her oil market commentary has been published in major news outlets and magazines. Hillary has a BS in Chemistry from the University of Louisville.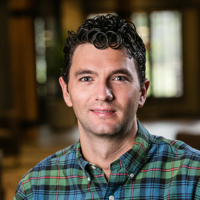 Tom Hunt is a Project Manager at capSpire, working closely with the development team and the customers of the Lease Crude Optimization product. He is responsible for implementation, customer support and product development, and is currently leading the expansion of the capSpire's optimization platform deployment at a major US refiner. Prior to joining capSpire, Tom worked for BG Group where he was exposed to the entire oil and gas value chain in various commercial roles in Australia, India and the UK. Tom has a BS in Economics and Finance from the University of Queensland.