Privilege Security Management (PriSM) eliminates unsafe assumptions, provides greater transparency, and gives confidence that information will have the appropriate security.
How much is your corporate knowledge worth? Whether it is corporate IP (Intellectual Property), competitive information, employee sensitive data, or documents that should only be available to a select group, PriSM
extends the capabilities of OpenText Content Server.
Secure assets, increase your security structure, and place the ability to change access to documents or folders in the hands of designated business users with capSpire's PriSM.
Discussion Topics:
Using PriSM to protect your documents from a business user's point of view.
How to navigate the easy-to-use graphical interface and preview latest enhancements.
Visually illustrate access permissions applied to an item when it is created, copied or moved.
How limiting the types of objects that can be created by area in your Content Server repository can save your organization from future headaches.
Reducing the risk of accidental exposure by leveraging Protected Content.
How governance is enforced through PriSM extensions at the API level.
Our Speakers: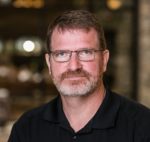 Ossie Moore is a Senior Consultant at capSpire Inc and a passionate champion of the OpenText Content Server platform. Throughout his seventeen years working with and developing solutions for Content Server, he has consistently delivered innovative solutions to challenging problems. In addition to leading capSpire's product development team, Ossie engages with clients on a daily basis. His many years of working with various clients provides unique insight into the challenges users face and this drives his passion to solve challenging problems.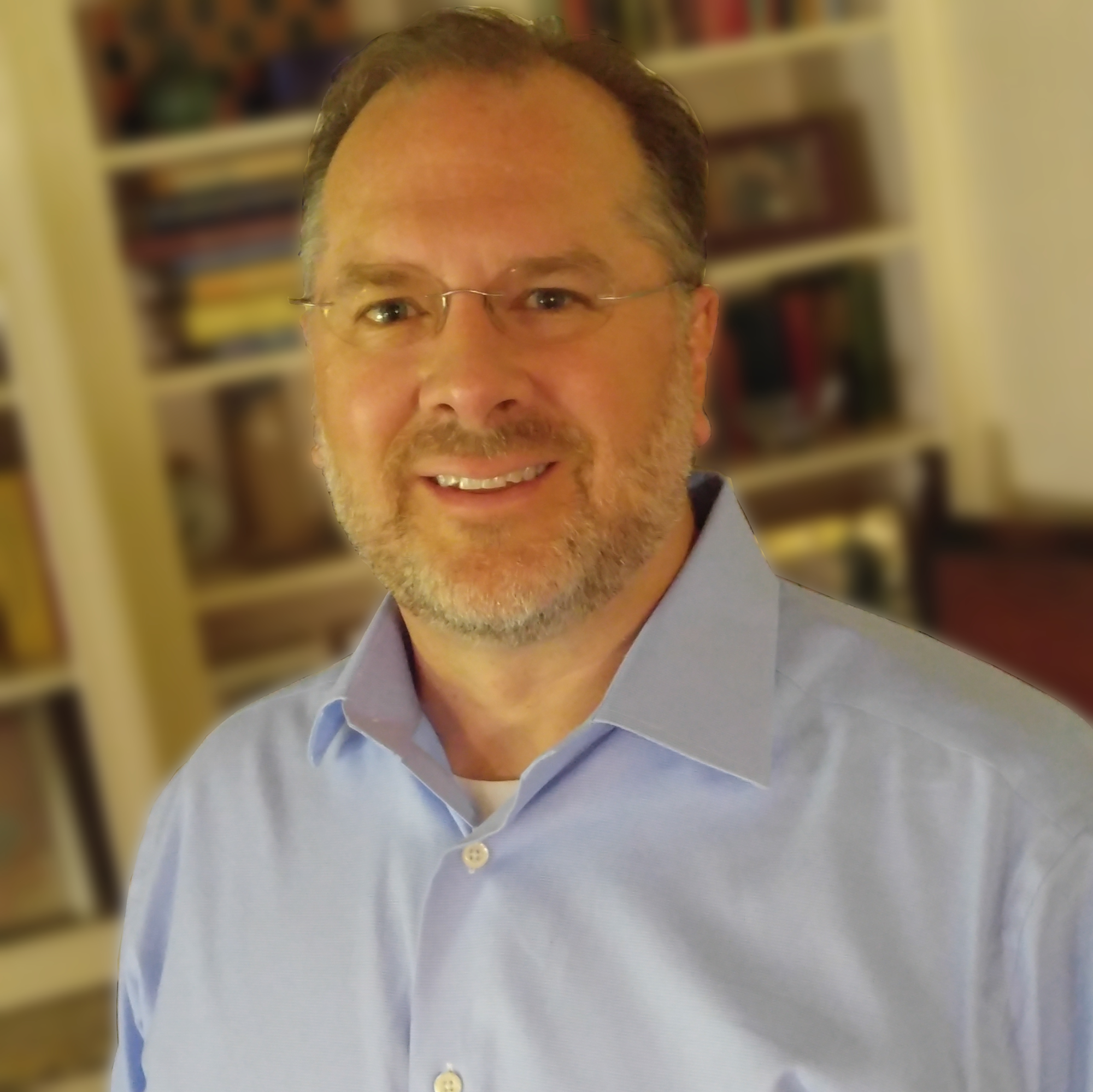 Bret Kimmel recently joined capSpire as the ECM Practice Director. He has over 25 years of experience in knowledge management and information technology. He has guided Fortune 500 companies through acquisition, identification, classification, storage, security, and distribution of knowledge capital. Bret has deep business acumen and experience in IT systems across a broad range of industries including oil & gas, energy, manufacturing, distribution, healthcare, pharmaceutical, transportation, food and beverage, technology, sales and marketing, and communication. Bret attended Radley College in Oxford, England, and holds a Bachelor of Arts in Psychology from Rice University in Houston.