The SCO for Crude module is a targeted solution for refiners and crude-oil-trading organizations that helps to streamline supply-chain operations and optimize profitability.
Refiners and crude-oil-trading companies have unique supply-chain challenges and, with all the optionality available in these types of networks, a system is needed to help manage the complexity and provide visibility into inventory positions and delivery schedules. The SCO for Crude module addresses these specific challenges and ensures optimal ongoing operations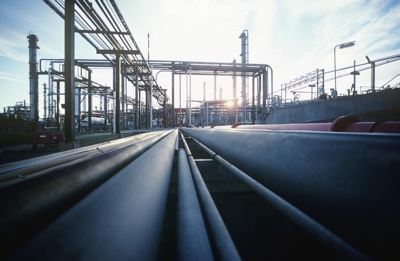 Crude Slate Sourcing Optimization
Refineries have specialized optimization models to enhance production. SCO works with these tools to take the required demand into the refinery and help to optimize the sourcing of crude in a way that meets volume and quality requirements along with any inventory targets.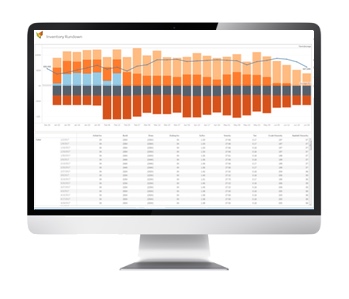 Daily Inventory Volume, Quality Visibility and Optimization
Optimization of inventory volumes and enhanced visibility into quality are key objectives for any refinery or crude midstream organization. SCO takes into account quality and volume targets, along with other network details, to return optimal inventory positions for the planning time horizon and to help you understand the daily volume and quality rundown of your inventory. The platform constraints can also be set to drive certain inventory ending levels or to enforce other limitations on various storage assets of organizations. The end result is a realistic inventory-optimization plan with detailed operational instructions that can be implemented easily
Barge, Ship, Railcar, and Pipeline Logistics Scheduling and Optimization
SCO can optimize a mix of logistics modes including barges, ships, rail, pipelines, and trucks. Schedules and in-transit data can be taken into account either by integrating to source systems that facilitate these functions or by entering that data into the easy-to-use SCO Excel plug-in. That data can be locked in from a model perspective and the platform can optimize around those schedules to help you plan your operations for the full timeline. The platform does this in a way that minimizes your logistics costs while ensuring your supply and demand constraints are met. Out-of-the-box analytics dashboards can also enable you to understand your fleet sizing requirements by region and plan accordingly for the right number of barges, ships, or railcars needed for your operation.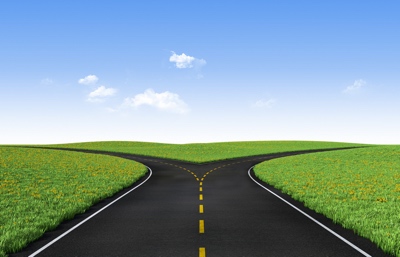 What-If Analysis
SCO allows you to run scenarios through the simulation and optimization engine. The result is real-world, profit-optimized, play-by-play plans for your strategic, annual, and daily operational decisions.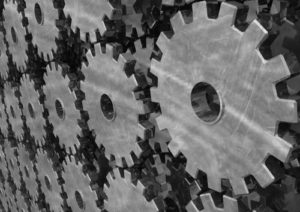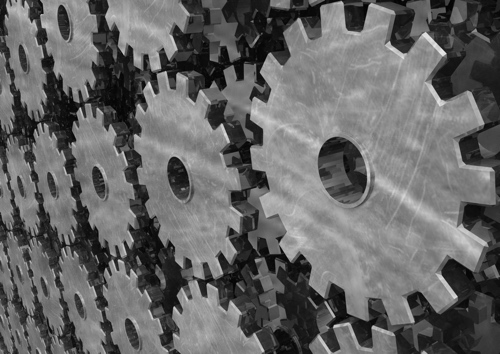 Integration Tools
SCO includes the full list of adapters available to all the capSpire products. For the SCO for Crude module, this includes CTRM systems and scheduling and logistics systems. In addition, the platform can be customized to connect to in-house systems. In the case of SCO for Crude, that usually includes inventory systems or other scheduling systems.
Benefits
Boost profitability by 10% or more
Take your scheduling capabilities to the next level
Maximize usage of your assets utilization
Identify the best options with higher accuracy before making investment decisions
Rely on the system to uncover opportunities that would be hard to find manually
Improve reporting and visibility into operating costs for your supply chain

Enhance team collaboration

Increase the accuracy of scheduling data

Use look-back capabilities to identify opportunities for improvement and better inform future plans