Plagued by links that don't take you anywhere?
Have you ever experienced a broken link instead of the document or external resource you wanted? Nothing is more frustrating. When trying to relocate missing content within your organization, you're wasting both time and resources. Multiply that across your entire organization's content and you start to appreciate the implications of such a problem.
Copying documents between folders in a file share? Migrating files into SharePoint or your ECM environment? Upgrading your SharePoint environment to the latest release? All can cause broken URLs, hyperlinks, and pointers. All need to be fixed by manual search, open, and change—unless you have a solution that is both powerful and configurable, and that has the backing of a services organization with specialized expertise in migrations.

Discussion Topics:
How does Document Link Repair work?  Provides an enterprise-oriented customizable solution for fixing links that would normally have been broken during a data migration/import/export process.
Faster content migration abilities:  Enables speedier migrations and platform upgrades.
Zero-impact link repair functionality:  Users can actually continue to work with content during the link repair process. 
Improved ECM upgrades and migrations:  Whether you are migrating content or upgrading your ECM system to the latest version,

Document Link Repair

is an essential tool to get the job done right. 
Features and benefits:  Repairs, restores and updates with support for Content Server, SharePoint, file systems and WebDAV resources.
Our Speakers: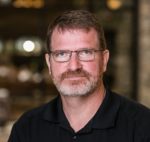 Ossie Moore is a Senior Consultant at capSpire Inc and a passionate champion of the OpenText Content Server platform. Throughout his seventeen years working with and developing solutions for Content Server, he has consistently delivered innovative solutions to challenging problems. In addition to leading capSpire's product development team, Ossie engages with clients on a daily basis. His many years of working with various clients provides unique insight into the challenges users face and this drives his passion to solve challenging problems.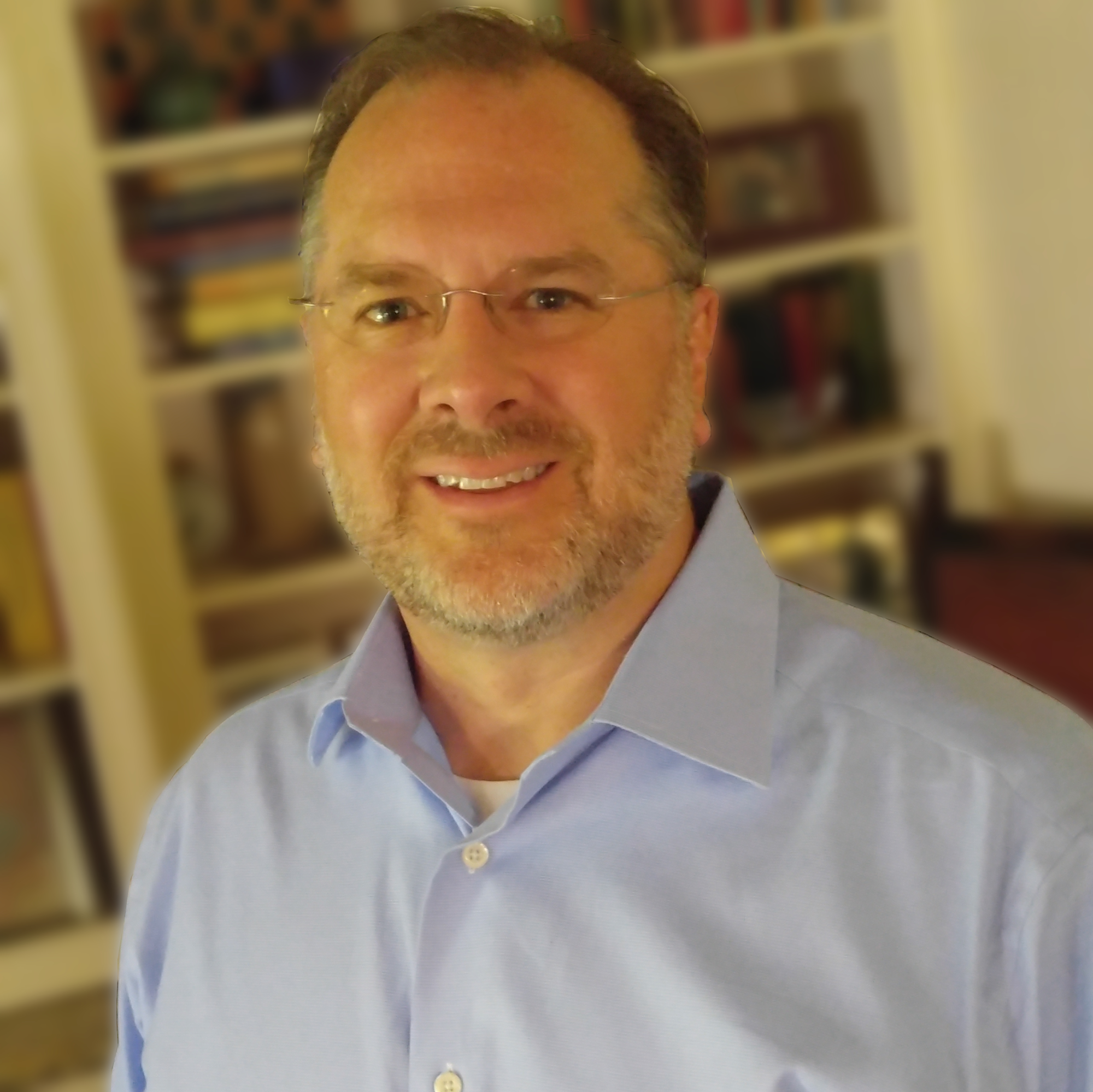 Bret Kimmel is capSpire's ECM Practice Director with over 25 years of experience in knowledge management and information technology. He has guided Fortune 500 companies through acquisition, identification, classification, storage, security, and distribution of knowledge capital. Bret has deep business acumen and experience in IT systems across a broad range of industries including oil & gas, energy, manufacturing, distribution, healthcare, pharmaceutical, transportation, food and beverage, technology, sales and marketing, and communication. Bret attended Radley College in Oxford, England, and holds a Bachelor of Arts in Psychology from Rice University in Houston.