We are excited to welcome Gary Hagerty to our growing team in Canada.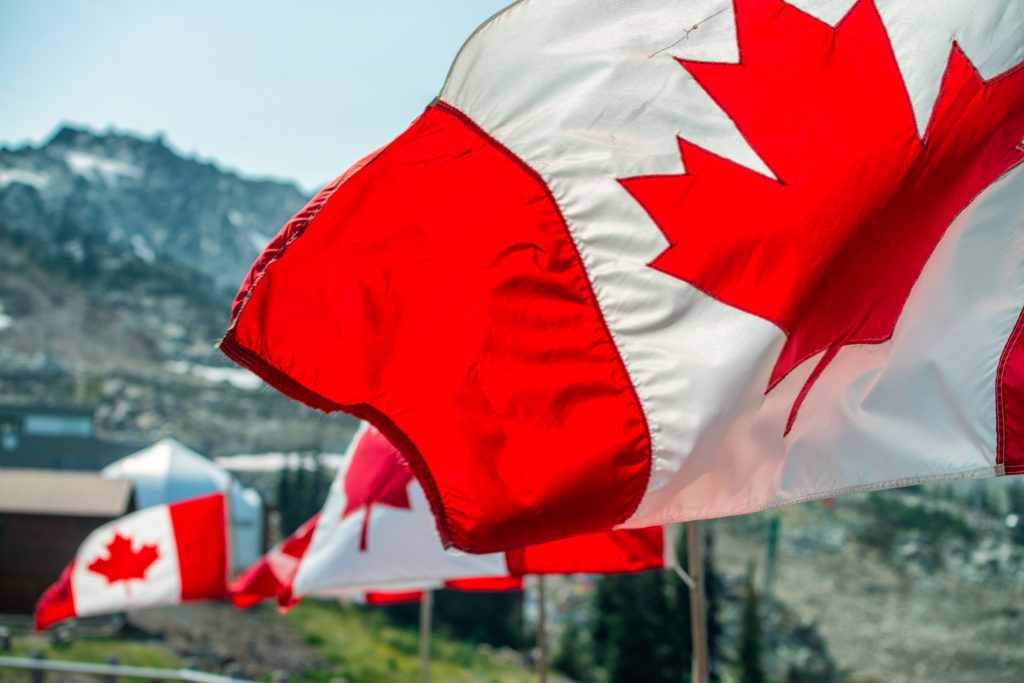 As the Managing Director in this region, Gary will be instrumental in continuing to deliver capSpire's industry-renowned client satisfaction and spearheading our company's continued growth throughout Canada from his permanent base in Calgary, Alberta. Gary's nineteen years of experience in the energy and commodities industry complements our company's focus on serving clients within this area.

capSpire's Canadian branch has been in operation since 2018. Later in 2020, a physical office is slated to open in Calgary—the epicenter of the increasingly active Canadian energy and commodities markets.

Since the inception of our Candian branch, we've consulted with energy and commodities-focused companies on everything from their selection and implementation of commodity trading and risk management (CTRM) systems, to the deployment robust data-analytics solutions to enhance business operations and enable maximizing profits.
"The Canadian market has always been a natural expansion point for capSpire given the composition of the North American energy markets, the cross-border assets and operations of our existing clients, and the ease of bidirectional travel for our team," says Lance Laubach, capSpire CEO.

"We are delighted to welcome Gary to our team and look forward to building upon the success of our numerous active engagements in Vancouver, Calgary, Toronto, and New Brunswick."
Fueled by our unique combination of expertise in the energy industry and the technologies that serve energy players, we look forward to aggressively growing our team in Canada and increasing our projects in this region throughout 2020.

Interested in discussing a potential project in Canada? Think you'd be a good fit for our team in Calgary? Please contact us at info@capspire.com.


About capSpire
capSpire provides the unique combination of industry knowledge and business expertise required to deliver impactful business solutions. Trusted by some of the world's leading companies, capSpire's team of industry experts and senior advisors empowers its clients with the business strategies and solutions required to effectively streamline business processes and attain maximum value from their supporting IT infrastructure. For more information, please visit www.capspire.com.