Passionate about helping you manage information more effectively
We take great pride in partnering with our customers to define and implement Enterprise Content Management (ECM) solutions that optimize data processes and provide better visibility and access to corporate information.
Our Team
capSpire's ECM team is led by respected leaders with decades of experience, known for their insight and providing innovative solutions for our clients. Years of working in some of the most demanding environments have honed our skills at configuration and optimization, and allow us to deliver high-quality solutions for both large and small corporations. Whether our clients need help automating a complicated business process, seamlessly integrating multiple applications or managing their current environment, capSpire consultants have the knowledge to deliver success.
Expertise and Differentiators for ECM Consulting Services
capSpire can put its decades of experience to work for our clients when selecting which ECM solution is best for their business.  We have expertise not only around information governance and business processes, but also in transactional systems such as CTRM and ERP, and in critical business areas such as regulatory compliance and security.  This experience with both the business and IT sides of the coin gives us unique insight and oversight for companies looking to implement an ECM system that will integrate with its business processes and systems to deliver on corporate expectations.
Business Process Automation
Whether industry standard or proprietary, a company performs based on procedures, policies and processes. capSpire has the business acumen to work with our client to identify and optimize its business process, closing any gaps that may exist with its policies or procedures. We then work with our clients to automate the processes across business units and IT systems, and even with remote users or their customers.
Content Server Platform
capSpire, a Premier Partner with OpenText, has implemented and worked with some the world's largest and most complex Content Server installations – spanning countries and even continents.  We have integrated OpenText with other third-party applications, extending the reach of business processes. Our world-class consultants know not only the intricacies of the infrastructure, but also all the elements of the workflow and development environment. Whether it is tweaking the configuration for optimum performance, utilizing built-in capabilities to deliver business-ready applications, or using development languages such as OScript to create custom modules, capSpire is unsurpassed in Content Server expertise.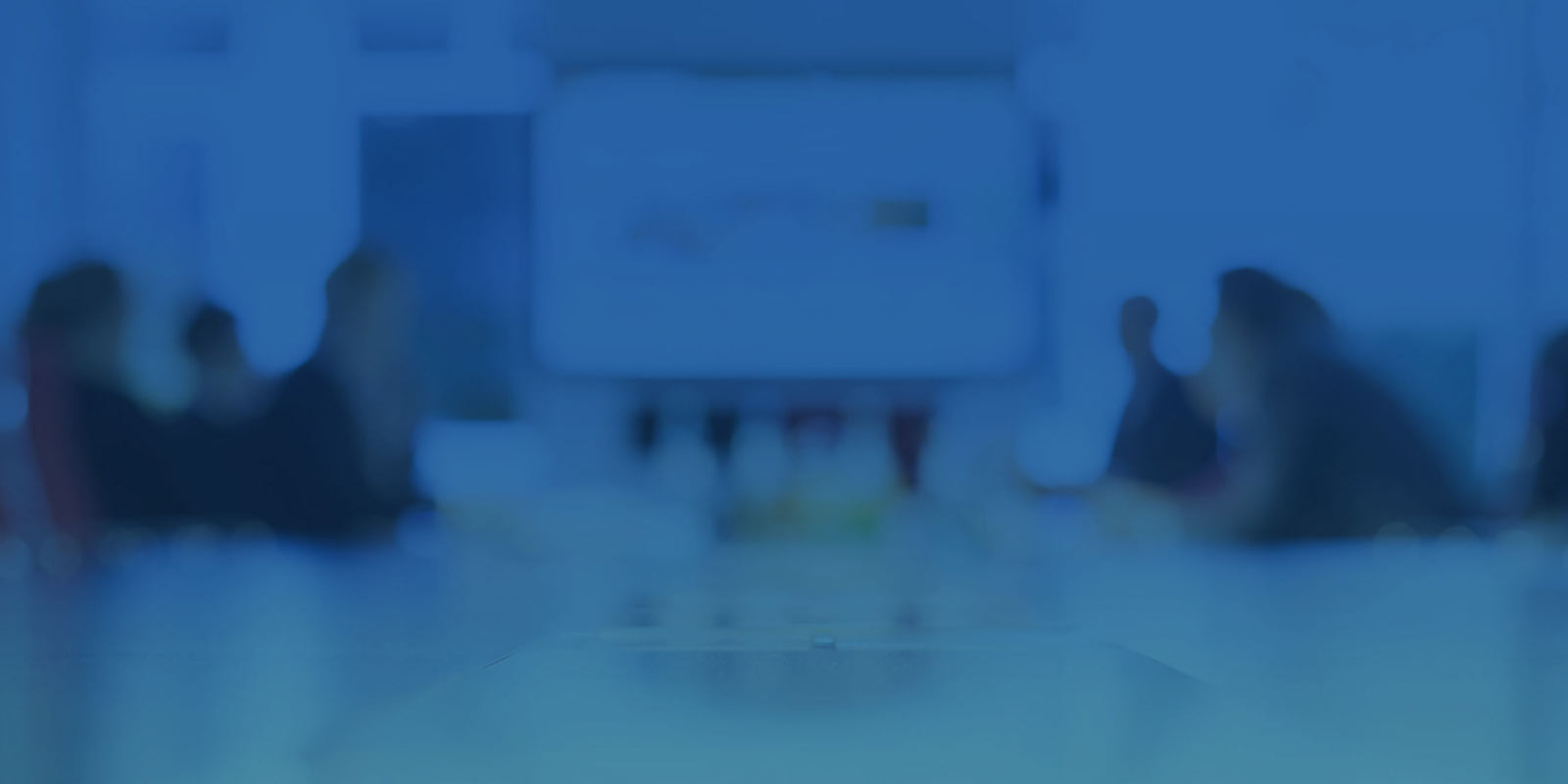 Enterprise Content Management Suite
Create a more structured OpenText Content Server environment with capSpire's Enterprise Content Management Suite
Content Server Module Development
Our engineers have extensive experience in enhancing the already powerful OpenText Content Server platform. We can help you successfully extend the commonly used Content Server modules. If needed, we can develop custom modules to support your unique business and environment needs. capSpire has written many custom modules, including some that we sell independently.  The applications and modules we create take into account scalability and standard coding practices that allow for them to be compatible with future releases of Content Server.  As a case in point, some of our modules have been in production for over a decade, through several Content Server upgrades, with no additional coding needed.
Migration & System Consolidation
In today's economy, mergers, acquisitions and divestitures are commonplace. But even in a normal economic environment, it's necessary to blend systems, change from one system to another, or to split systems.  While these seem like very technical undertakings, they involve regulatory and corporate compliance, information governance practices, data conversion and normalization, system integration and migration, and – perhaps most importantly – change management to ensure user adoption.
M&A activity
Strategy
Process/Methodology
Change Management
System Integration/Migration
User Adoption Planning
Training
Migration Tools
Business Consulting (GRC – Governance, Risk Management & Compliance)
Corporate governance, especially in the area of information governance, has become a focus for most companies. Not only are the processes and procedures required by increasingly stringent government regulations, but they are also simply good business practices. Safeguarding sensitive information and corporate intellectual property (IP) and making sure they are handled in the appropriate way by sanctioned personnel ensure corporate stability, longevity, compliance and, in the end, profitability.