The leading solution for helping lease crude transportation and marketing organizations optimize profitability is now easier than ever to deploy
Harness the power of our Lease Crude Optimization (LCO) solution without onsite technical support. Launching our cloud-based LCO module for your organization is as easy as signing up. Our team takes care of all the installation, hosting and technical details.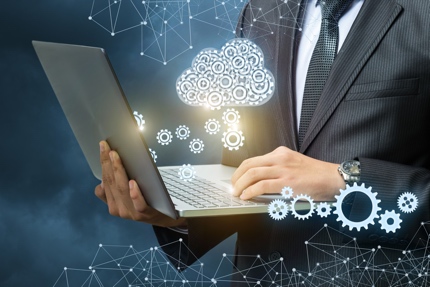 capSpire's Cloud Offering
Our cloud-based Lease Crude Optimization module is available with a low-cost monthly subscription, easily customized and integrated with your dispatch and CTRM systems. The benefits of this offering are:
Quickly implement in under a month with minimal upfront cost.
Minimal IT involvement associated with setting up servers or equipment installation.
We manage all of the backend administration and oversight so that there is no IT maintenance required for the service. 
LCO in the cloud offers the same power and features as the on-site installation.
The Lease Crude Optimization Cloud Solution Makes it Simple to Optimize your Network
capSpire's cloud-based Lease Crude Optimization portal allows you to quickly begin optimizing your crude purchasing network, saving you time and money.
The offering includes a secure web-based portal that each energy marketer, scheduler, lease rep and manager has a unique login for.
The software enables the modeling of existing supply chains in order to understand the impact on P&L due to both changes in network composition (leases, stations, storage, contracts) and market landscape (prices, market spread, quality spreads).
The video explains how you can seamlessly work between Excel on your desktop and the web-based LCO portal.
You can create multiple scenarios and save your work for futures months in our secure environment.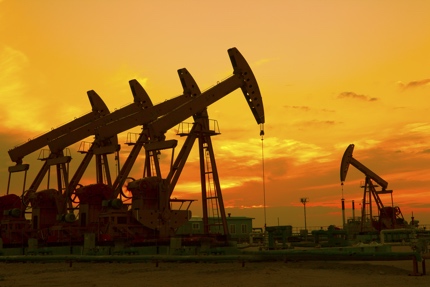 Lease Crude Optimization
With capSpire's Lease Crude Optimization module, crude marketers and transportation organizations are able to achieve increased margins by optimizing strategic and tactical decisions. The LCO platform includes the following features:
Strategic Planning and Optimization capabilities enable crude organizations to financially engineer their supply chain and optimize both short- and long-term profitability.
Monthly Nominations 

enable marketers to easily determine the optimal monthly nomination volume using a proprietary optimization model.

Lease Identification and Pricing evaluates the break-even economics for all leases in a specific region.
Truck Dispatch Planning 

helps dispatchers make everyday dispatch decisions to optimize monthly P&L.

Operational Analysis and Monthly Playback 

allows crude organizations to analyze and compare in order to make the most profitable decisions.
Crude Gathering Station Nominations Made Easy
The Monthly Nomination feature enables marketers to easily determine the optimal monthly nomination volume using a proprietary optimization model.
The key to maximizing monthly P&L is correctly setting nomination volumes at each receiving station or pipeline.

Helps organizations accurately forecast lease volume and understand transportation costs, station quality constraints/penalties, and station market prices.

Determine the optimal nomination volumes based on truck constraints, station volume limits and quality penalties at the stations. 
Why is Everyone Moving to The Cloud?

Licensing a service in the cloud allows organizations to stay laser-focused on their core business while avoiding any technical distractions that do not add value. These are the top reasons a majority of energy organizations are moving to the cloud:
Minimal IT involvement allows for implementations to be completed in under a month.
We manage all of the backend administration so there is no burden on your IT group.
Need assistance on an ongoing basis? We provide tier one support packages for optimizing your business processes.
Our team has the unique combination of crude gathering knowledge combined with deep optimization and analytics expertise.