capSpire's ECM Product Suite delivers the ability to optimize your organization's use of Content Server.
We offer products that simplify environment management and help optimize performance when manipulating large amounts of data. capSpire's products empower you to govern content growth on your terms. System upgrades can cause links to break in documents and web pages. Our products will automate repair of these broken links and deliver the most value to your organization.
PriSM
PriSM is the essential solution for improving the security of your confidential Content Server information.  It ensures a more secure and structured Content Server environment.  Keeping control of the content within your Content Server environment is vital.  When creating, moving or copying content, you never want sensitive or confidential information exposed.  Content Server does not readily provide users with the ability to see what access rights they are giving to the information they publish.  As such, they tend to just add content assuming that someone has previously set up permissions correctly on the parent folder.  With capSpire's Privilege Security Management (PriSM), users no longer have to make these unsafe assumptions, giving them the confidence that information they add will be secure and only accessible by the appropriate audience.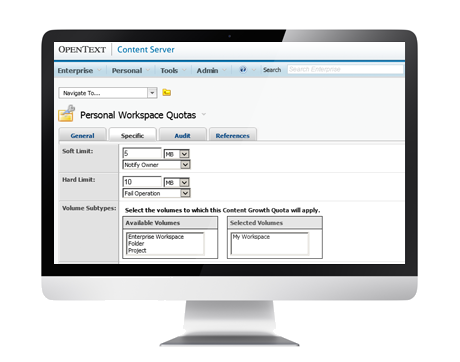 Content Quota Manager
Content Quota Manager is the #1 Content Server Quota Management tool.  There is no better way to manage your Content Server quotas.  Content Server is key to your business, and its proper management is fundamental to providing business continuity.  capSpire Content Quota Manager automates the process of content usage governance, preventing users from storing unlimited volumes of content and helping you to manage the risk and costs associated with unmanaged content growth.  Content Quota Manager is the only solution that enables you to bring the costs and usage of Content Server under control, proactively helping prevent catastrophic data loss and maintaining your system performance.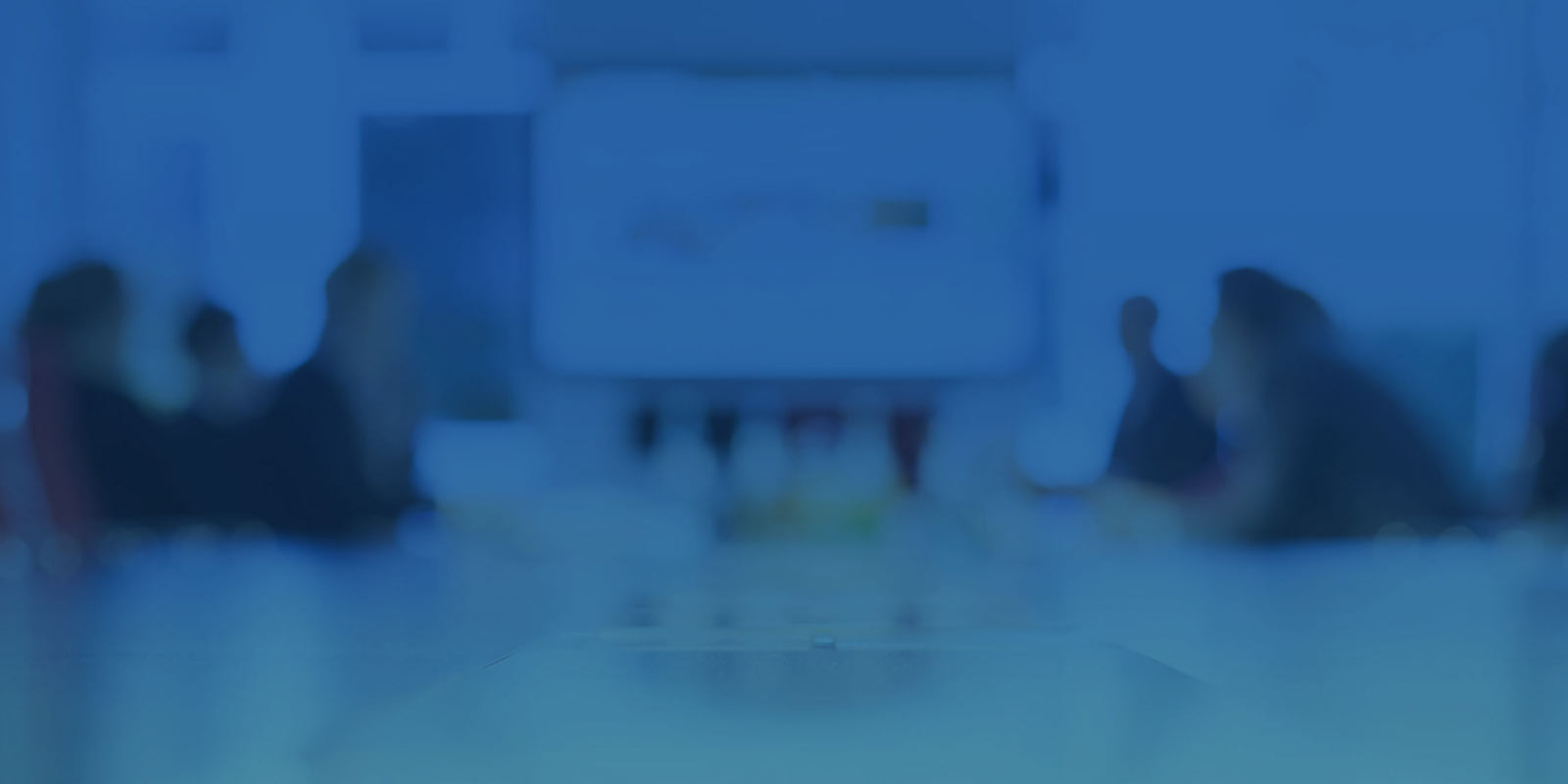 Enterprise Content Management Suite
Create a more structured OpenText Content Server environment with capSpire's PriSM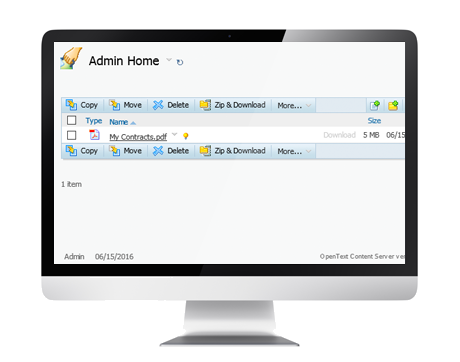 Bulk Document Manager
Bulk Document Manager is the simple, out-of-the-box solution for collating and printing documents of multiple formats.  For many individuals and industries, the conversion of multiple, related documents of different formats into a single file is desirable and often mandatory.  In addition, the creation of a single collated document that contains all the converted originals increases their combined usability and share-ability. With sharing comes an increased security risk, so it is also possible to add a watermark, encryption and password protection to mitigate this.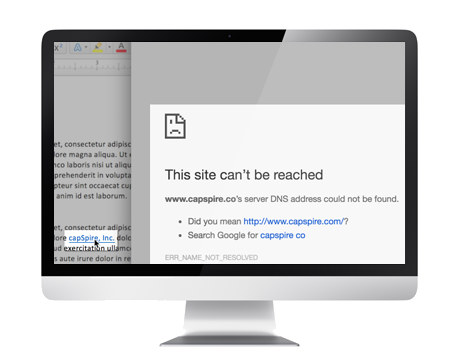 Document Link Repair
capSpire's Document Link Repair is the enterprise-scale, gold standard for document link repair.  Nothing is more frustrating than finding a broken link to an associated document or external resource.  Trying to relocate the missing content within your organization can be time consuming and costly.  Multiply that across your entire organization's content and you start to appreciate the implications of such a problem.  This scenario can quickly become a reality after a migration from non-compliant file shares or personal folders to a new ECM repository – or even when doing something as mundane as upgrading your SharePoint or Content Server environment to the latest release.  No two enterprise infrastructures look alike, and therefore, you need a solution that is powerful enough, configurable enough, and has backing from a service organization dedicated to completing the solution with you. capSpire's Document Link Repair is the solution of choice for your enterprise.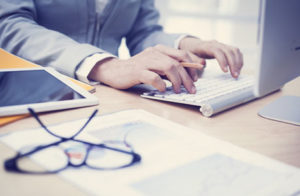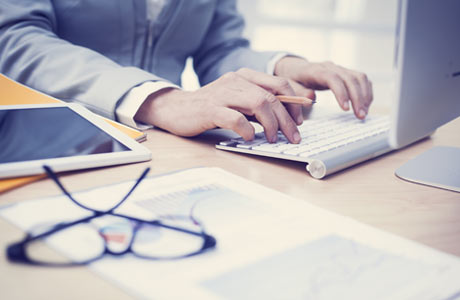 Records Management Label Maker
Are you sick of writing complex label-specification files every time you need a new label?  capSpire Label Maker allows mere mortals to easily design complex labels with a simple drag-n-drop user interface.  Easily edit or design new labels directly within Content Server and see your results immediately.

Talk to us about your ECM challenges today!