We believe there is a better way
Our capSpire team is uncommonly curious, smart and passionate about what we do. We get energized by working together to challenge the status quo.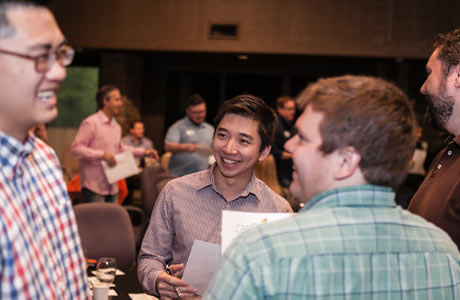 Being capSpire
While capSpire is known as a company with a smart, idea-generating team, what truly defines us is our collaborative culture. 
The capSpire model is simple:
Hire great people who are passionate about collaborating together to create clean, fresh solutions.
Empower them with opportunities to do amazing work with many Fortune 500 clients.
Maintain open lines of communication within an atmosphere of trust.
Celebrate achievements and toast success.
We say we're looking for McGyvers for our capSpire team, because we want someone who is not simply a fit for the job description. We're sifting through resumes searching for problem-solvers, go-getters, and team members with a sense of urgency to fix what often seems unfixable.
If you can open an inadvertently locked car door with a pencil, chewing gum and a paper clip – that's icing on the cake. 

We embrace the diversity of experiences, backgrounds, ethnicities and openness our team members have to offer.  It's what fuels our collaborative, innovative spirit.  It's what allows us to drive results and grow with each other and our clients.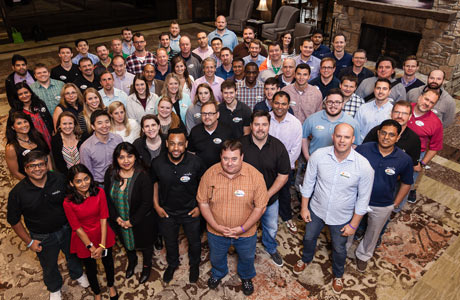 Where do you see yourself at capSpire?
We are a global company with offices throughout the US and Europe, so we offer the advantages of a diverse, international company. But, capSpire will always be fueled by our core values that keep us holding strong to the commitment of growing a smart, friendly and strategic team that enjoys working together, shoulder-to-shoulder, to bring the best solutions to our industries and beyond. From leading massive CTRM projects, to strategic advisory and compliance, to global analytics and enterprise content management, we're constantly looking for inspiring, talented people.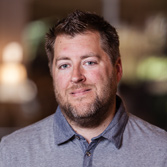 " 'We believe there is a better way' is not just a tagline, it's the culture of the company which nurtures entrepreneurial behavior, attracts A-players and continues to build the most talented team of people I've worked with. "
Robert Parker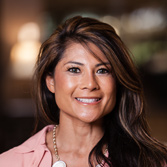 " I love working at capSpire because of the respect from the team and constantly being challenged in a positive way. "
Rachel Scott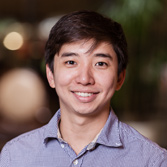 " capSpire is a rare place where you can find flexibility, responsibility and a group of genuine people that are both knowledgeable and exceptionally great at what they do. "
Wiwat Leebhaisomboon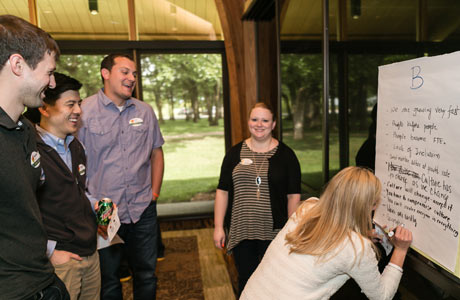 Life at capSpire
Our core values are something that we take to heart.  capSpirians use them every day as we work together to create solutions, develop new ideas or interview candidates.  They are what truly makes capSpire special.
We believe there is a better way.  Call it a motto, a philosophy or a call to arms.  We consider ourselves innovators who refuse to believe in the theory of a status quo.
We believe in the sanctity of ideas.  We never say "It can't be done" but instead say "How can we make it succeed?" capSpire is driven by the passion to produce the best solutions, not the desire to produce bigger profits.
We believe passion for innovation can move mountains.  capSpire wants to go above and beyond for our clients and that's why we hire employees who have a passion for solving tough problems.  Our team strives to grow, create valuable solutions and provide value to our customers with innovation.  We call it "capSpire's i-factor."