capSpire's team has the tools and proven methodologies to increase value for companies that produce, transport and trade natural gas liquids
Market volatility requires corporations to be agile in their decision-making processes to remain profitable during these uncertain times. We have the tools and expertise needed to improve your business's management and acquisition of raw natural gas liquids.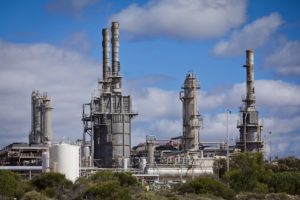 Asset Management – Fracs and Terminals
Fortune 500 companies within the NGL market leverage assets to receive, fractionate, store, transport, deliver and export NGLs under fee-based arrangements. For NGLs to be used by refineries, petrochemical manufacturers, propane distributors and other industrial end-users, they must be fractionated into their component products and delivered to various points throughout North America. Managing the supply and marketing activities of Y-grade and discrete NGL products is a complex process requiring solutions that automate these transactions. 
Our solutions help NGL companies more efficiently manage the supply of Y-grade to their fractionators.
capSpire has helped a number of NGL companies more accurately manage third-party storage levels and automate inventory statements.
With capSpire, your organization can easily streamline the reconciliation of your storage and terminaling assets.
Our solution can effectively automate invoice creation and distribution to minimize time spent on daily tasks.

Supply Chain Optimization
NGL Energy Partners LP joins capSpire in a webcast to discuss the value of supply chain optimization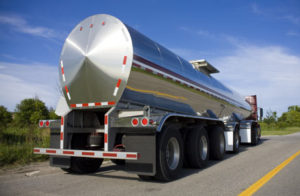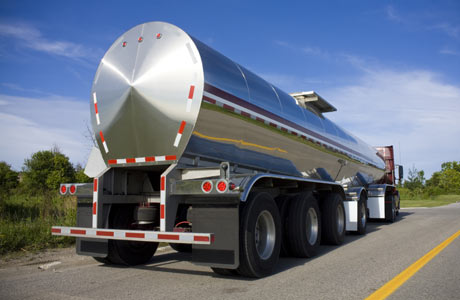 Midstream Transportation and Distribution
The Midstream sector of the NGL industry has a significant economic impact on companies and countries throughout the world. Operating margins are crucial and having multiple contract options in place with processors is critical for in the midstream market. Adopting automated processes and cutting-edge technologies help organizations gain an edge.
capSpire implements solutions that forecast supply and demand, analyze positions, and bring transparency to accounting activity.
We can improve the speed and accuracy of key business processes through system automation.
Our deep industry knowledge, proven cross-commodity capabilities and unique understanding of midstream operations are just a few of the examples of how partnering with capSpire will add value to your organization.
Supply Chain Optimization
Supply Chain Optimization Drives Profitability in Margin-Compressed Midstream Energy Space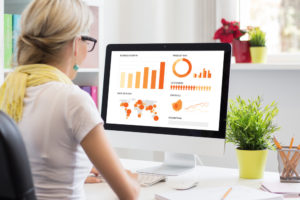 Wholesale Marketing
Widespread, fundamental changes in recent years to wholesale natural gas call for proven, tested specialists in the field. Getting ahead in the current wholesale market is more than the successful execution of trades. It requires an analytical and experienced-based understanding of market exposure and the ability to tailor solutions centered on individual client needs.
We deliver in-system broker reconciliation processes for expedited daily reconciliations.
Our team has configured and implemented historical and Monte Carlo value at risk (VaR) for various wholesale NGL companies.
We provide both technical and functional leadership in the shape of formal training as well as implementing new credit and risk reports to strengthen controls.
With capSpire's support, our clients can efficiently manage the full lifecycle of their contracts and deals, close books on-time, and generate daily risk and credit reports.

Gravitate for NGLs
The easy-to-use customer engagement platform that's revolutionizing interactions between commodity trading companies and their trading partners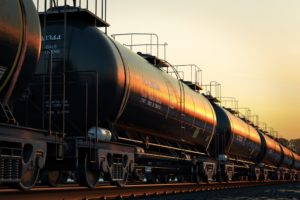 Retail
New and considerable NGL supplies coming to the market indicate the industry will continue to experience depressed prices, all while it undergoes an intense transformation. Not knowing the exact timing and makeup of new demand creates an unpredictable climate. With this in mind, capSpire focuses on propane as well as petrochemicals within the NGL market. With more households changing to natural gas for heat, propane demand is expected to drop, yet propane is easier to transport and store. There are several planned expansions and world-scale ethane crackers on stream.
capSpire has the tools and experience to create a transparent view for wholesaler's transfer pricing to its retail entities.
Our experts take into account different pricing strategies for base load and spot purchases to optimize your business processes.
capSpire provides both functional and technical expertise for implementing leading CTRM systems in retail NGL businesses.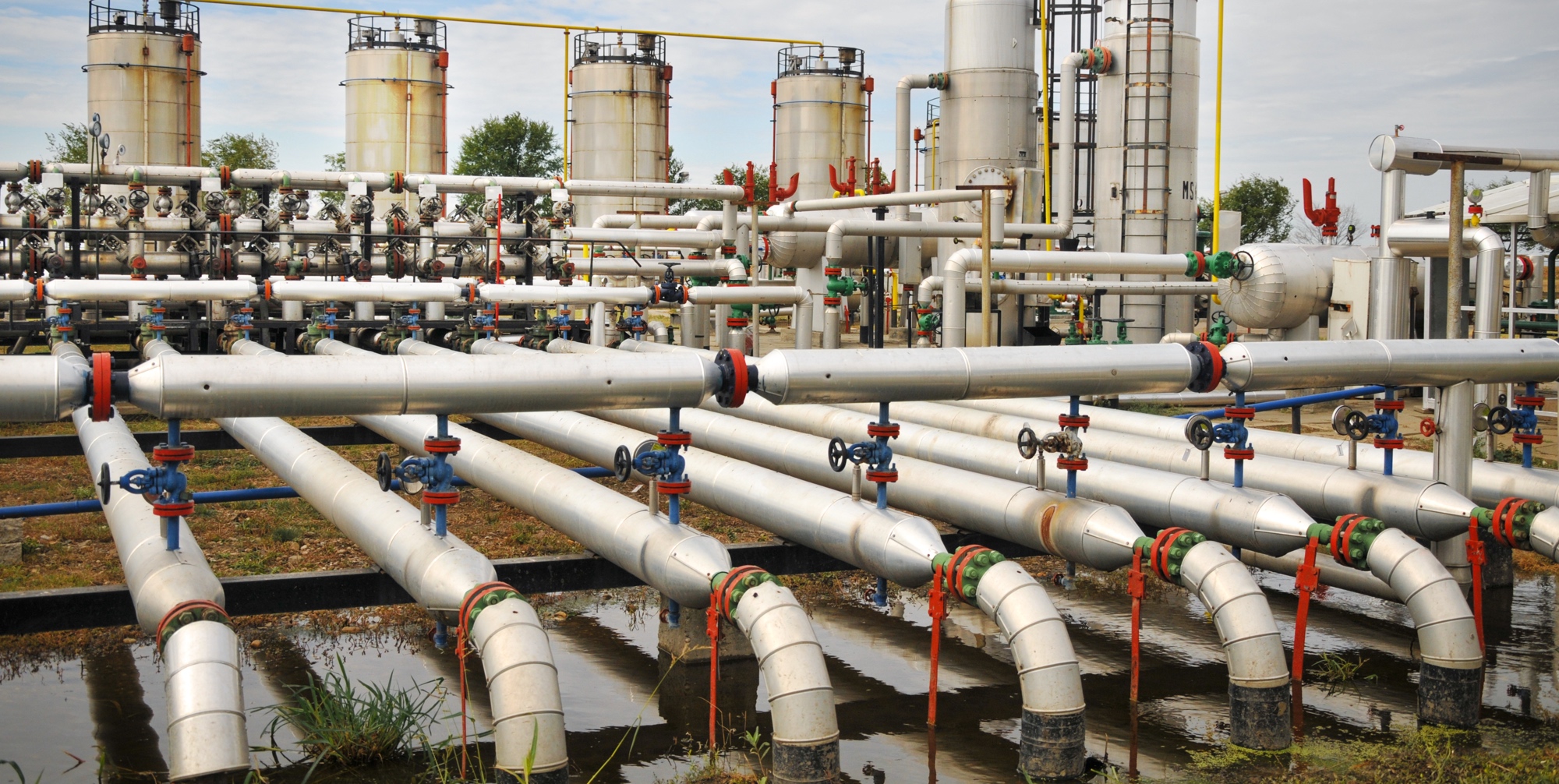 SCO for NGLs
The SCO for NGLs module helps midstream organizations streamline annual planning and optimize day-on-day operational scheduling throughout the trading season.