capSpire's solutions and proven methodologies deliver value for companies that produce, transport and trade natural gas
We have implemented solutions for our clients to run their business more efficiently across the natural gas supply chain and maximize the utilization of their portfolio of pipeline and storage assets.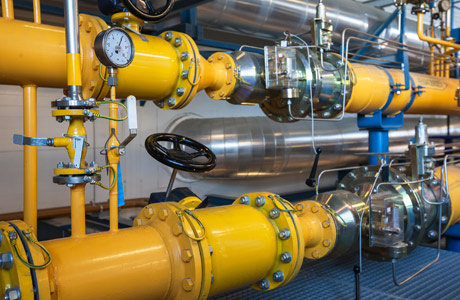 Producers
Natural gas is arguably the most important energy focused commodity in the world. Its range of functions are second to none, therefore inventory management, trade execution and position management are crucial to optimize margins for natural gas producing companies. Organizations failing to make quick decisions in these areas will struggle to remain profitable longterm. 
capSpire's team of experts work with customers to automate inventory management processes and maximize margin.
capSpire has the deep industry knowledge to streamline business processes to manage properties, marketers and royalty owners.
Our experts are proficient at implementing division order interest and revenue disbursement solutions for natural-gas producing services companies.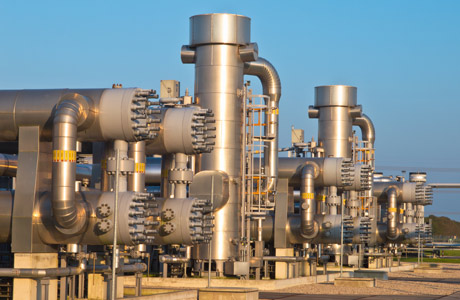 Wholesale
The natural gas industry today has experienced a profound transformation. With wellhead prices no longer regulated, natural gas prices now depend on supply and demand forces, thus opening up competition and choice.  Instead of interstate pipelines taking ownership of the natural gas commodity, they now handle only the transportation component, which is still under federal regulation. capSpire's expertise includes delivering near real-time solutions to manage market-area exposure for natural gas wholesalers. 
We deliver in-system broker reconciliation processes for expedited daily reconciliations.
Our team has configured and implemented historical and Monte Carlo value at risk (VaR) for various wholesale gas companies.
We provide both technical and functional leadership in the shape of formal training as well as implementing new credit and risk reports to strengthen controls.
With capSpire's support, our clients can efficiently manage the full lifecycle of their contracts and deals, close books on-time, and generate daily risk and credit reports.

Commodities Trading and Risk Management
capSpire is the go-to implementation expert in the CTRM ecosystem and helps clients attain maximum value from trading and risk systems.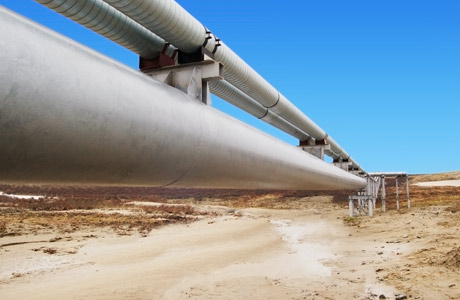 Midstream
As we turn to sources of oil and gas that are situated more and more in scattered, sprawling geographical territories, the pipeline systems required to transport the energy have become increasingly complex. Coupled with rising regulatory overhead and the expansion of transportation markets to private shippers, it is easy to see why the midstream market is becoming a progressively challenging environment – one where companies require support to remain competitive. 
capSpire implements solutions that forecast supply and demand, analyze positions, and bring transparency to accounting activity.
We can improve speed and accuracy through automation and negotiate advanced contract options ensures your organization maximizes margins.
Our deep industry knowledge, proven cross-commodity capabilities and unique understanding of midstream operations are just a few of the examples of how partnering with capSpire will optimize your organization.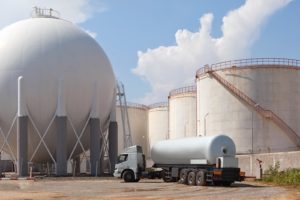 Retail
Retail natural gas providers must forecast load in a manner that addresses, not only traditional factors like weather, but incorporates the effect of changing customer trends and profiles. They need to manage large amounts of data and produce timely information for pricing considerations, daily P&L, and gross margin. To stay compliant, companies must stay on top of tariffs and regulatory issues for the multiple, disparate markets in which they participate. To ensure billing accuracy, and have the information necessary to retain, serve and grow their customer base. In order to ensure billing accuracies, and effectively serve and grow their customer base, companies must be nimble enough to take advantage of opportunities in new markets.
capSpire has the expertise to provide enhanced load forecasting through machine learning.
Our experts can integrate and implement comprehensive analytics and optimization tools to help your organization maximize margins.
capSpire provides both functional and technical expertise for implementing leading CTRM systems in retail natural-gas businesses.
We provide configuration and implementation of inventory valuation in solutions, and/or design of inventory valuation tools.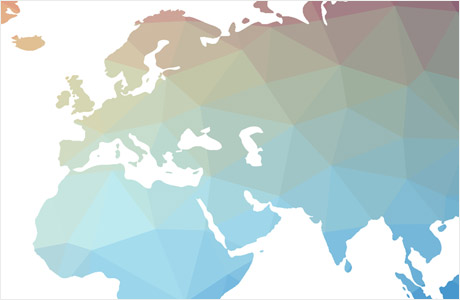 European Gas
While British NBP and Dutch TTF virtual trading points remain the most liquid and heavily traded in Europe, trading activity and liquidity has been increasing over the past decade.  Since the onset of the financial crisis in 2008, European hub liquidity has nearly doubled as the market has evolved. This evolving landscape presents equal levels of challenges and opportunities to traders of natural gas in Europe.
capSpire delivers solutions that enable near real-time position management, optimization of flexible assets and transmissions for trading, dispatching, scheduling and reporting.
We work with the client's existing CTRM system, covering long-term trading and day-ahead exchange auctions.
capSpire's support extends across the entire CTRM process chain: Decision support, Deal entry, Logistics, Risk and Settlement.