As an implementation expert in the Openlink Endur marketplace, capSpire helps clients attain maximum value from their trading and risk systems.
Our commitment to deliver the right solution ensures success. Our firm was built around a core of commodity trading system architects and career-long implementation experts. We possess the knowledge and expertise required for big challenges, and have a track record for executing projects on time and on budget.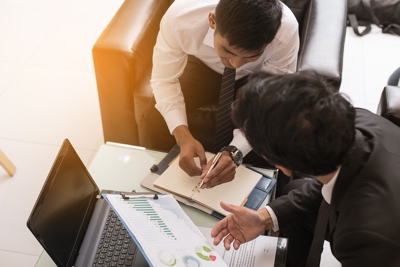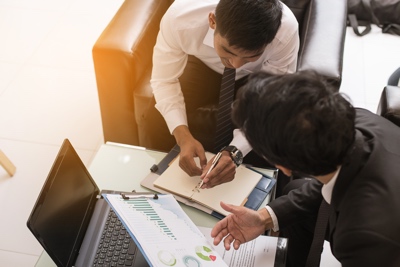 Unrivaled Endur Expertise
At capSpire, we have impacted and influenced clients across virtually every component of Endur. Most of our consultants are former Openlink employees with Endur expertise and have served as functional and technical consultants, developers, technical architects, product managers, solution architects, and account executives.


Each of our resources typically has at least eight years of Endur experience.
Our unparalleled upgrade experience covers every version of Endur currently in production (v10.1 through v17) across Openlink's client base.
capSpire's resources have delivered some of the most complex client implementations, upgrades, environment consolidation and separation, project remediations, and functional- (module-) addition projects.
We have worked across virtually all industries and asset classes in most regions of the world, and have obtained expertise in business, high-volume transaction management, compliance, tax, and virtually every aspect of implementing Endur.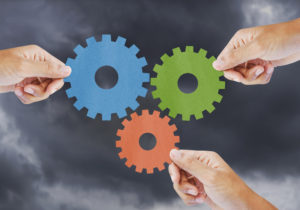 Endur Upgrades
Upgrades are a specialty of capSpire, and our Endur resources have assisted with many successful upgrades. We will make ensure your upgrade is well planned and successfully tested and deployed, and that all business changes are communicated. Our framework performs the following:


Assessment of current functional and technical implementation

Review of client/vendor preparatory efforts for upgrade (e.g., TUT, release and technical notes, version evaluation, etc.)

Identify opportunities to leverage new and existing core software capabilities

Deploy capSpire or client test approach

Identify a resource-development plan for client team and integrate training tailored to revised business processes

Collaborate with the vendor to ensure that communication for any product issues are identified and resolved during the upgrade

Establish a cutover plan with mock go-live processes and hypercare period post go-live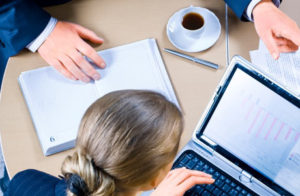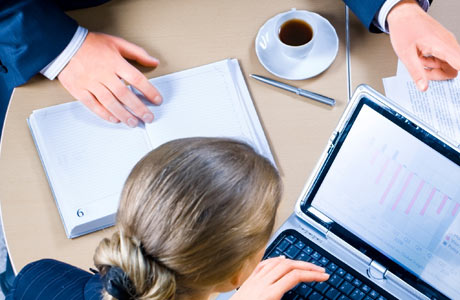 System Implementations
Implementing new Endur systems can be a complex process. capSpire leverages deep project and system expertise within our team to ensure a smooth transition for your business. Change management is an important element of implementing E/CTRM systems and is one of many ways we transfer our knowledge and expertise into a tangible asset that can boost your bottom line. Our services include the following:


Establishment of a program office dedicated to project/program management

Development of detailed project plans with realistic milestones

Definition and modeling of client-specific business scenarios, including complex-priced transactions.

Establishment of reporting practices that mitigate project risks.

Enactment of a complete test program

Delivery of required integration touchpoints between the trading system and your internal and external applications.

Establishment of a reporting strategy, potentially using

capSpire's analytics platform

, based on long-term needs for trend-based reporting.

Creation of an internal-resource-allocation plan, training program and transition to internal support team.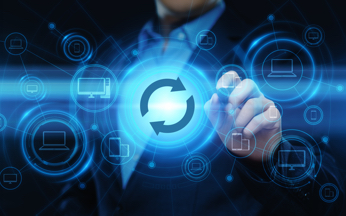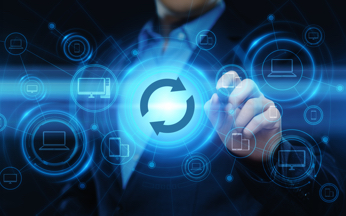 Process Optimization
Our philosophy is one of "first principles." Each project should begin with a discussion of current vs. desired business processes so that we can understand the preferred outcome and accurately evaluate the solution. This is the essence of evaluating and improving a business process. This philosophy resonates through our talented team and is on display in every project we execute.
We are experts at process analysis in the Endur E/CTRM space because we have seen what works and, perhaps more importantly, what doesn't work.
This expertise, combined with a deep understanding of commodities, business processes and systems, puts us in a unique position to help address process issues.
Whether it's defining a book structure, crafting credit and risk policies, or streamlining volume actualization to invoicing processes, capSpire has the perspective and expertise to help.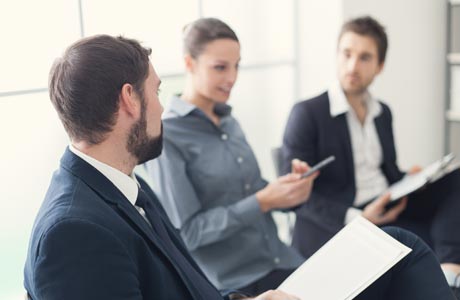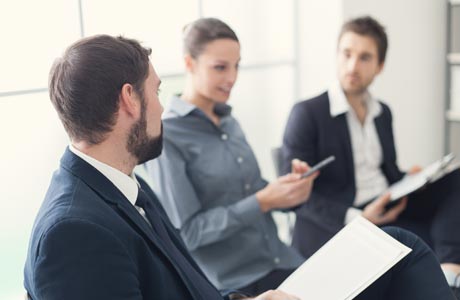 Technical and Functional Expert Training
As part of any implementation, capSpire offers functional and technical training beyond what traditional E/CTRM vendors offer. Ours is a unique model that leads the E/CTRM industry in transitioning clients through the go-live phase and ensuring the success of internal support teams.
Our team provides deep insights into establishing the Endur database and network environment and configuring hardware and systems.
capSpire shares best practices for custom development and client-based technical development.
We offer overviews of capabilities for Endur components and reveal industry-leading practices for making decisions about commodities, components, and configuration across trade capture, credit and risk-limit management, risk management, logistics, compliance, invoicing/settlements, accounting, and other core processes.
capSpire can customize training sessions from half-day to two-week programs, depending on your needs and the content of your training program.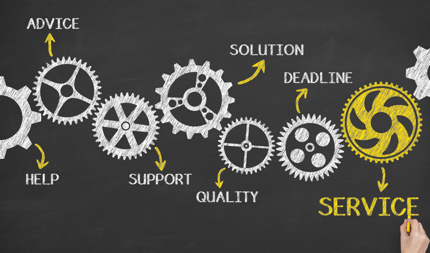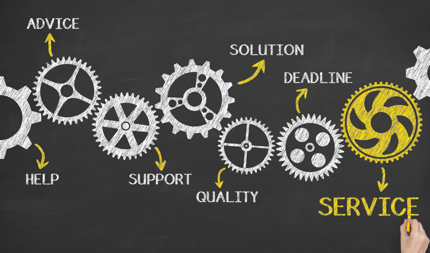 Managed Services and Production Support
capSpire offers a unique model that leads the E/CTRM industry in production support. We can work off-site in a fractional model or sit next to you to provide on-site support. Our clients partner with us to leverage our deep knowledge and experience to keep systems fine-tuned. Together, we optimize the long-term value of your system. Here are a few examples of how we help industry leaders:
Support custom solutions and extensions of your Endur system

Tune and optimize system performance, including system health checks

Develop new reports, interfaces, or other technological solutions

Facilitate resolution of software issues with the vendor

Train users and document business processes as performed in the Endur system

Assist with end-of-month/end-of-quarter/end-of-year close processes and procedures

Develop reporting solutions that provide time-based data repositories and support trend analysis

Transition knowledge and system expertise to your IT team and user base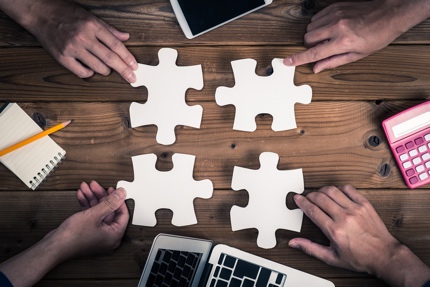 Vendor and Custom Extensions
Our team of seasoned veterans develop extensions including Endur price feeds, interfaces with ICE and CME Gateway, and accounting interfaces with GL systems. We have designed and developed integration touchpoints for:
Price feeds (ClearView

™

, Bloomberg

™

, ICE, ZEMA®)
Accounting systems (SAP®, Oracle®, PeopleSoft)
Internal and external trade feeds
Forecast and actual volumes
Counterparty, contract, and compliance systems
Real-time position management front-ends
Credit and risk-limit systems

Based on your risk requirements, we can assist with the identification and the overhaul of risk reporting to develop a global reporting framework. We have the tools and expertise to build the extensions necessary to optimize physical trading desks, such as contract fee entry, physical scheduling, and accrual reporting.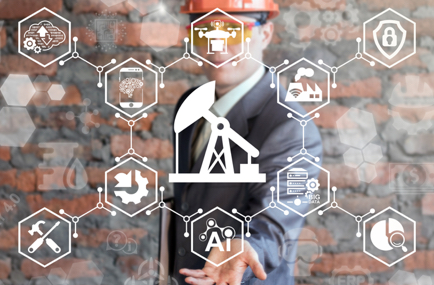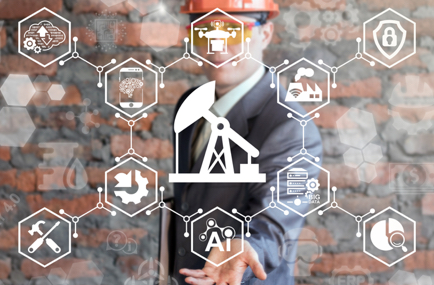 capSpire's Endur Toolkit
As thought leaders, we've developed industry best practices for both implementations and upgrades of Endur E/CTRM systems that help to reduce time-consuming tasks during the process. With these best practices, we can help in driving business value along three dimensions:
Understanding what the project cost and timeline will be

Confirming how quickly your organization can be up and running on an Endur system

Defining business benefits of implementing an Endur system