capSpire's team has the tools and proven methodologies to increase value for companies that produce, transport and trade refined products
Companies with a stake in the refining space gain a competitive edge by making decisions more quickly, allowing for supply operations to be managed in near real time to optimize physical assets. Our expertise provides an increased focus on improving efficiencies in logistics, order processing, inventory and contract management.
Supply and Trading
The global refining sector is being shaped by a rebalancing of supply/demand forces, while oil demand is increasing because of rapid economic growth and urbanization. Greater pressures on the refining system are evident as feedstock costs and product flows are shifting. Certain refiners are gaining an economic edge while others remain geographically disadvantaged.  Competition for both crude oil and refined-product export markets will increase, as will the pressures on currently underperforming refiners to reduce utilization rates and/or be forced to close.
capSpire can optimize inventory management with real-time tracking of positions and inventory across multiple sites and products.
With multiple software systems being used at refineries, capSpire can help integrate them for seamless data flows and transparency.
capSpire's expertise can offer you increased control over inventory and manufacturing sites, with raw-materials risk managed in a more efficient way.
capSpire has empowered multiple clients to implement vital risk-management strategies, ensuring reliable supply and trading functions while reducing costs.
capSpire's tested experience enables clients to efficiently manage rail transport without excessive manual data entry.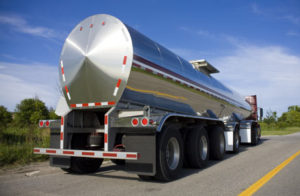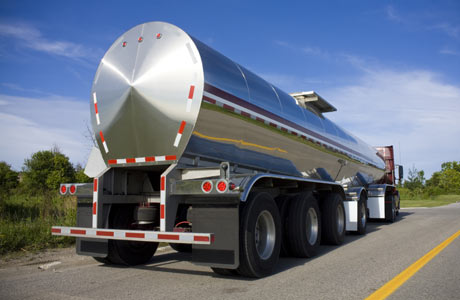 Wholesale Marketing
The intricacies of the wholesale market lend to different cost structures among retailers. Retail prices can be determined by multiple factors, such as time of purchase, if the item is branded or unbranded, or if long-term contracts are involved rather than impulsive purchases.
capSpire helps clients increase their transparency to fixed-price exposures allowing them to hedge inventory and in-transit movements more efficiently.
capSpire's Gravitate solution allows wholesale marketers to publish spot prices online and accept orders in real-time.
Our consultants are experts at streamlining complex business processes like rack price calculations and automated price distributions to target clients.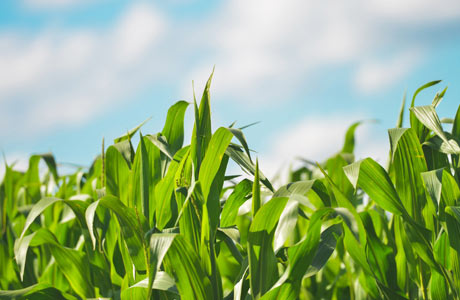 Biofuels
Organizations involved in the production of biofuels, require a flexible tailor-made solution to manage the entire lifecycle of biofuels. Whether it's focused on the production of biofuels or transportation, capSpire's team provides solutions that streamline your business operations.
Our consultants are experts in: trading, logistics, risk reporting and compliance, production management, forecasting and inventory control.
capSpire's solutions integrate with CTRM systems to deliver efficiencies and help your organization provide better customer service.
Our supply chain optimization solution is helping clients increase their margins and leverage analytics to make data-driven decisions.
capSpire offers biofuel manufacturers proven solutions, beginning at the plant and continuing through to the fuel-distribution networks.

capSpire's Gravitate for Refined Products
The easy-to-use customer engagement platform that's revolutionizing interactions between commodity trading companies and their trading partners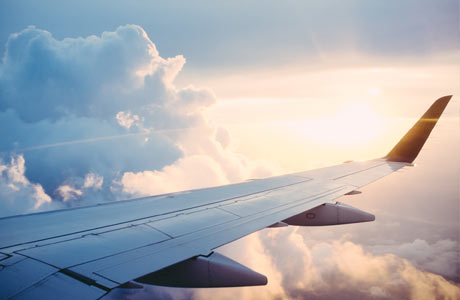 Airline Fuel Supply
Faced with increasing fuel price volatility and tightness in supply, airlines must implement innovative solutions to capture savings across their fuel procurement, price risk management, and accounting operations.  Intricate fuel supply chains and complex taxes further complicate transaction management and industry leaders are leveraging CTRM systems to improve their operations.
capSpire helps airlines streamline the fuel budget creation process by integrating supply chain systems with flight schedules to forecast required volumes and forward prices across their global airports.
Our developers can automate the AP Invoice validation process and streamline back office procedures using the latest version of IATA's data standard.
Our experts can deliver comprehensive physical-to-financial reporting of positions and price risk exposure.
capSpire works with airlines to optimize their physical supply chain and increase visibility into actual and estimated inventory levels.