capSpire is the go-to implementation expert in the CTRM ecosystem and helps clients attain maximum value from trading and risk systems.
capSpire's commitment to deliver the right solution ensures success. Our firm was built around a core nucleus of commodity trading system architects and career-long implementation experts. We possess the knowledge and expertise required for big challenges and have a track record for executing projects on time and on budget.
On-time and on-budget project delivery
At capSpire, we deliver projects right the first time, enabling you to reduce your timelines, budgets and stress. The team of Commodities Trading and Risk Management consultants at capSpire is built around a core nucleus of commodity trading system architects, seasoned commodity and energy trading professionals, and career-long implementation experts. With many former vendor employees, our depth of technical knowledge and industry experience is unrivaled.
Long-term cost reduction
By forming close working partnerships with clients and transferring system knowledge to your internal experts, you will see a real reduction in your long-term cost of ownership. We have one of the most successful teams of CTRM consultants, but at capSpire we believe that transferring knowledge to our clients is paramount. Through this approach we enable you to become more self-sufficient and reduce your need for extensive ongoing support.

NGL trading division of a major oil and gas company upgrades its CTRM system
capSpire Completes s11 to s15 Upgrade of RightAngle Ahead of Schedule and Under Budget
Advanced Scenario Modeling
capSpire's CTRM practice uses a proven business modelling methodology to map out and visualize the detail behind your most common business scenarios. Following an in-depth audit, our consultants will identify and address the gaps that exist in your current business processes and IT platforms. The subsequent improvements will increase the transparency of your business, enabling you to understand the detail behind each transaction and streamline your operational efficiency.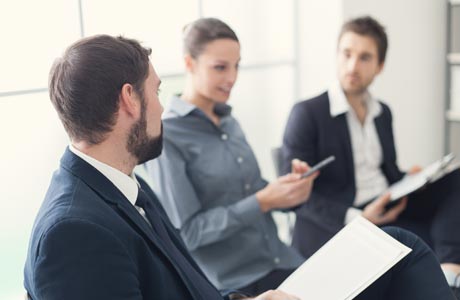 RightAngle
capSpire has deep experience around the RightAngle product for leading and executing successful RightAngle implementations. capSpire is much more than simply a RightAngle system integrator. Our industry knowledge and expertise crosses a variety of commodity and other technological platforms.
capSpire's RightAngle Knowledge + Expertise is our competitive advantage.
Our core nucleus of seasoned RightAngle CTRM industry experts includes architects of commercial CTRM systems, career-long CTRM implementation consultants and leaders of CTRM consulting practices.
We continue to add individuals who extend the depth and breadth of our knowledge and expertise.
We pride ourselves on hand-picking a top-tier lineup that exceeds our clients' expectations.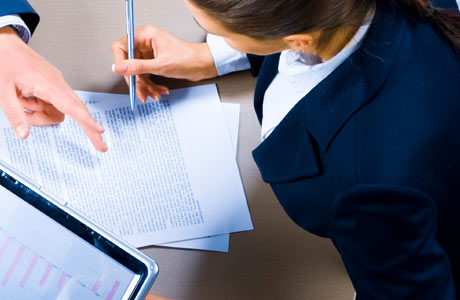 Allegro
capSpire's Allegro Practice is composed of veterans from the energy and ETRM industry. Our functional and technical consultants have an average of 11.5 years of energy-industry experience and 10 years of ETRM-related experience.
The majority of our consultants are former Allegro employees, having served as consultants, developers and product managers.
Our team collectively has 70 years of Allegro experience.
capSpire's former Allegro staff has impacted nearly every component within Allegro code, going as far back as Version 5.
No other consultancy has the per-capita depth in product knowledge nor the ability to deliver quality solutions as we do.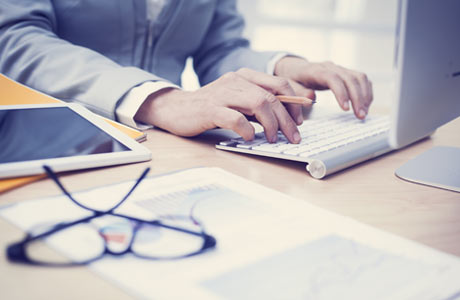 System Implementation
Installing new systems can be a harrowing and time-consuming process. capSpire will leverage our deep implementation expertise to make the transition smooth for your business. Assisting with the implementations of CTRM systems is one way we transfer our knowledge and expertise into a tangible asset that boosts your bottom line. Our services include the following:
Develop detailed project plans with realistic milestones.
Manage projects using the Agile or client methodology.
Deliver complex interfaces that tightly integrate the trading system with other internal applications.
Define and model your specific business scenarios.
Assist with internal resource allocation plans.
Execute front-to-back system testing with stakeholder sign off.
Provide training and documentation to the end-user.
Validate business scenarios through user acceptance testing.

Learn more about our Energy & Commodity Trade Risk Management services
Helping commodity focused organizations achieve peak operational efficiency through process and technology excellence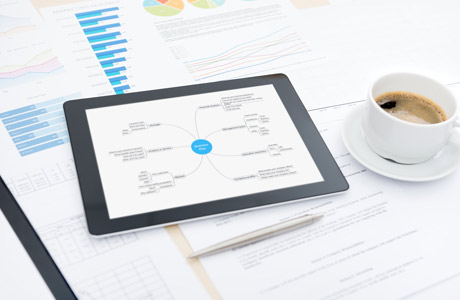 Process Optimization
Our philosophy is one of "first principles." Without dissecting and thereby understanding the problem at its core, the solution can never be complete. This is the essence of evaluating and improving a business process. This philosophy resonates through our talented team and is on display in every project we execute.
We are experts at process analysis in the CTRM space because we've seen what works, and perhaps more importantly, what doesn't work.
That experience – combined with a deep understanding of commodities, business processes and systems – gives us a unique position to help address process issues.
Whether it's defining a book structure, crafting credit and risk policies, or attempting to streamline invoicing processes, capSpire has the perspective and expertise to help.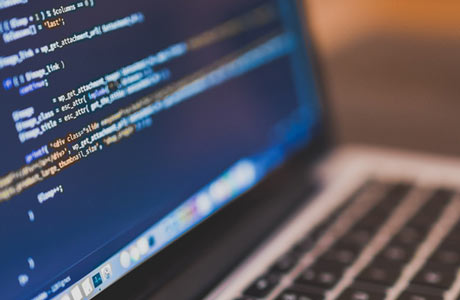 Software upgrades
Upgrades are a specialty of capSpire and we have assisted many dozens of upgrades over our lifetime. We will make sure your upgrade is successful and rock solid. We can do the following:
Upgrade assessment plans.
Recommend software version upgrades.
Identify opportunities to leverage more core software.
Document and estimate conversion of customizations.
Provide .NET training for your IT group.
Identify resource-development plans for your internal team.
Define new business processes and training tailored to your specific business processes.
Create test plans with parallel testing, scenario benchmarking, and end-of-month validation.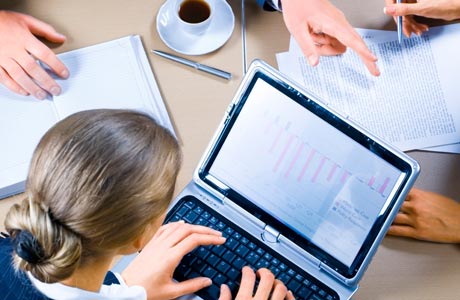 Managed Services and Production Support
capSpire offers a unique model that leads the energy industry in production support. We can work off site in a fractional support model or sit next to you to provide on-site support. Our clients partner with us to leverage our deep knowledge and experience to keep systems fine tuned, and together we optimize the system's long-term value. A few examples of how we are helping industry leaders:
Support custom solutions and extensions of your trading system.
Tune and optimize system performance.
Develop new reports, interfaces or other technological solutions.
Facilitate resolution of software issues.
Train users and document business processes as performed in the software.
Assist with end-of-month close.
Transition knowledge and system expertise to your IT team and user base.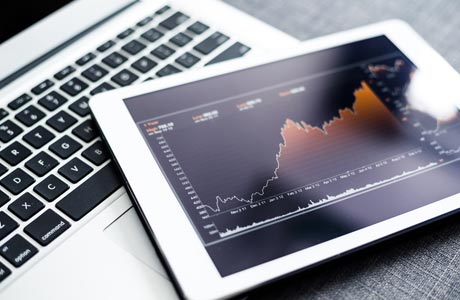 Custom Software Development
New ideas are born every day, and the companies that respond the quickest often reap the most rewards. We understand the value of the first-to-market approach and we have the experience to customize systems for your strategic business processes. Here's what we can do:
Net-to-plant margin management.
Cash-flow forecasting.
Custom inventory valuations and reporting.
Dodd-Frank solutions.
Custom market-to-market and P&L reports.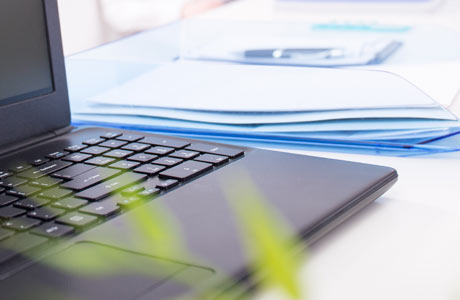 System Selection
capSpire will collaborate with your team to define your specific system requirements. Identifying solutions for critical business processes is our specialty. Here's how we can help:
Streamline the development of your RFI/RFP.
Define and document your key business scenarios.
Facilitate customized demos with software vendors.
Drive solicited and unsolicited vendor reference checks.
Rate and score each vendor.
Assist with negotiation of commercial terms.
Deliver recommendations and next steps.