capSpire helps clients transform strategic business operations and leverage technology to streamline processes, manage risk and stay in compliance.
Industry leaders seek out our energy expertise to help with IT solution strategies, change management, process optimization, compliance and risk management. We collaborate with clients to deliver complex programs that involve multiple projects across the enterprise.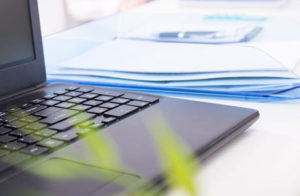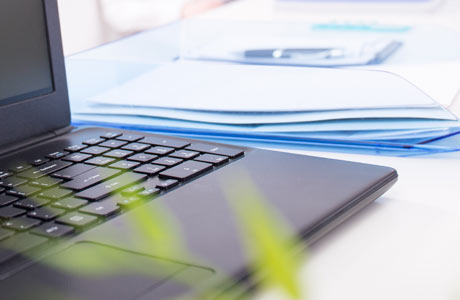 Program Delivery
At capSpire, we understand that implementing the process is only one part of delivering a successful program.  It's the project team that's the crux of any delivery success.  Understanding the bigger picture of a client's needs is most important to the overall outcome – both the project team and the business must be on the same page.  We work collaboratively to give our clients what they need:
A tailored approach matched to the unique circumstances in which they find themselves.
Proven experience driving many large-scale transformation projects for businesses across the energy and financial-services sectors.
Individualized plans for each client's corporate ecosystem and goals.
Training for board members, senior management and employees.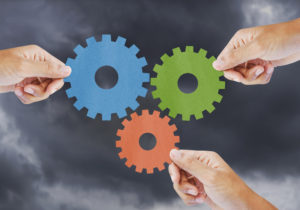 Process Design and Optimization
In these increasingly competitive markets, we continue to surpass our customers' expectations for the most efficient operation practices on the road to greater transparency and better service.  In the process, stakeholders need to see positive ROI.  capSpire can help your organization:
Build efficiencies around the provision of back-office and financial functions to streamline business operations.
Optimize technologies and align them with key business goals.
Transfer knowledge to the business team, enabling it to develop the most effective long-term business processes.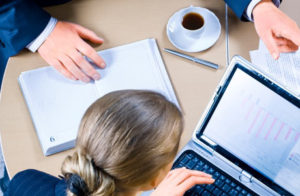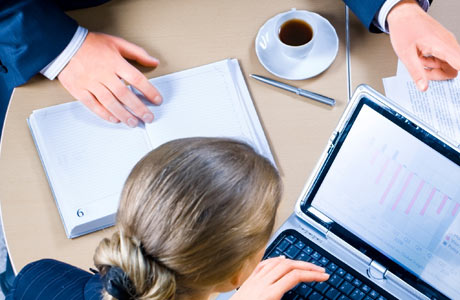 Change Management
Change, whether brought on by internal or external forces, eventually comes to every business.  Does your company see change as something to be embraced, tolerated or feared?  Does it see an opportunity when change is on the horizon – or a hassle?  All companies need to embrace change in order to stay relevant.  And regardless of why it comes, change involves implementing new policies, procedures and, above all, attitudes.
capSpire's training and change-management approach leverages decades of knowledge transfer and user-enablement experience.
We set our clients up for success by helping them dive deep into the software with our quick-reference, how-to docs and process mapping that aligns technology with business operations.
We deliver clients with an effective Change Management outline to exceed their needs.
capSpire prioritizes knowledge transfer and enablement as part of our daily culture, and with our selective, tailored approach to change management and training, we empower our clients to be successful now – and in the long term.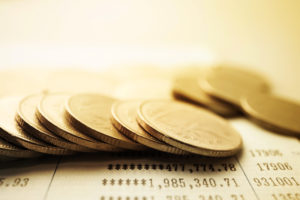 Risk Management
Now more than ever, effective risk-management practices are necessary in order to build the most successful and sustainable business.  Today's market represents multiple areas of opportunity in regard to risk identification for many corporations, while today's executives expect steadfast risk awareness across all divisions of their operations.  In order to develop these practices, capSpire can help you explore some of the following gaps and opportunities for your business's risk health:
Help clients identity their risk appetite and align to their risk exposure.
Track and forecast client performance in a way that offers visibility into which risks they're taking.
Learn what the risks are in achieving a client's strategic objectives.
Understand which metrics clients should apply to risk.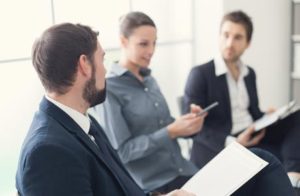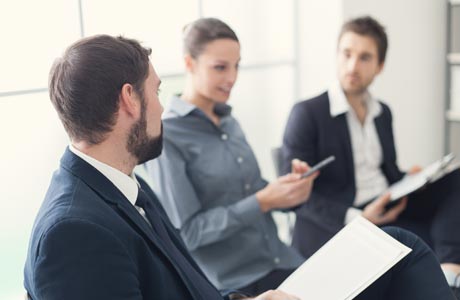 IT Strategy and Selection
capSpire recognizes the importance of ensuring that your corporation's IT strategy follows its business objectives, so that its technology is used most effectively.  During a business's transformation, there are several moving parts that require a well-thought-out strategy – or you may begin to question the road the business is on.  IT directors face the complex challenge of developing a strategy that can work alongside business priorities.  Here's how capSpire can help:
capSpire will define and document your key business scenarios with a streamlined approach for developing RFI/RFP.
We facilitate customized demos with software vendors and vendor reference checks, and rate/score each vendor.
Our team of experts will assist with negotiation of commercial terms.
We will clearly identify and analyze software capabilities, deliver recommended next steps and define robust, end-to-end scenarios.
We provide extensive software demonstrations that allow users to interact with the solution.
capSpire responds to change rather than blindly following a rigid plan and we believe in customer collaboration over contract negation.