Allegro
Allegro is a leading provider of commodity risk management software for power and gas utilities, refiners, producers, traders and commodity consumers.  With more than 30 years of deep industry expertise, Allegro provides real-time intelligence and decision-making capabilities, from the source of the commodity (ground), through transportation, to the commodity consumer.  Allegro's software provides the global intelligence that companies need to manage physical and financial positions, and to optimize their assets and portfolios using tools that quantify and mitigate risks. Headquartered in Dallas, Texas, Allegro has offices in Calgary, Houston, London, Singapore, Sydney and Zurich, along with a global network of partners. For more information on Allegro, please visit www.allegrodev.com.

OpenLink
Founded in 1992, OpenLink (www.openlink.com) is the global leader in Transaction Lifecycle Management (TLM) software for the commodity, energy and financial services industries.  OpenLink's products address portfolio management, trading, risk management and operations processing for both financial and physical assets.  Owned by leading private-equity investment firm Hellman & Friedman, OpenLink is a global software and services business that has grown both organically and through strategic acquisitions to achieve revenues in excess of $300 million.  The company serves over 500 clients, including 12 of the world's largest commodity and energy companies, 9 of the largest financial institutions, and 13 of the largest central banks.  OpenLink has 1,200 employees in 12 global offices on five continents, with headquarters outside New York City and field offices in Houston, Manhattan, London, Berlin, Vienna, Toronto, São Paulo, Mexico City, Singapore, Dubai and Sydney.  OpenLink has received numerous industry awards and recognition, including citations as the industry leader in Commodity/Energy Trading and Risk Management (C/ETRM) systems, and first-in-class ranking by Energy Risk magazine, with analyst firms Gartner and Chartis citing OpenLink as a leader in Financial platforms. For more information on OpenLink, please visit www.openlink.com.

TIBCO Software Inc.
Building Digital Business Through Innovation, Integration, and Analytics TIBCO fuels digital business by enabling better decisions and faster, smarter actions through the TIBCO Connected Intelligence Cloud. From APIs and systems to devices and people, we interconnect everything, capture data in real time wherever it is, and augment the intelligence of your business through analytical insights. Thousands of customers around the globe rely on us to build compelling experiences, energize operations, and propel innovation. Learn how TIBCO makes digital smarter at www.tibco.com.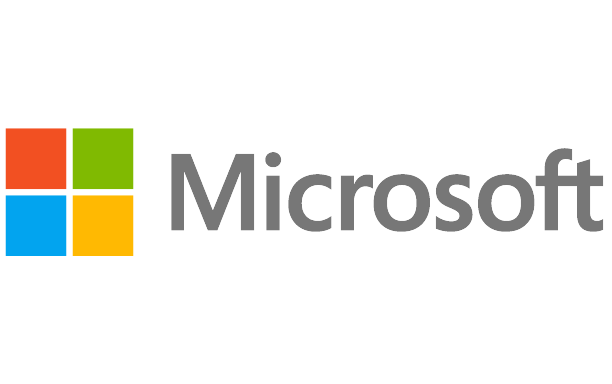 Microsoft
Founded in 1975, Microsoft (Nasdaq "MSFT") is the worldwide leader in software, services, devices and solutions that help people and businesses realize their full potential. For more information on Microsoft, please visit www.microsoft.com.