capSpire is the go-to implementation expert in the Allegro ecosystem and helps clients attain maximum value from trading and risk systems.
Our commitment to deliver the right solution ensures success. Our firm was built around a core nucleus of commodity-trading-system architects and career-long implementation experts. We possess the knowledge and expertise required for big challenges and have a track record for executing projects on time and on budget.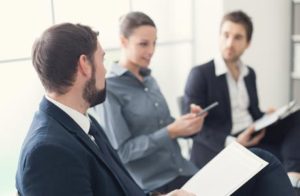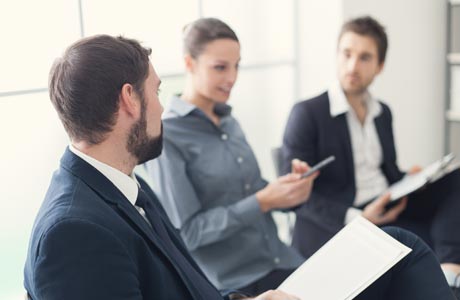 capSpire's Unrivaled Allegro Expertise 
At capSpire, the majority of our consultants are former Allegro employees, having served as consultants, developers and product managers.  With over 70 years of collective Allegro experience, our former Allegro staff has impacted nearly every component within Allegro code, going as far back as Version 5.  No other consultancy has the per-capita depth in product knowledge nor the ability to deliver quality solutions as we do.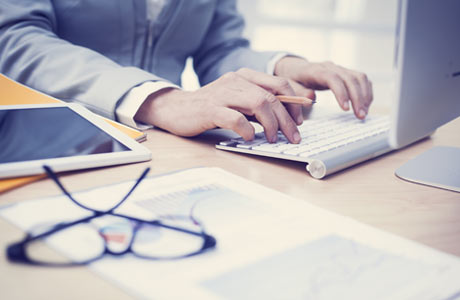 System Implementation
Installing new systems can be a harrowing process.  capSpire will leverage our deep implementation expertise to make the transition smooth for your business.  Assisting with the implementations of CTRM systems is one way we transfer our knowledge and expertise into a tangible asset that boosts your bottom line.  Our services include the following:
Develop a detailed project plan with realistic milestones using the Agile or client methodology.
Deliver complex interfaces that tightly integrate the trading system with other internal applications.
Define and model your specific business scenarios.
Assist with an internal resource-allocation plan and training, and provide documentation to the end-user.
Execute front-to-back, system-validation testing with stakeholder sign off.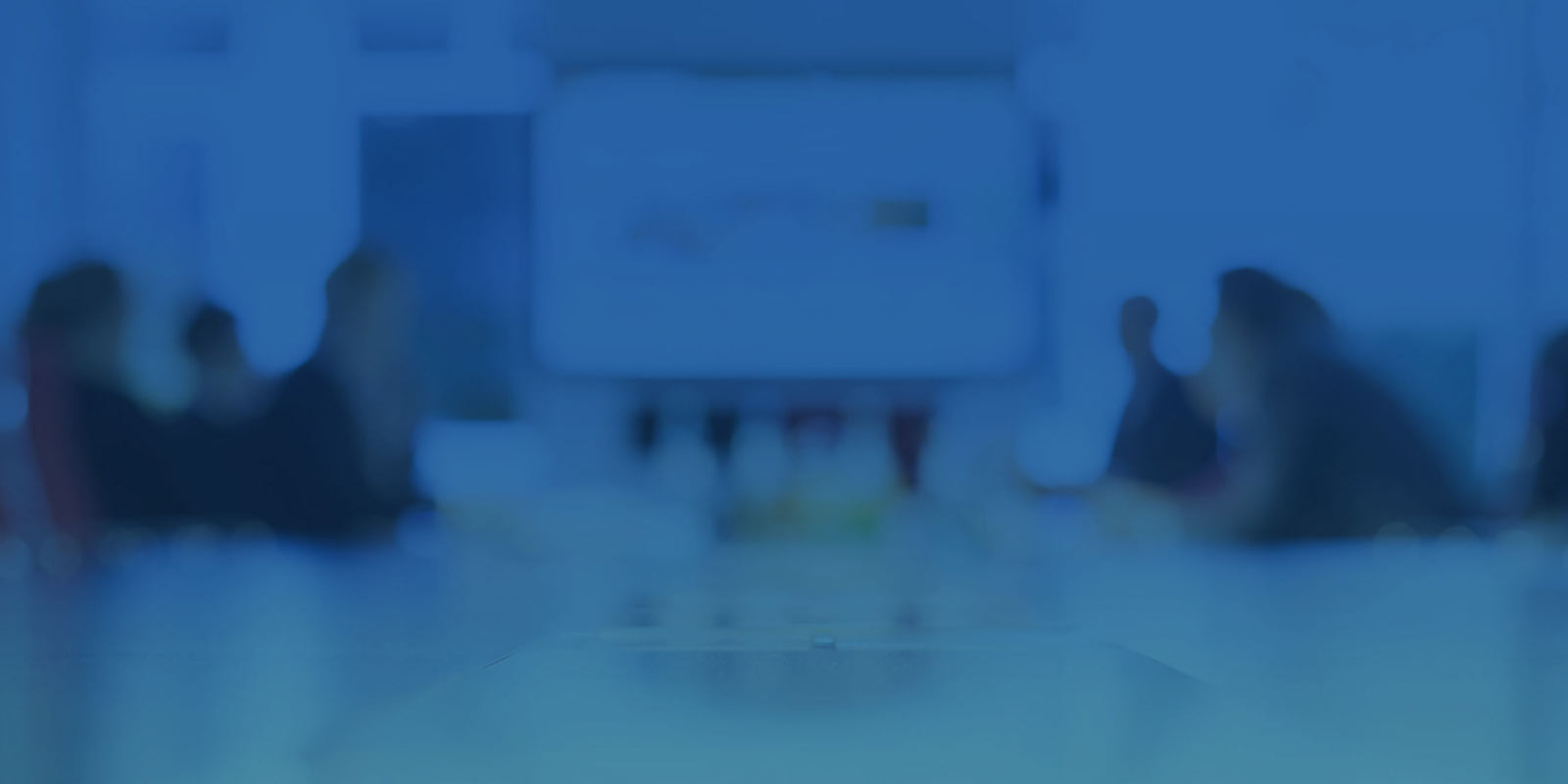 Upgrading your Allegro Environment
Ready to take your Allegro implementation to the next level? Learn tips, tricks and best practices across planning and executing Allegro upgrades.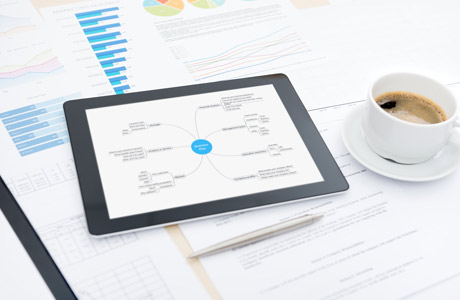 Process Optimization
Our philosophy is one of "first principles."  Without dissecting and thereby understanding the problem at its core, the solution can never be complete.  This is the essence of evaluating and improving a business process.  This philosophy resonates through our talented team and is on display in every project we execute.
We are experts at process analysis in the Allegro CTRM space because we've seen what works, and perhaps more importantly, what doesn't work.
That experience, combined with a deep understanding of commodities, business processes and systems, gives us a unique position to help address process issues.
Whether it's defining a book structure, crafting credit and risk policies, or attempting to streamline invoicing processes, capSpire has the perspective and expertise to help.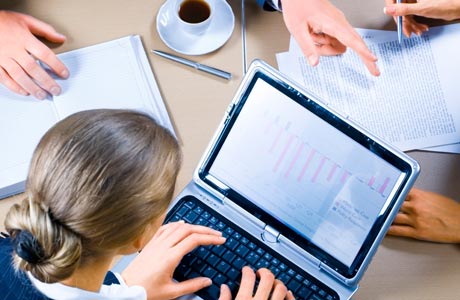 On-site, Off-site Managed Services Software Support
capSpire is not your average CTRM consulting firm.  One differentiator is our ability and desire to do more for our customers than simply implement a solution.  We continue to build a tradition of partnering with our customers, knowing their business and technologies, and assisting when it makes sense.
One way we realize this partnering with customers is via our Tactical Support offering.
We leverage our deep knowledge and experience to keep systems fine tuned, execute new initiatives and optimize the system's long-term value.
Flexibility is the cornerstone of capSpire's Tactical Support.  The type of work can vary from modeling new business requirements, training users, building reports, supporting custom solutions, evaluating upgrades and more.
We focus on defining a support model that makes sense for customers: on-site or remote, working with a support team or end users, and varying the level of support for each stage of your system's lifecycle.
Always leading, never following, our support program is second to none in the industry.

Dow Chemicals rolls out Allegro 7.5 upgrades
Our case study highlights challenges, risks and accomplishments of Dow's Allegro upgrade project.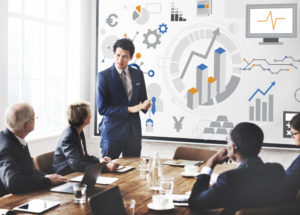 Technical and Functional Expert Training
Provide deep insights to our clients in the area of setting up your Allegro technical environment, hardware and basic configuration.
Offering best practices for custom development and for internal, client-based technical development.
Provides overviews of capabilities within any of the Allegro components, including each commodity, as well as risk, credit and value at risk.
Training sessions can be customized from half a day to two weeks, depending on the needs of the client.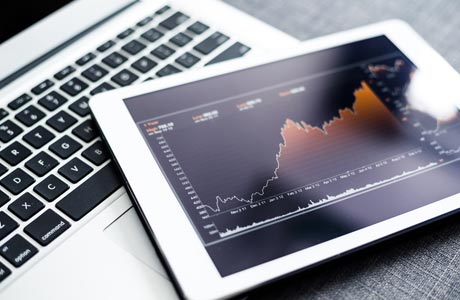 Tactical Software Support
capSpire offers a unique model that leads the energy industry in production support.  We can work off site in a fractional support model or sit next to you to provide on-site support.  A few examples are:
Support custom solutions and extensions of your trading system.
Tune and optimize system performance.
Develop new reports, interfaces or other technological solutions.
Facilitate resolution of software issues.
Train users and document business processes as performed in the software.
Assist with end-of-month close.
Transition knowledge and system expertise to your IT team and user base.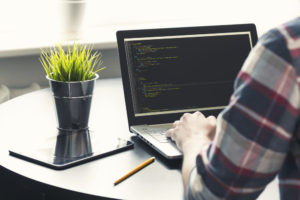 Custom Extensions
capSpire's experts develop extensions including: price feeds, ice-trade interfaces, accounting interfaces to SAP and Wall Street systems, and counterparty interfaces from INCA, as well as Crystal reports such as Confirms, Invoices, Exchange Balances, and Margin Statements, etc. 
Based on the risk-user feedback, capSpire can identify the need to overhaul risk reporting and develop frameworks to support global reporting. We have the tools and expertise to build extensions needed to optimize physical trading desks, such as contract fee entry, physical scheduling and accrual reporting, etc.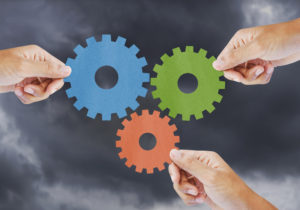 capSpire's Tool-kit
As thought-leaders of system implementation, capSpire has put together best practices for both new implementations and upgrades of existing systems.  These practices combine capSpire's deep knowledge of the Allegro platform with best practices, thereby reducing time-consuming tasks. 
With these best practices, capSpire can help in driving business value along three dimensions:
Understand what the cost of and implementation will be.
Learn how quickly can your organization be up and running with the implementation.
Easily defined business benefits of an implementation.