capSpire is the go-to implementation expert in the RightAngle ecosystem and helps clients attain maximum value from trading and risk systems.
capSpire's commitment to deliver the right solution ensures success. Our firm was built around a core nucleus of commodity-trading system architects and career-long implementation experts. We possess the knowledge and expertise required for big challenges and have a track record for executing projects on time and on budget.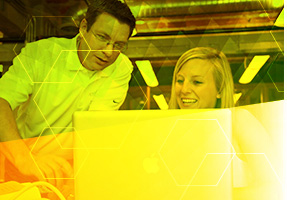 RightAngle Expertise You Can Count On
We have built our firm around a core nucleus of seasoned CTRM professionals, including architects of commercial CTRM systems, career-long CTRM implementation consultants, leaders of CTRM consulting practices and industry experts.  Our team has modeled and implemented systems for airlines, refiner/marketers, wholesalers and agricultural companies.  capSpire's expertise extends across numerous commodities, including crude oil, refined products, NGLs, coal, iron ore, natural gas, and soft and dry-bulk freight.  It's from this team that we handpick an all-star lineup that exceeds our clients' expectations.
Experts on business functions such as risk management, trade capture, distribution, accounting, credit management, compliance and reporting.
Consultants are screened specifically for a tenacious work ethic and a creative problem-solving mentality, and are trained with a pragmatic understanding of commodity businesses.
Consulting capabilities and projects include strategic advisement, program management, business-process review and change management.
Active and recent projects include implementations and support of S9 through the latest .NET versions at several international energy companies.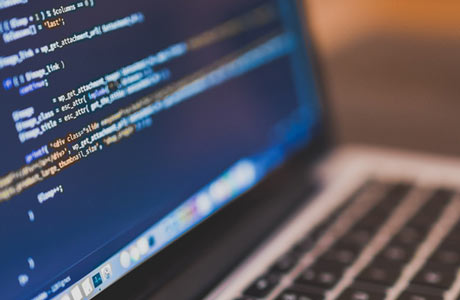 Upgrades
Upgrades are a specialty of capSpire and we have assisted dozens of upgrades over our lifetime.  We will make sure your upgrade is successful and rock solid.  We can do the following:
Current software-state assessment and upgrade plan.
Recommend a software version upgrade.
Identify opportunities to leverage more core software.
Document and estimate conversion of customizations.
Provide .NET training for your IT group.
Identify a resource-development plan for your internal team.
Define new business processes and training tailored to your specific business processes.
Create a test plan with parallel testing, scenario benchmarking and end-of-month validation.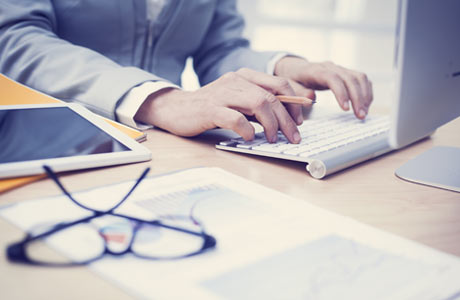 System Implementation
Installing new systems can be a harrowing process. Implementing RightAngle can lead to complex projects that involve many parts of an organization.  capSpire will leverage our deep implementation expertise to make the transition smooth for your business.  Assisting with the implementation of RightAngle CTRM systems is one way we transfer our knowledge and expertise into a tangible asset that boosts your bottom line.  Our services include the following:
Develop a detailed project plan with realistic milestones using the Agile or client methodology.
Deliver complex interfaces that tightly integrate the trading system with other internal applications.
Define and model your specific business scenarios.
Assist with an internal resource-allocation plan, training and provide documentation to the end-user.
Execute front-to-back system validation testing with stakeholder signoff.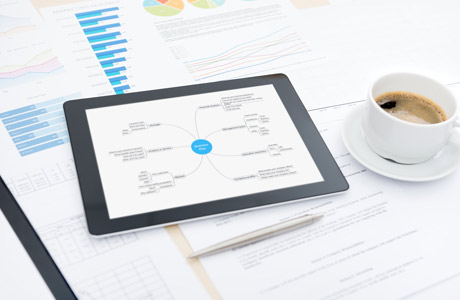 Process Optimization
Our philosophy is one of "first principles."  Without dissecting and thereby understanding the problem at its core, the solution can never be complete.  This is the essence of evaluating and improving a business process.  This philosophy resonates through our talented team and is on display in every project we execute.
We are experts at process analysis in the RightAngle CTRM space because we've seen what works, and perhaps more importantly, what doesn't work.
That experience, combined with a deep understanding of commodities, business processes and systems, gives us a unique position to help address process issues.
Whether it's defining a book structure, crafting credit and risk policies, or attempting to streamline invoicing processes, capSpire has the perspective and expertise to help.

Upgrade for major oil & gas company's NGL trading division
capSpire Completes s11 to s15 Upgrade of RightAngle Ahead of Schedule and Under Budget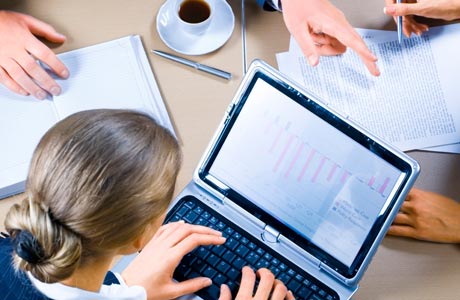 Managed Services and Production Support
capSpire offers a unique model that leads the energy industry in production support.  We can work off site in a fractional support model or sit next to you to provide on-site support.  Our clients partner with us to leverage our deep knowledge and experience to keep systems fine-tuned and together we optimize the system's long-term value.  Here are a few examples of how we are helping other industry leaders:
Support custom solutions and extensions of your trading system.
Tune and optimize system performance.
Develop new reports, interfaces or other technical solutions.
Facilitate a resolution of software issues.
Train users and document business processes as performed in the software.
Assist with end-of-month close.
Transition knowledge and system expertise to your IT team and user base.

Upgrade of RightAngle and Triple Point Systems for Major Midstream Client
capSpire Manages Complex, Dual-CTRM-Systems Upgrade to Incorporate Client's New Streams of Business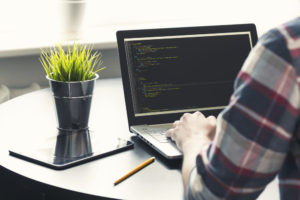 Custom Software Development
There are new ideas born every day, and the companies that respond the quickest often reap the most rewards.  We understand the value of the first-to-market approach and we have the experience to customize systems for your strategic business process. Here's what we can do:
Whether the need is a two-week project or a multi-year build-out, we understand the fundamentals of successful development projects and have the skills to deliver.
Our team members consist of mobile and web programmers, n-tier application architects and former developers from the major CTRM software vendors.
We have also successfully partnered with a development firm in India to provide us with immediate scale to address any of our clients' development needs.  CTRM development – we have it covered.