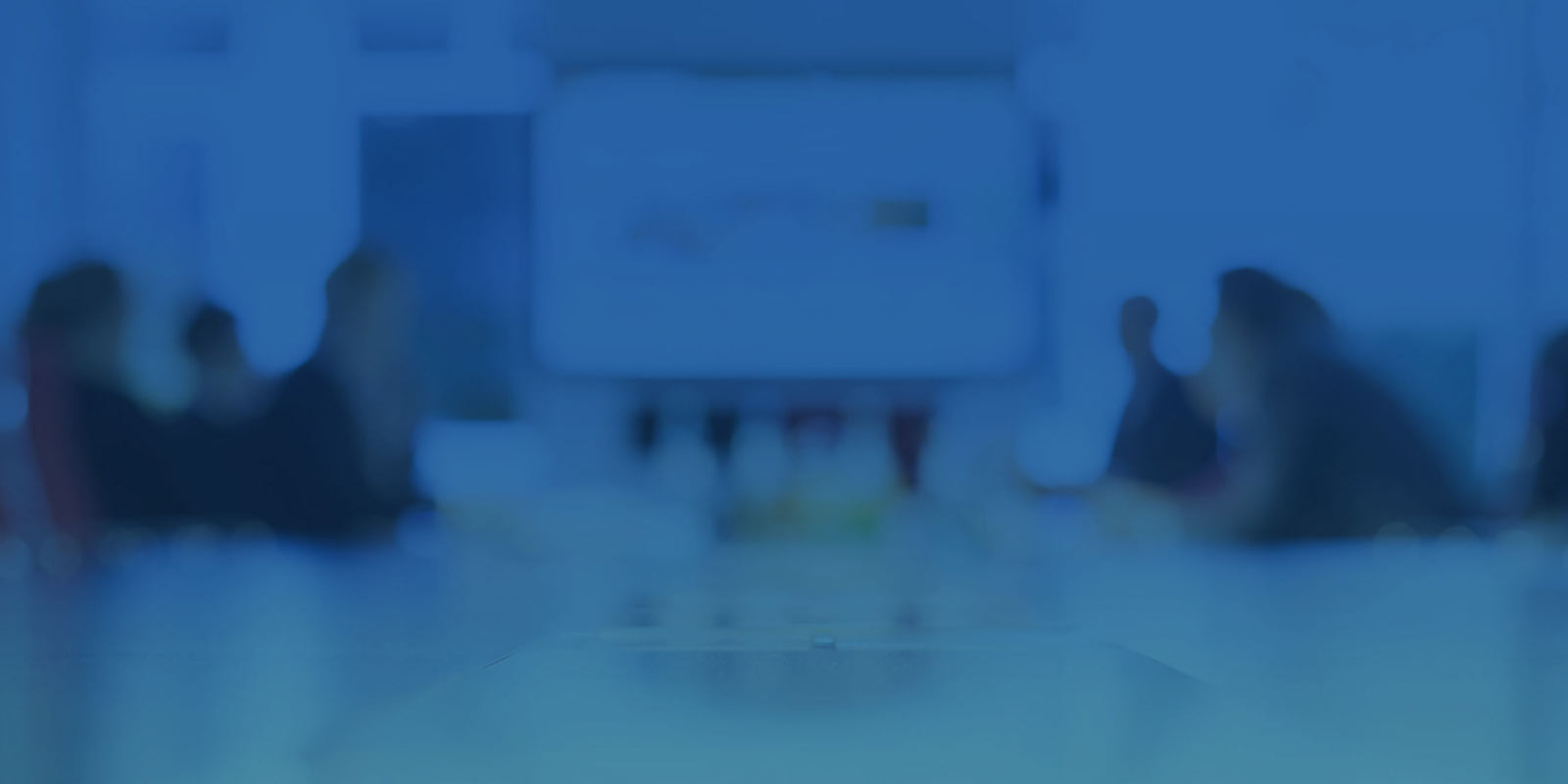 Uncover the Power of Inventory Management in RightAngle
Accurate inventory forecasting and asset optimization can provide a permanent advantage for companies to remain ahead of others in the market. Join capSpire for a free webinar as we discuss optimizing your inventory processes and review how to use RightAngle Inventory Management software to its fullest capability. Press play to view.
Discussion Topics:
Uncover tips and tricks to simplify inventory management in RightAngle.
Explore inventory basics and best practices.
Explain how to more efficiently track and report your inventory with RightAngle.
Walkthrough a case study in which a client increased visibility and improved control of inventories in their supply chain.
Review how industry leaders are leveraging visualization tools to optimize inventory levels across their supply chain.