capSpire's commodity trading and risk management (CTRM) services now include implementations, upgrades, enhancements, and support for the Endur platform. The new capSpire Center of Excellence for Endur expands upon our 10 years of ensuring client success with other market-leading CTRM platforms such as Allegro and RightAngle.
"Our new practice addresses a void in the Endur marketplace for a system integration and managed services partner with extensive CTRM knowledge and experience, along with a global presence and client-first mode of operations. We are excited to now be working with Endur and about the Endur team we're building. We look forward to the opportunity to bring capSpire's 'better ways' to this CTRM platform," says Lance Laubach, capSpire Chief Executive Officer.
In addition to strong knowledge, skills, and experience, capSpire brings a unique business-focused methodology to each CTRM project. Our team seeks to optimize processes and transform operations to enhance efficiency and maximize our clients' competitive advantage.

To read about why capSpire is the go-to expert for the Endur platform, please click here. You can also contact us at info@capspire.com with any questions or to discuss your specific Endur-related needs.
Meet capSpire's Growing Endur Team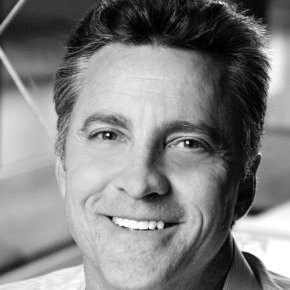 Leonard Huxtable With 30 years of experience in CTRM services, Leonard serves as a principal-level consultant for capSpire. He specializes in system selection, solution architect, and organizational change for CTRM projects. Prior to joining capSpire, Leonard worked in senior-level roles with two consulting firms across multiple industries, where he guided implementations through complex business scenarios unique to each firm. Previously, he served as IT manager for a commodity trading desk with a commercial bank. During nearly 10 years of employment with Openlink, Leonard implemented, upgraded, and augmented deployments of Endur. This enabled him to gain expertise and serve clients across a spectrum of industries. As one of the few consultants who has worked for the vendor, has been a customer of the vendor and has provided consulting services around the vendor's offering, Leonard offers a unique perspective to the complexities of CTRM software system selection, implementation, and support. With deep domain and industry expertise gained via these experiences, Leonard brings a wealth of information on which clients can capitalize.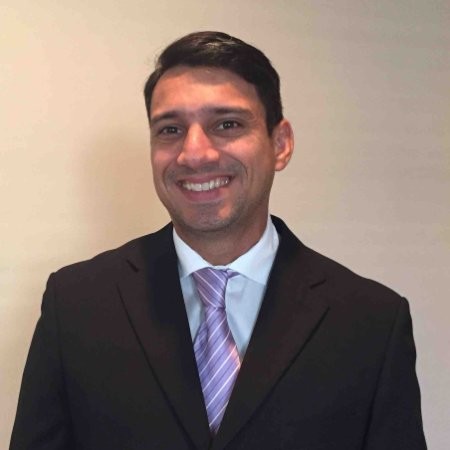 Jose Carlos dos Santos has more than 15 years of experience in the full software development lifecycle from concept through delivery of next-generation applications and customizable solutions. He specializes in object-oriented analysis, design, and development using relational database systems. Jose is also an expert in advanced development methodologies, tools, and processes that contribute to the design and rollout of cutting-edge software applications. Prior to joining capSpire, he spent five years as a customer service manager for the Endur development team at Openlink Financial. He earned his MBA with an emphasis in IT strategic management at FGV Management in Brazil.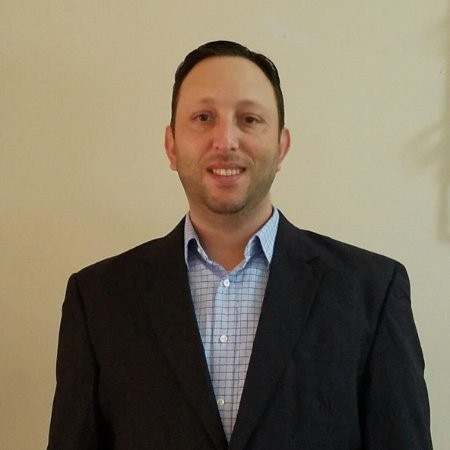 Victor LaSalle has more than 10 years of experience leading teams in the financial and commodities software industry, and 16 years of experience in the business. He has proven the skills necessary to lead complex mission-critical projects under strict deadlines. Having worked across a client- spectrum including commercial banks, energy marketers, hedge funds, and utilities in North America and Europe, and across the Endur and Findur product line, Victor brings a wealth of expertise and execution experience to capSpire clients. Victor's well-rounded understanding of the financial industry, creativity, and ability to deliver makes him the go-to resource for high-profile projects in the practice.
| | | |
| --- | --- | --- |
| |                         | |
About capSpire
capSpire provides the unique combination of industry knowledge and business expertise required to deliver impactful business solutions. Trusted by some of the world's leading companies, capSpire's team of industry experts and senior advisors empowers its clients with the business strategies and solutions required to effectively streamline business processes and attain maximum value from their supporting IT infrastructure. For more information, please visit www.capspire.com.