capSpire revolutionizes interactions between commodity-focused companies and their clients.
The tedious, old-school days of phoning and emailing customers back and forth to engage in commodity trading activity are over. Fast-moving markets and rapidly changing expectations make it imperative for customers to be able to quickly find and analyze information, and make more informed buying and selling decisions. That's why we implement online customer-engagement solutions that save time, minimize frustration, reduce costs, and dramatically improve transparency and communication.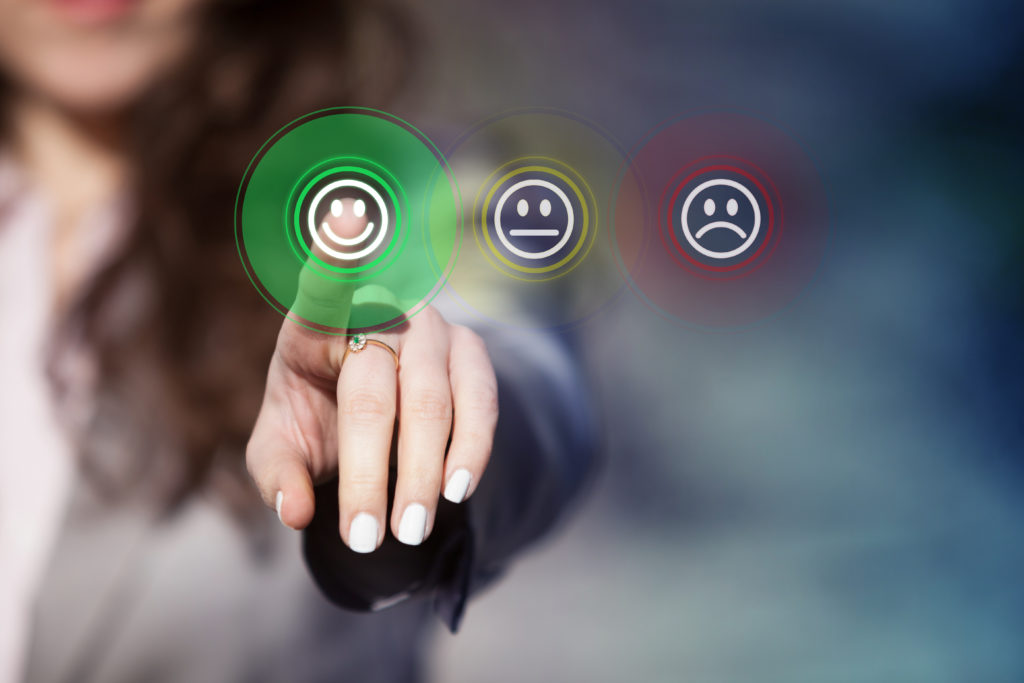 Deliver better customer service
We work with you to create cloud-based or on-premise customer-engagement portals that make the buying and selling process much more efficient and convenient for you and your customers. Your customers can have 24/7, on-demand access to your company's portal from anywhere—including desktop PCs, tablets, and smartphones. By making the transaction process easier for customers, you can encourage them to buy more from you and boost your profitability.
Streamline and automate the transaction lifecycle
Every piece of a transaction—including contracts, invoices, and other critical documentation—can be available online in one secure place, and updated in real-time. Furthermore, previously manual steps can be replaced with a much more streamlined, efficient approach:
Buyers can view the latest commodity prices and make purchases whenever they want, independent of support staff and outside business hours.
Customers can receive automated, instantaneous alerts when prices change or some other significant event occurs, as well as when invoices are due.
You can more easily communicate with customers on an ongoing basis using a built-in notification system—through which you can reach customers according to their preference (for example, text or email).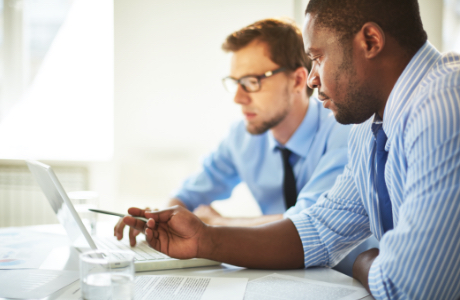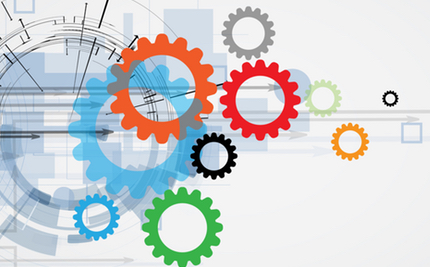 Easy integration with your existing business applications
Compatibility and integration with existing business applications ensures that the latest data is automatically available to customers in your portal without requirements to re-key information.
The solutions that we deploy integrate with systems in common use within the energy and commodities space:
Commodity trading and risk management (CTRM) systems
Enterprise resource planning (ERP) systems
Real-time price feeds