We maximize margins for energy companies by facilitating better insights and improving decision making across the value chain.
We help you aggregate data from the multiple systems across your network—covering vital functions such as inventory, transportation, and scheduling—to create a digital twin of your network and enable data analysis and modeling. As a result, energy companies can optimize inventory levels, plan for multiple supply/demand scenarios, manage widespread variability in their supply chains, and otherwise make business decisions in the best interest of their entire organization.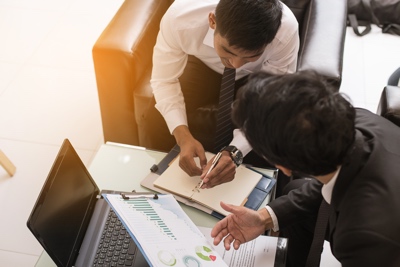 Supply and Trade Optimization
We can help you make smarter business decisions in less time and with increased confidence by providing you with the information you need to:
Understand and identify location spreads
Maximize the value of your blends
Determine the most profitable supply and demand options
Identify time spreads and contango opportunities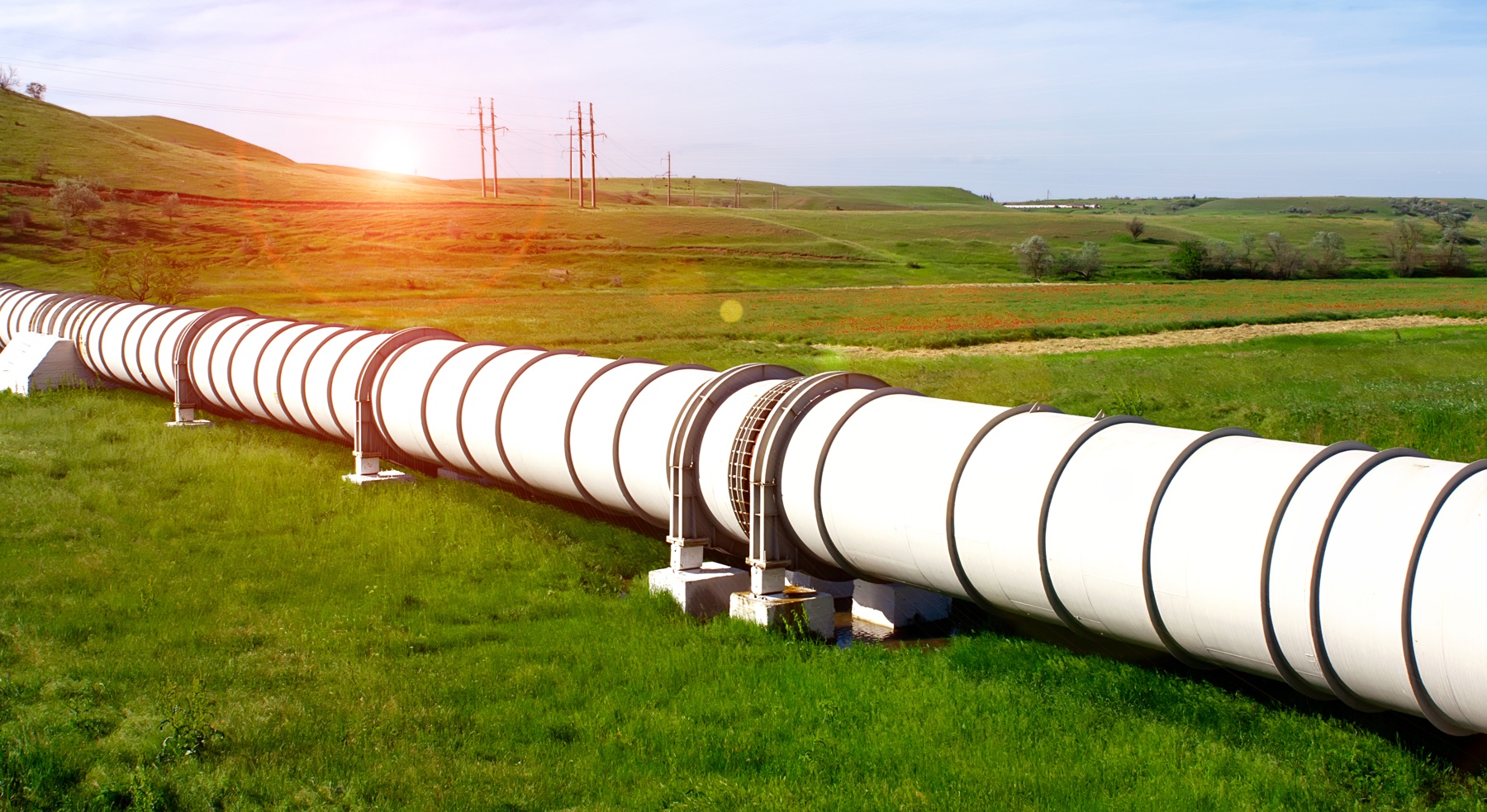 Transport and Schedule Optimization
We can help you evaluate all your available transportation methods, such as pipeline, railcar, truck, barge, or vessel. Then we work with you to pinpoint the optimal logistics decision, taking into account the impacts to the rest of your network.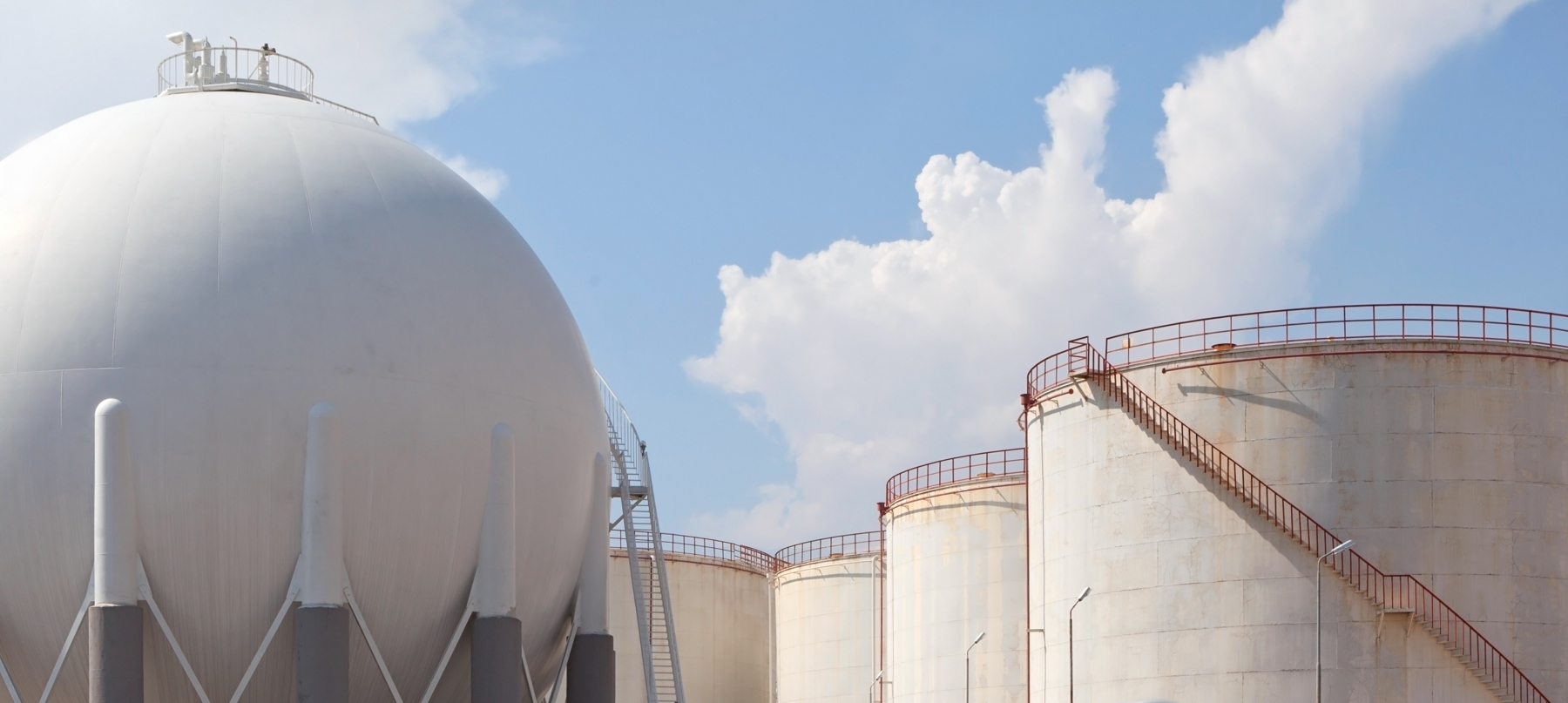 Inventory Optimization
Whether you want to better capitalize on your storage assets or assess the impact of adding a new asset, we can help you work through your options and show you the P&L impact so you can make more profitable decisions. As a result, you can more intelligently manage your inventory based on supply and demand.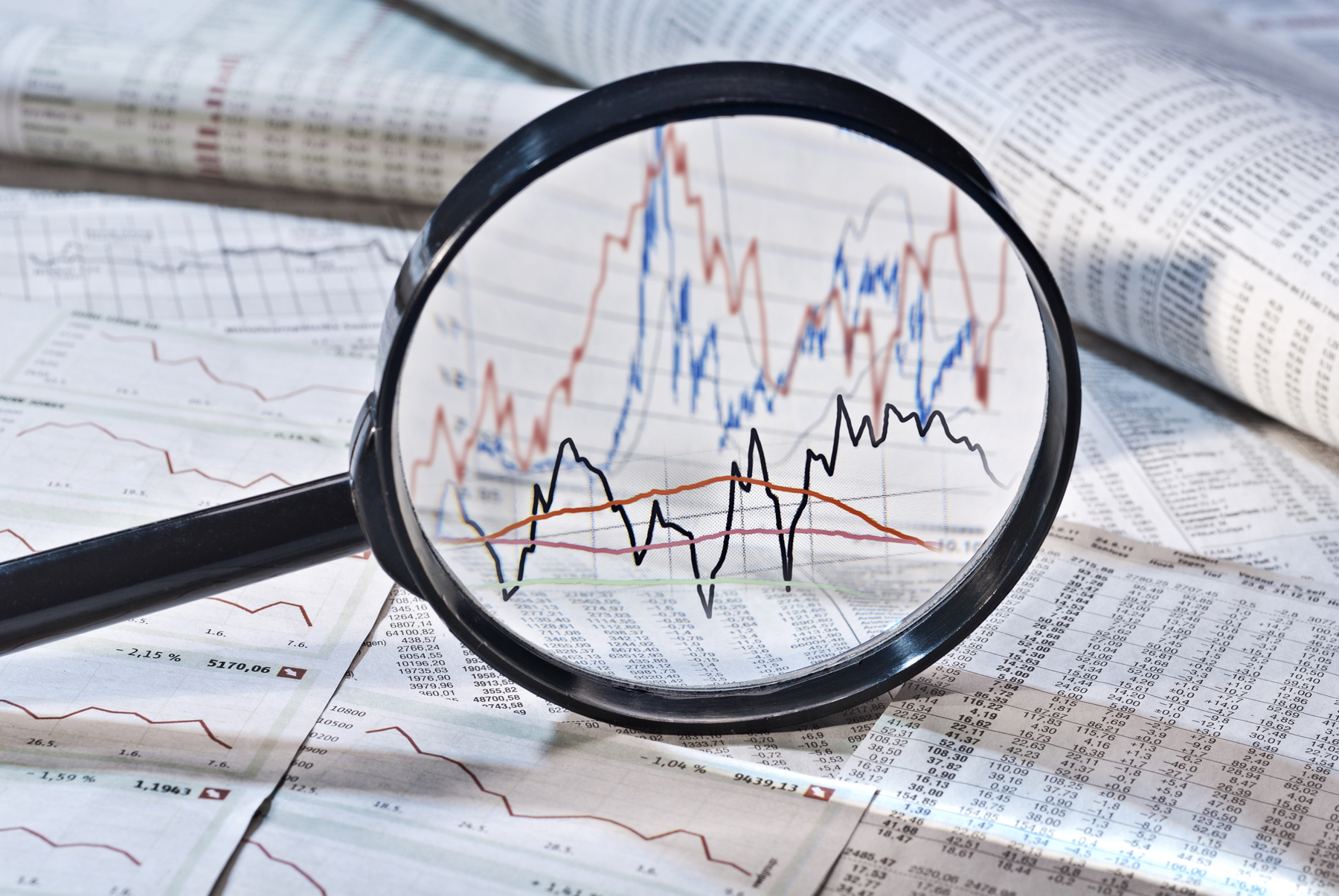 Simulation and What-If Analysis
Change is inevitable and constant in the energy and commodities industry. We can help you better prepare for sudden changes in market conditions—and interpret the economic impact of various scenarios—so you can react faster and smarter.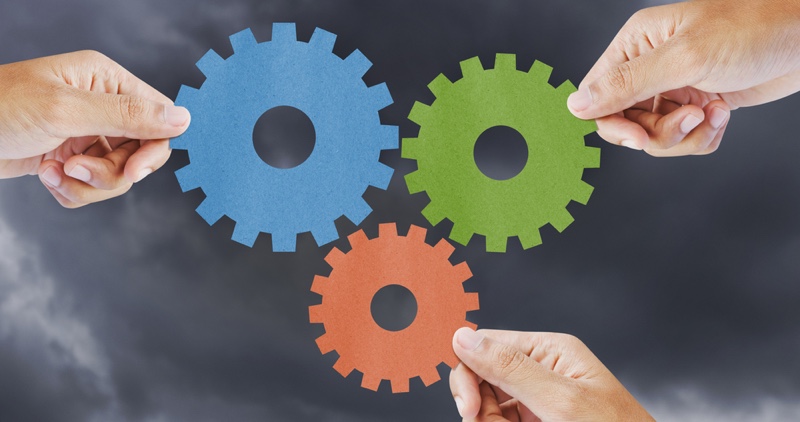 Easy Integration

Integration with existing systems allows you to consolidate data from across your network quickly, without requirements to re-key information.