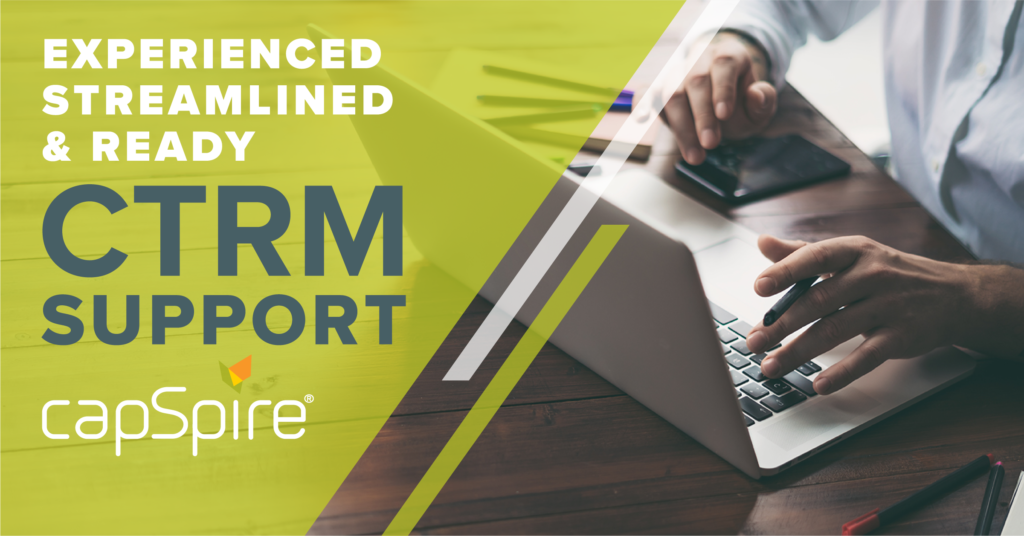 capSpire is relentlessly committed to ensuring client success.
It's a critical time for companies that lack internal resources in a specific CTRM platform or with infrastructure and security. Undoubtedly, as with any system, changes and issues will arise on an ongoing basis, which need to be resolved promptly.
Our team is experienced, streamlined, and ready to help.
capSpire's consultants have best practice knowledge and proven processes in place to remotely support business enhancements and issues, ranging from the CTRM systems to internal security concerns and remote access.
Over the past 11 years, our team of experts has provided our clients with remote services as a proven, low-risk, and cost-effective means to access the expertise required for both successful long-term business enhancements and day-to-day support.
capSpire is the best practice solution integrator in the Allegro, RightAngle, and Openlink Endur ecosystem with global coverage from our offices in North America, Europe, and Australia.

Our seasoned knowledge of business functions such as risk management, trading, distribution, accounting, credit management, compliance, and reporting gives our clients a competitive advantage.

capSpire has executed hundreds of go-lives of diverse systems across all commodities that allow us to remotely create sound business-as-usual enhancements along with system fixes. 

Best practice technical ability and process monitoring tools allow us to develop custom extensions and tailored solutions that truly streamline data flow and business operations.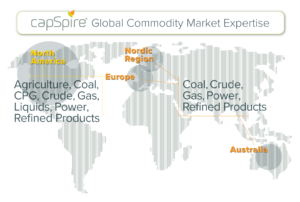 Our infrastructure and security services help clients design, identify, resolve and maintain system environments from availability and scaling, to hosting, addressing security considerations and remote access, both on-premises and on cloud.
For more information about remote services, contact us at info@capspire.com.




About capSpire
capSpire provides the unique combination of industry knowledge and business expertise required to deliver impactful business solutions. Trusted by some of the world's leading companies, capSpire's team of industry experts and senior advisors empowers its clients with the business strategies and solutions required to effectively streamline business processes and attain maximum value from their supporting IT infrastructure. For more information, please visit www.capspire.com.