Learn about latest industry trends most important to credit risk management in the energy industry.
capSpire's experts will deliver key insights into the industry trends driving the importance of credit risk within the energy sector. Watch the webinar recording or view the
Credit Risk Webinar Slide Deck
.
What you will learn:
Industry Dynamics – Hear about the industry trends driving the increased importance of credit risk management within the energy industry.
Best practices for implementing or upgrading effectively – How to most efficiently implement or upgrade your credit management system in Allegro.
Visualizations and dashboards – Learn how credit data can be transformed into easily digestible visualization dashboards that speed up the credit risk assessment processes at your company.
Functionality in Allegro – Walkthrough Allegro reports, configuration and enhancements completed.
Our Speakers: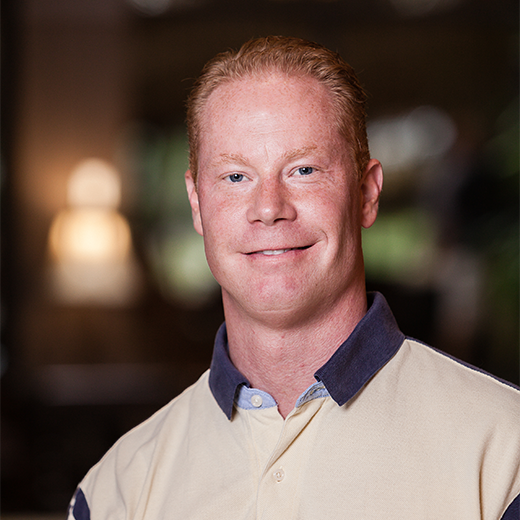 Brian Bruce Allegro Practice Director Brian brings a diverse background in CTRM implementation, software development, and commodity risk management to lead capSpire's Allegro Practice. Formerly a product manager of trading and risk management functionality for Allegro Development and a commodity risk manager for Dow Chemical, Brian spent ten of his eighteen years work experience developing, implementing, using, and supporting CTRM and financial software. Vast experience as a commodity trader and risk manager allows Brian to understand and seamlessly translate client needs into successful solutions and products. Brian is a graduate of The University of Michigan with a Bachelor of Business in Accounting and a graduate of Michigan State University with a Masters in Business Administration in Finance and Supply Chain Management.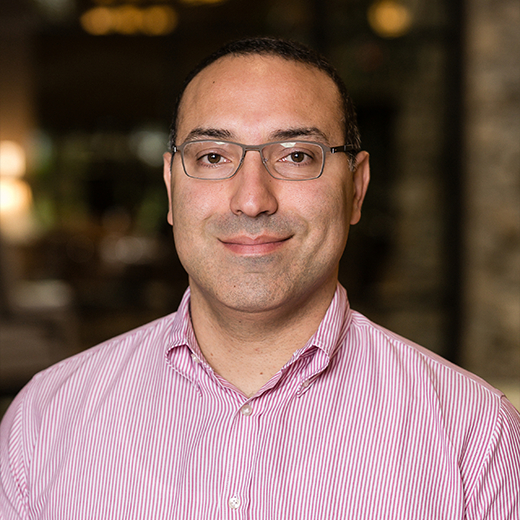 Bernard Wehbe, Co-Founder and Managing Partner, StatSlice Systems, Inc. Mr. Wehbe is a highly sought-after professional with over 16 years of consulting experience focused exclusively on data warehousing, analytics and business intelligence. His experience includes data warehousing architecture, OLAP, data modeling, ETL, reporting, business analysis, team leadership, and project management. Prior to founding StatSlice Systems, Mr. Wehbe served as a technical architect for Hitachi Consulting in the Dallas, TX area. Mr. Wehbe received a Bachelor of Science and a Master of Science degree in industrial engineering and management from Oklahoma State University.