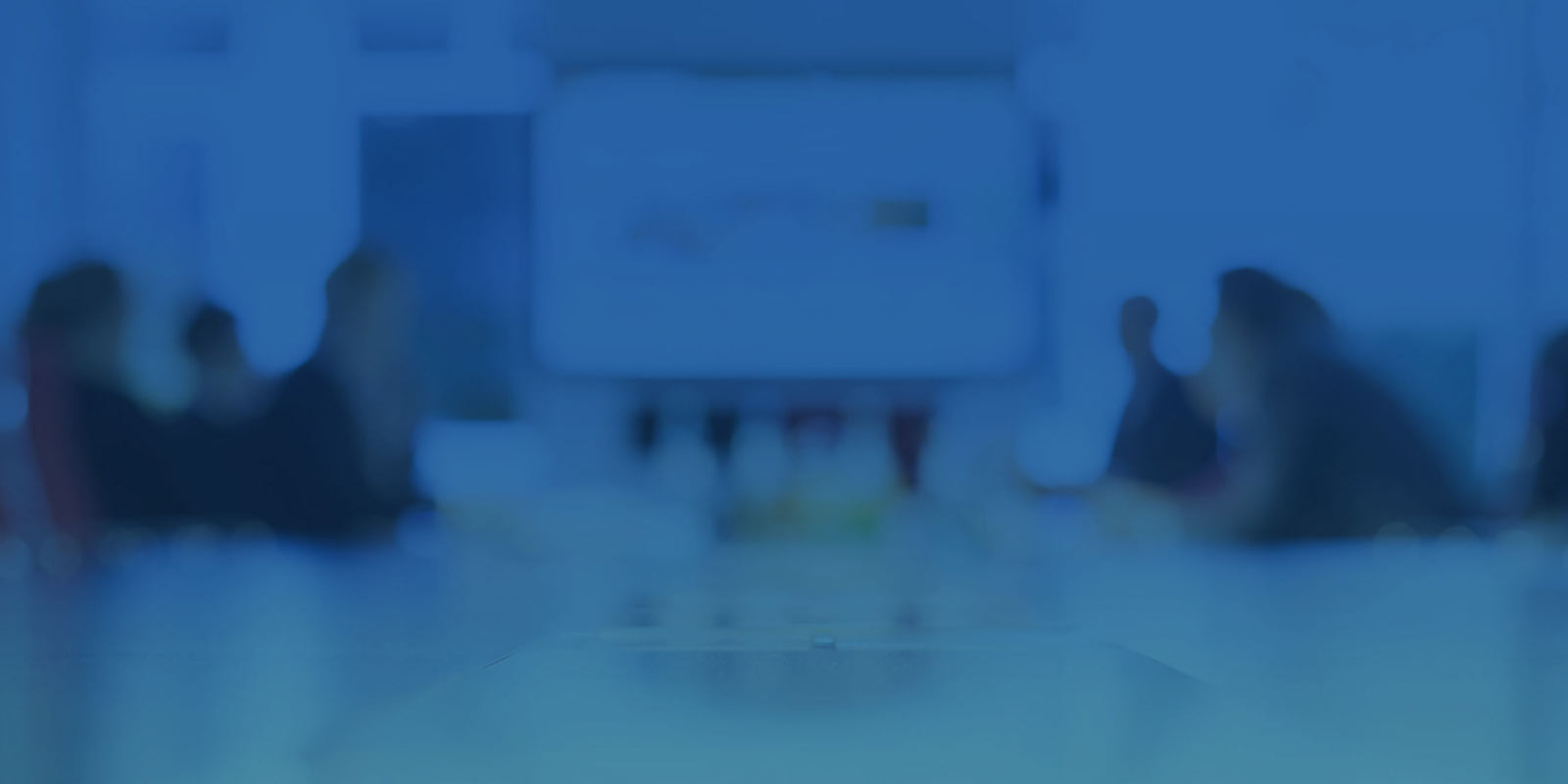 Supply Chain Optimization
During the webcast, Chris Cox, Director of Rail Logistics at NGL Energy Partners LP and Mike Scharf discuss:

- Key drivers that led NGL Energy Partners LP to implement a Supply Chain Optimization (SCO) solution
- Business benefits that NGL Energy Partners achieved
- Solution overview of capSpire's SCO platform
- Live Demo of capSpire's SCO platform
NGL Energy Partners LP joins capSpire in a webcast to discuss the value of supply chain optimization
Trading and marketing companies face unique challenges around storage and annual planning. Fluctuating prices add pressure to margins, creating the need to make more informed decisions. The webcast focused on how energy companies that embrace data-driven analysis can increase margins by adapting quickly to variability in the supply chain.
During the webcast, Chris Cox, Director of Rail Logistics at NGL Energy Partners LP, presented a case study of the optimization solution that capSpire developed in collaboration with NGL Energy Partners:
capSpire Supply Chain Optimization (SCO) for Natural Gas Liquids (NGLs)
. This module optimizes the supply-chain operating practices of midstream organizations and assists them in keeping track of demand on an ongoing basis. This enables organizations to improve their planning operations and react quickly throughout fast-moving market changes during the busy season. 
Chris discussed some of the challenges NGL faced prior to implementing
SCO for NGLs
and the obstacles they overcame. He also explained how the solution helped NGL Energy Partners LP to become a more data-driven organization. Following the discussion of the case study, Mike Scharf, Co-Founder of capSpire, presented a demonstration of SCO for NGLs.