What is Lease Crude Optimization and how are industry leaders leveraging it?
Optimizing your lease crude barrels can increase your organization's bottom line by 25 cents per barrel or more. Industry leaders are leveraging lease data, analytics and optimization technology to drive increased margins in their lease crude supply chain.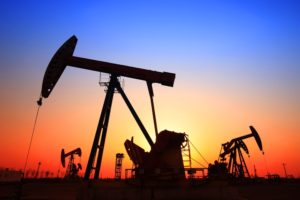 Does your organization nominate based on lease profitability? What process do you have in place to revise and improve nominations to maximize margins?
The key to maximizing monthly P&L is correctly setting nomination volumes at each receiving station or pipeline. While this sounds simple, it requires organizations to accurately forecast lease volume and understand transportation costs, station quality constraints/penalties, and station market prices.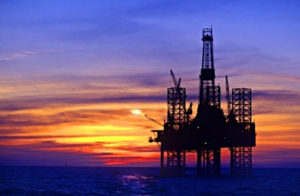 When you bid a new lease how do you evaluate break-even economics versus the competition? How do you ensure you're buying lease volume at the right price?
By comparing the internal break-even economics with the break-even economics of competitors, you are able to give crude buyers the market intelligence they need to win lease volume at the right price. Having this data at your fingertips enables you to automate the process of filling up your lease marketing funnel and rank your new leases by order of profitability.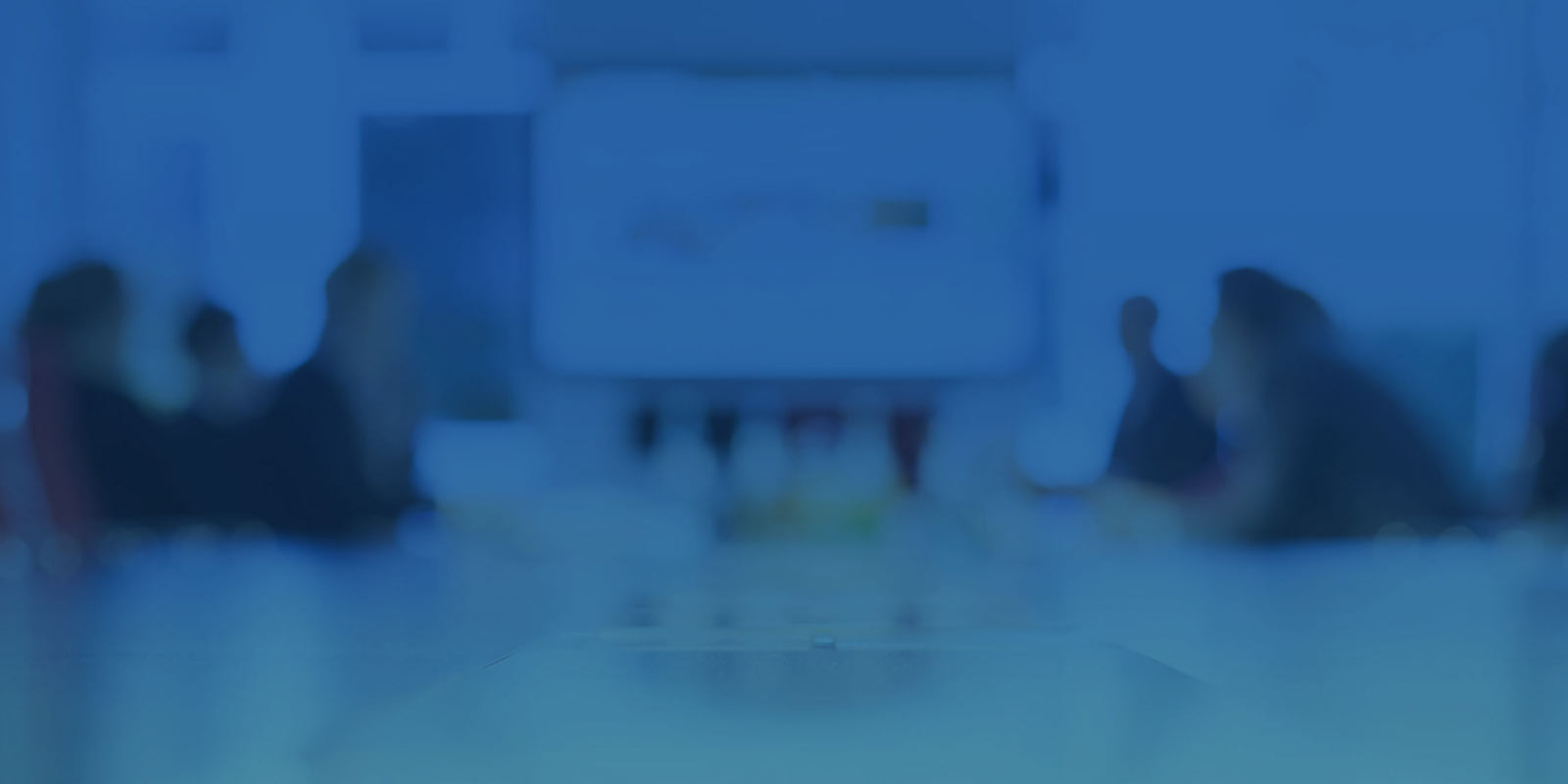 Learn more about Lease Crude Optimization
- Are you currently optimizing your lease crude supply chain?

- How often do you strategically review it?

- What can you do to improve your lease crude profitability?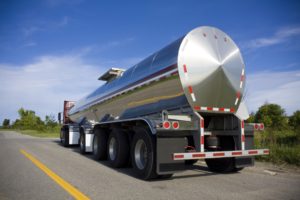 How does your organization plan for truck dispatching? Are you taking crude to the same station without evaluating its profitability? If a station goes down, how do you make sure the new station will provide the target margin?
Managing your crude dispatching process with a focus on profitability can have a major impact on your business. Industry leaders are leveraging proprietary optimization models to determine the optimal and alternative-receiving stations ranked by margin. By evaluating monthly nomination targets, remaining forecasted lease volumes, spot prices, actual deliveries, station quality constraints, and station pricing the optimization model ensures that margins are maximized.

Major Crude-Oil Refiner Optimizes Its Supply Chain, Saving Up To 10 Cents Per Barrel
With LCO, crude marketers can win lease volumes at the right prices, identify the optimal station for each lease delivery, and analyze the impact of network changes.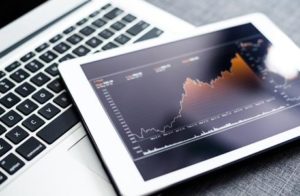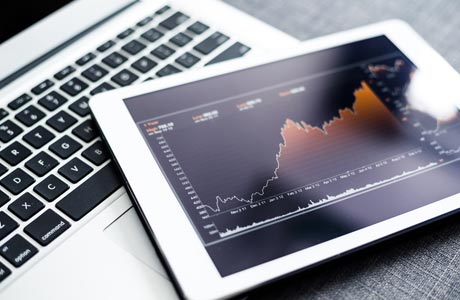 Do you review monthly performance in a way that challenges the company to increase margins? How effectively can you measure lease margins, quality constraints, and transportation costs as it relates to the optimal supply chain?
Reviewing your monthly performance with analytics allows crude organizations to analyze historical margins by operator, lease and station, and understand what operators, leases and stations contribute most and least to the overall profitability. Furthermore, a good business process, that leverages real data, allows marketers and dispatchers to compare actual dispatch decisions to optimal decisions and quantify both the impact and margin uplift potential.
Benefits of optimizing your crude supply chain
Provides crude buyers with the intelligence on what leases to attack and internal and competitor break-even economics.
Maximizes the potential monthly P&L by submitting optimal nominations to each receiving station.
Enables marketers and dispatchers to react to intra-month supply and demand disruptions.
Helps dispatchers make good dispatch decisions that are consistent with marketing and operational strategies.
Easily identifies potential margin gains by using the Monthly Playback feature.
Enables marketing and dispatch leaders to make strategic decisions that will improve month-over-month P&L using the What-if Analysis feature.