"We believe there is a better way."
Call it a motto, a philosophy or a call to arms. At capSpire, we prefer to think of it as who we are because it drives everything we do. Every day and every encounter is a fresh opportunity to learn, discover and improve.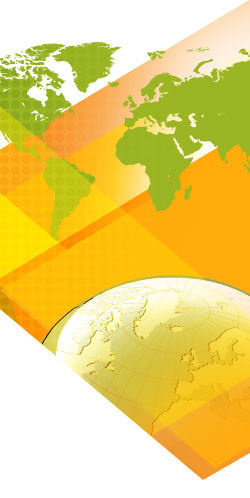 Protect
True sustainable success is best achieved by continuously improving the quality and value of the services and products you bring to market.  Thus, our objective is to build long-term, mutually beneficial relationships with clients that share our drive and passion for innovation.  We don't bloat budgets or expand time-lines to boost our bottom line.  Profits should be a natural byproduct of a job well done, so we go "all-in" on every opportunity.  Because, in the end, the only metric we use to determine our success is client satisfaction.
capSpire's i-factor, one that transcends all of our service offerings, is what some refer to as the "Innovator's Mindset."  The Innovator's Mindset starts with a growth mindset, but it is also consumer-centric, and oriented toward creating value.  Innovators want (or perhaps even need) to grow.  They want to provide value by creating solutions for things consumers need, as well as create new value by providing useful things consumers didn't even know they wanted.
The Take-Aways
We believe there is a better way.
We are driven by the best solution, not the most hours.
Our "Innovator's Mindset" allows us to provide greater value.