How well is your organization navigating the regulatory waters in today's trading environment?
Join capSpire, and a special guest from NASDAQ, for a free webinar to review the current regulatory hot-topic, market manipulation, and explain how companies should approach the implementation of solutions for Trade Surveillance. Each will share their deep industry expertise and first-hand experiences which have helped clients identify opportunities and make the best decisions to help their organization.
Discussion Topics:
Gain an understanding of the Regulatory environment in the trading world.
What enforcement action is taken by regulators in the energy industry.
Learn about NASDAQ SMARTS: Surveillance technology that powers surveillance and compliance for 40 marketplaces, 11 regulators and 100 market participants across 65 markets globally.
View a sample compliance assessment. What does it look like and how can it help you?
The importance of compliance in today's market.
Our Speakers: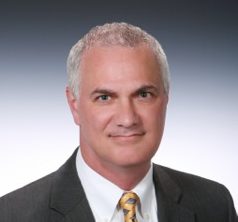 Patrick Woody – Leads the energy surveillance practice at SMARTS, a business unit of NASDAQ. Before joining NASDAQ in 2014, he worked in the risk group at SAS and at the ETRM vendors Openlink and Sungard and ran the capital markets financial control solutions for Sungard in Asia Pacific. Patrick has been in the capital markets and commodities operations for 22 years including management roles at UBS, SocGen and Wells Fargo. He also provided compliance subject matter testimony for the US Treasury's OFAC (Office of Foreign Asset Control), the Secret Service counterfeit investigations and for Federal Reserve check fraud.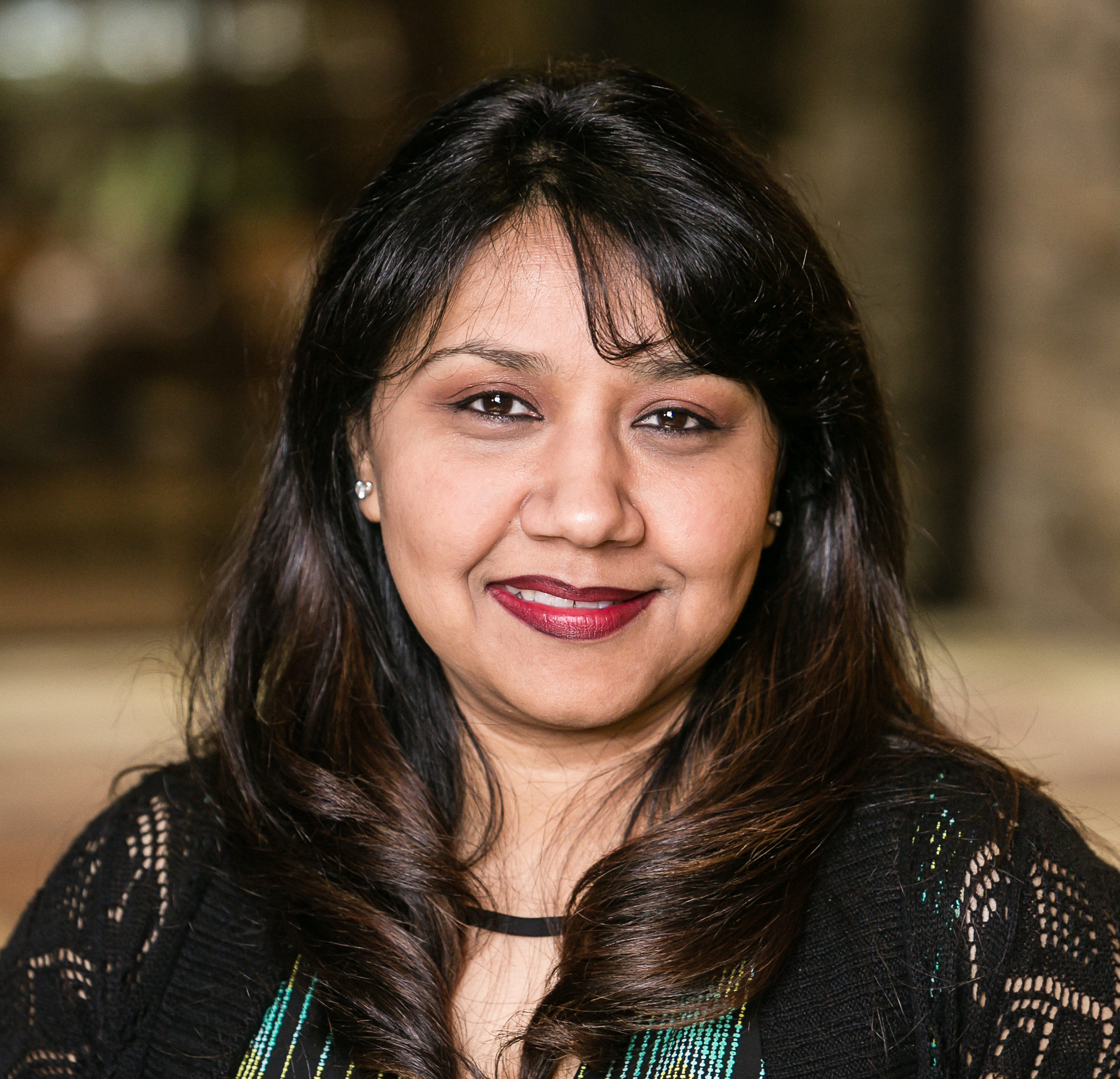 Zarin Iman – Leads capSpire's Compliance Practice and brings over two decades of experience in the energy industry with her. She is the former Chief Compliance & Regulatory Officer of Iberdrola Energy Holdings, LLC where she oversaw Corporate Compliance, Land, Regulatory, and Environmental, Health and Safety systems implementation; and global regulatory projects. Zarin has decades of experience in the energy industry. She has a thorough knowledge of trading operations, in particular, gas scheduling and trading. She is experienced in business development, gas flow optimization and managing large operations groups. Zarin has previously held positions at American Electric Power, Enron North America and Enron Energy services.