capSpire excels at developing analytics solutions required to transform numbers into meaningful, actionable intelligence.
capSpire's team of experts is unrivaled in the industry with respect to their knowledge across the entire commodity transaction lifecycle, including trading, logistics, settlements, accounting, credit and risk management. We combine this expertise with our data modeling and data-science knowledge to deliver analytics that add value.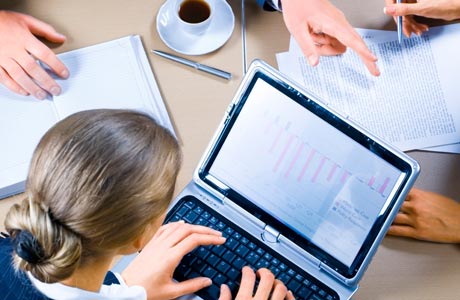 Unrivaled Business Analytics Expertise
We have decades of experience within the energy industry, having worked with over 100 energy and commodity companies in natural gas, power, crude, refined products, NGL and coal.  We have the depth of knowledge to help energy companies transform their business processes.  Here's how capSpire can improve your business practices:
capSpire understands your data and how to turn it into information.

We combine our expertise in CTRM and energy-specific source systems with data modeling, analytics and data-science knowledge to empower our clients with self-service analytics.

We bridge the gap between business and IT to give our clients the best chance of success when building new analytics systems.

capSpire is deeply embedded in the energy and commodities space and we bring that knowledge to our analytics practice.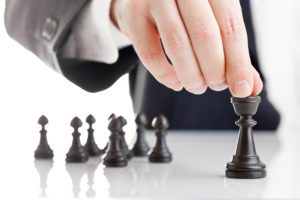 Business Strategy 
At capSpire we work closely with our clients to identify business processes and objectives.  We then distill that knowledge into an action plan to transform our clients' businesses and demonstrate how analytics can be used to improve the bottom line.  We make sure to:
Collaborate with our clients to create a visionary roadmap and concrete implementation plan.

Develop long-term strategies to turn our clients' data into analytics and visualizations that provide transparency into business operations.

Pinpoint key metrics that best improve and monitor business performance based on specific operations and our deep knowledge of those processes.

Identify analytics business needs and help our clients quantify returns on investments from those systems.

Simplify reporting and analytics off of ETRM systems to enable our clients to increase the value of their IT investments.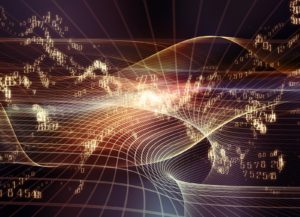 Data Science
capSpire's data science practice involves two major categories – statistical and mathematical modeling.  We firmly believe in the importance and value of both:
Mathematical modeling is used heavily in our optimization platform and offerings.  

We collaborate with our clients to model their supply chain and other business processes

We use our platform and tool expertise to develop logistics and business optimization solutions for those systems using specialized algorithms and proprietary heuristics.

Statistical analysis involves general data analysis, as well as modeling and forecasting.

We leverage our data analysis and statistical skills to help our clients uncover trends and insights.

Consolidating data and building custom VAR solutions to improve portfolio risk beyond what is considered out of the box for ETRM systems.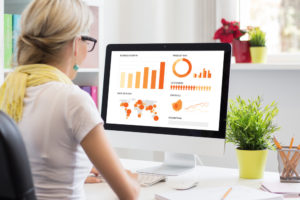 Data Visualization 
Data visualization is an art and a science.  At capSpire, we combine our knowledge of the leading visualization tools and of commodity-trading and risk-management systems to produce visualizations that transform how our clients operate their businesses.
We use

best practices in visualization and dashboarding to help our clients create appealing and useful dashboards and reports.

We strongly believe in the importance of data visualization and its importance in ensuring user adoption of analytics systems.

Best-in-class visualization design, leveraging Tableau to create dashboards that best suit business needs.

Self-service analytics that simplify data, uncover trends and increase the value that corporate data provides.

capSpire Creates Operational Dashboards to Drive Consistency Between Plants
capSpire provided the client with the tools to implement dashboards effectively and improve operational oversight.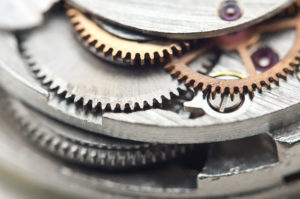 Data Engineering
Data engineering is a core element of analytics and is a diverse discipline covering several areas, including data modeling, data integration, big data design, and OLAP, as well as in-memory data design.
capSpire's data-engineering offerings cover the breadth of our clients' needs, including emerging technologies, such as Hadoop and Amazon Redshift, that make large data-volume management affordable.

We help our clients and guide them through the journey of building reliable data systems that can evolve as needs and data volumes grow.

capSpire handles large data volumes and processing requirements to deliver fast analytics to end users.

We provide dimensional and data-warehouse design that collects and combines data from disparate systems.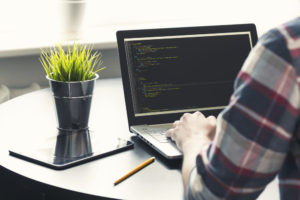 Analytics Support
capSpire understands the need for our clients to build internal analytics knowledge, and we encourage that by offering formal training and ongoing architecture support in tools such as Tableau, Qlik and SQL.
Tableau training using our official curriculum or customized curriculum to suit your users' needs.

Architecture support to provide guidance on data integration, data modeling or feeding data from ETRM systems.

Custom SQL training to enable users to go beyond point-and-click analytics tools.

Qlik training using our official curriculum or customized curriculum to suit users' needs.

capSpire's Lease Crude Optimization
The leading solution for helping lease crude transportation and marketing organizations optimize profitability.