capSpire demonstrated best practices in Allegro designed to help your organization optimize its accounting close.
Your CTRM system contains all the information necessary to refine your processes and support a stable, scalable, and sustainable month end. We will be looking at ways to leverage your investment in Allegro to do the heavy lifting, leaving your staff more time for high-value analysis. Learn how the proper tools and point of view can reduce manual effort and increase confidence in your financial results. View webinar on-demand.
Discussion Topics:
Enhance visibility into end-to-end controls

Monitor efficiency and progress throughout the transaction lifecycle

Learn how to avoid the internally driven PPAs that create unexpected hits to the bottom line

Prevent and resolve common errors and omissions

Simplify and fortify check-out with counterparties
Our Speakers: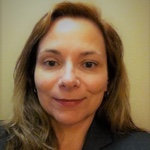 Kim Janicki – With more than 26 years of experience, Kim has held leadership and hands-on roles at various energy companies across the United States. Her experiences include various back-office settlement, accounting, and natural gas scheduling roles. She has participated in a number of upgrades and implementations throughout her career, and now supports other energy companies in similar endeavors through her role at capSpire.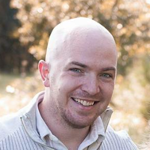 Casey Budd – Casey is a Managing Consultant at capSpire with a focus on CTRM, specializing in Allegro implementations for natural gas, power & refined products. He possesses proficiency in front, middle & back office processes including asset modeling, risk reporting, credit, contracts, & the full accounting life-cycle. Casey has extensive experience in system integration, program administration, data migration, & business process analysis. He has over 6 years of Allegro experience, with his projects covering a vast array of energy commodities.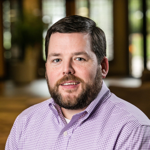 Jeff Linkenauger – Jeff is a Managing Consultant in capSpire's Advisory practice. He has over 18 years of experience in various areas, including Program Management, Project Management, Business Analysis, Process Improvement, Internal Audit, and Risk Management and Compliance. Jeff has led small to large cross-functional teams on his engagements, ensuring timely delivery, on budget, while providing effective leadership and communication.