Learn how Allegro's credit solution can be leveraged as a consolidated credit platform for your organization.
Market Volatility combined with climbing credit default rates, particularly in the Oil and Gas sector, require complete, transparent, and flexible credit processes to safeguard your organization against failure.  
Join capSpire, Allegro and a special guest from Consolidated Edison Company of New York, Inc. to learn key insights to help your company dramatically improve the accuracy of its credit analysis and standardized reporting workflows through a consolidated platform for managing credit risk.
Discussion Topics:
Address the market problem many organizations face in multi-commodity management and constructing a consolidated credit outlook

Explore the potential for utilizing Allegro to centralize a company's credit management work process in an environment consisting of multiple transaction management systems

How Allegro's credit reporting capabilities can adapt to growing regulatory demands.  

CECONY challenges and successes with consolidating credit-management work processes into Allegro

How Allegro and capSpire provide a flexible option for organizations looking to holistically view their credit position and take preventive steps against counterparty credit risk failure.
Our Speakers: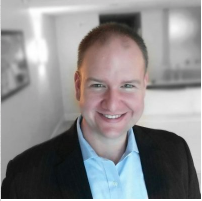 Ben Lafleur has 11 years of experience in the ETRM/CTRM space with heavy emphasis in credit risk as a Solution Architect, Technical Manager, Project Manager, Program Manager and most recently as a Credit Product Manager for Allegro.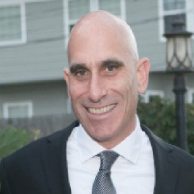 Keith Beilinson, brings over twenty years of energy industry credentials, along with a deep understanding of physical, financial and soft commodity markets. His trading experience in the NYISO, NEISO, PJM, and ERCOT markets positioned him well for the challenges of his current role as a System Specialist at Consolidated Edison, supporting both ETRM and Load Forecasting solutions.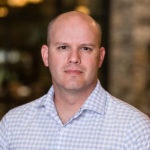 Larry Loocke has over 13 years of experience in the ETRM/CTRM services space and serves as a Principal Consultant/PM for capSpire. He is currently a Certified Six Sigma Green Belt Project Leader with a project portfolio including all phases of ETRM system implementation and product lifecycle.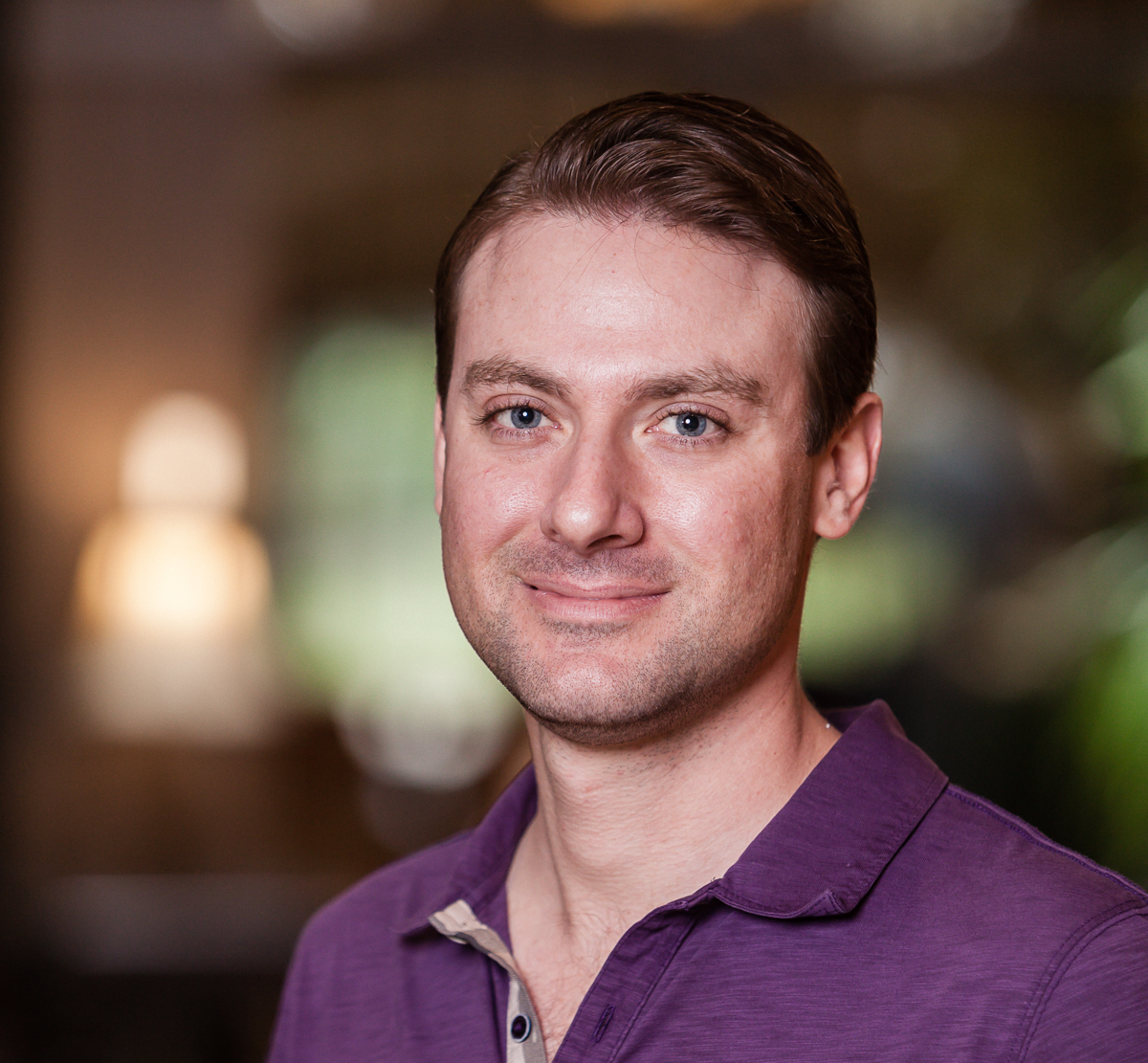 Ben Ridgway is a senior software development manager at capSpire. He has experience steering complex development projects through initial requirements, development, beta testing, implementation, subsequent releases, and ongoing product training and support.