The Value that Supply Chain Optimization Solutions Deliver
Trading and marketing companies face unique challenges around storage and annual planning. Fluctuating prices add pressure to margins, creating the need to make more informed decisions. The webcast focused on how energy companies that embrace data-driven analysis can increase margins by adapting quickly to variability in the supply chain.

During the webcast, Chris Cox, Director of Rail Logistics at NGL Energy Partners, presented a case study of the optimization solution that capSpire developed in collaboration with NGL Energy Partners: capSpire Supply Chain Optimization (SCO) for Natural Gas Liquids (NGLs). This module optimizes the supply-chain operating practices of midstream organizations and assists them in keeping track of demand on an ongoing basis. This enables organizations to improve their planning operations and react quickly throughout fast-moving market changes during the busy season. 

Chris discussed some of the challenges NGL faced prior to implementing SCO for NGLs and the obstacles they overcame. He also explained how the solution helped NGL Energy Partners to become a more data-driven organization. Following the discussion of the case study, Mike Scharf, Co-Founder of capSpire, presented a demonstration of SCO for NGLs. Click here to view on-demand webcast.
About the Speakers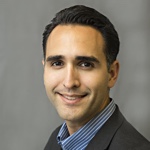 Chris Cox began his career as a General Manager with Ferrellgas in 2008.  He transitioned to Hicksgas (later merging with NGL Supply Wholesale to create NGL Energy Partners) in 2010, focusing on retail supply optimization. He gained valuable experience managing a large supply chain encompassing financial and logistical risk management.  Cox was promoted in 2015 and given the responsibility of managing the Rail Supply Division of NGL Supply Wholesale. Through these experiences, Cox has developed a diverse industry perspective and skill set, along with doing business from Canada to Maine to Mexico which incorporates rail and truck providers across North America.  Cox has a Masters of Science in Predictive Analytics from Northwestern University and continues to use his analytical background to develop innovative analytical solutions for the NGL industry.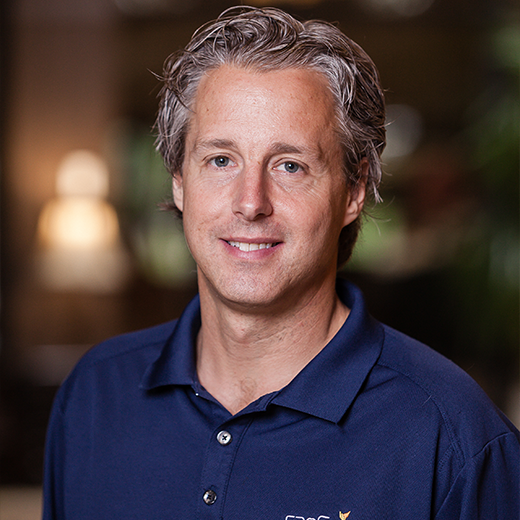 Mike Scharf
 is a serial entrepreneur with a nose for problems and inefficiencies that demand to be solved. Throughout his decades-long career in the CTRM consulting niche, he is continually at the forefront of elegant and creative solutions to problems that are too complex for others to solve. Mike is known for a relentless work-ethic, never willing to "turn off" until the problem is resolved, and his ability to advise "C-level" leaders on strategic initiatives. Mike remains engaged with clients on a daily basis and is always looking for like-minded companies to leverage capSpire's product and consulting groups to those who need hard problems solved. Mike is a 1997 Graduate of Oklahoma State University with a Bachelor of Science in Industrial Engineering
.