If you have questions about upgrading RightAngle, view our on-demand webinar.
With major technology changes underlying recent versions of RightAngle, upgrades can seem complex. However, with the right methodology and project team upgrades can be simplified and streamlined to minimize disruptions to the business. RightAngle has recently completed its 5-year migration to completely re-platform to .NET. Learn the value of RightAngle's latest release and how this release has added faster performance, functional improvements, and new features for RightAngle customers. View on-demand webinar now.
Discussion Topics:
Discover best practices and lessons learned for executing a successful upgrade project.

What are the benefits of upgrading RightAngle to the latest version?

How to prepare for an upgrade and manage expectations?

The importance of managing scope and minimizing risk.

Upcoming features and release train information.
Our Speakers: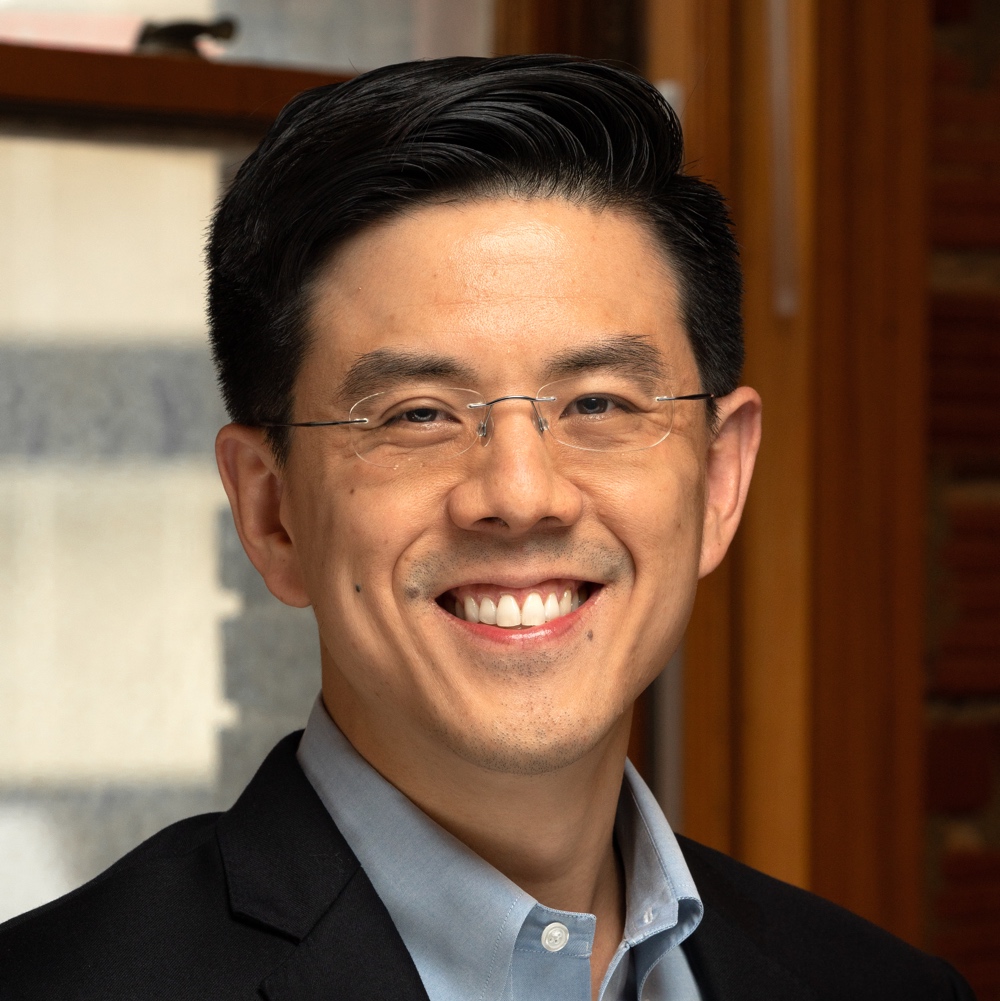 Eddie Chen is a Managing Director at capSpire with 16 years of RightAngle experience as both client and vendor. His hydrocarbon-industry experience includes refining, trading/marketing, banking and aviation, with expertise spanning both the functional and technical aspects of ETRM systems for front-/mid-/back-office functions.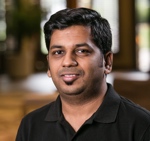 Arpan Gutgutia is a Managing Consultant at capSpire with 12 years technical focused industry experience. He has worked on a variety of technical delivery projects, primarily in the NGL space. As a RightAngle technical architect, his experience includes the design, development and enterprise integration of ETRMs and related systems. He recently migrated a client's RightAngle ecosystem to cloud. Arpan has a Bachelor of Technology in Electronics and Communication and is a certified scrum master.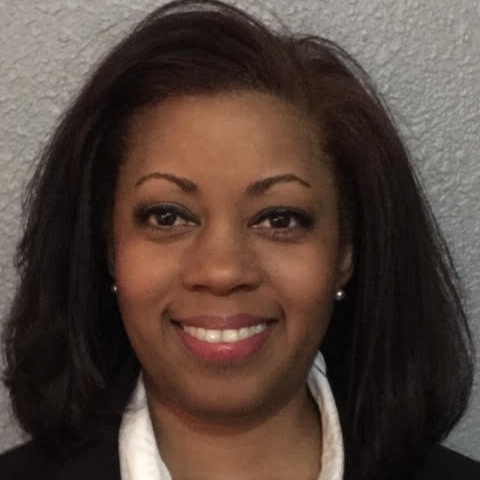 Sharna Murphy is an Application Delivery Manager at BP. She has over 20 years of experience in the industry with 10 years focusing on project management, spanning gas, power, and natural gas liquids. Sharna was involved in the initial rollout of SolArc RightAngle version 11.3 and has since managed every upgrade including 11.3 to 11.6; 11.6 to S15, and most recently added a maintenance patch. She is a recognized leader within BP for agile delivery best practices.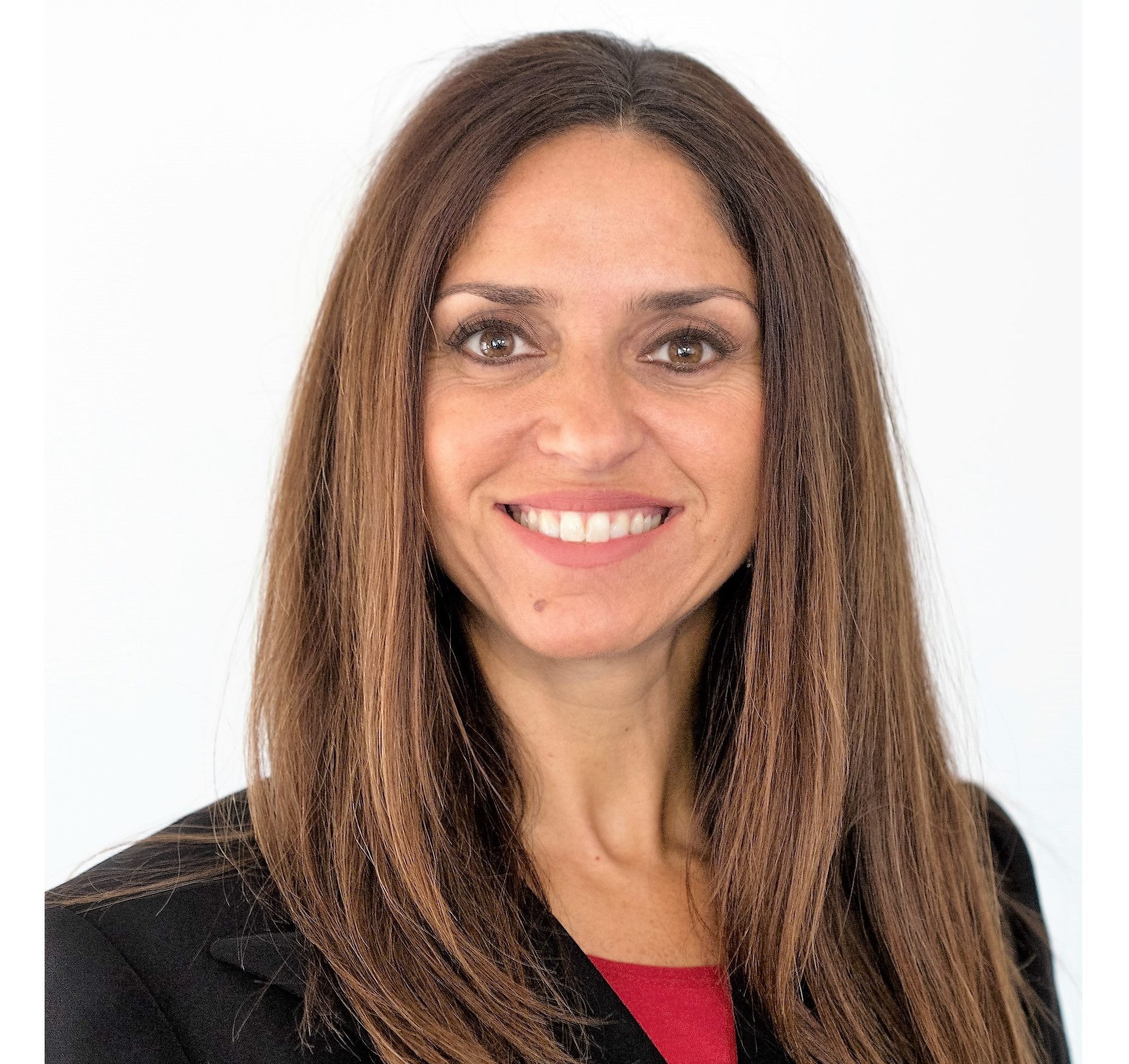 Rebecca Cecchini joined ION Group in 2012 and is Senior Director of Product Management. Her background consists of 7 years of professional services and over 20 years of private/public industry where she has managed and served as a project team professional for system implementations and development projects for RightAngle, major ERP systems and custom applications. She is a Certified Scrum Product Owner (CSPO) and a Professional Scrum Product Owner (PSPO). In addition to her responsibility for Technical Product Management of RightAngle, she also led the co-development effort for ION's Asset Transaction Management.