How to leverage your risk data to drive better, faster decisions
On March 7th, 2020 the oil and gas industry went through an abrupt change. OPEC failed to agree on production cuts to counteract demand destruction from COVID19, which was, at the time limited to China. Since then, COVID19 has gone global and crude oil demand destruction has climbed to 30 million barrels per day. WTI crude went negative, producers are reeling, refiners have shut down and midstream companies are bracing for volumes to collapse. The energy business is volatile by nature. Companies who employ, invest, and implement proper strategies are able to make decisions more quickly in times of uncertainty and are at a competitive advantage.
Join a group of industry experts to learn how forward-thinking risk organizations are transforming their risk reporting by turning the page on spreadsheets and adopting an enterprise-grade approach. capSpire has been at the forefront of this digital transformation and our Risk Analytics cloud-based solution has all the built-in capabilities to manage basis risk, explain daily mark-to-market P&L swings, summarize period-to-date performance numbers to management, and perform historical trend analysis and much more. Think fast, stay ahead of the curve, and lean into a better way to manage risk reporting. Secure your spot today – space is limited.
Focus Points
An analysis of the Refined Products, Crude Oil & NGL's market over the past few months
How current events will shape the market moving forward
How resolving enterprise-wide reporting problems enables both management and risk leads to collaborate in reporting on KPIs
Understand why companies are looking to cloud analytics to propel them into making data-driven business decisions
Coverage on how you can implement in-depth reporting capabilities of RA data without negatively impacting RA's performance
Explore what capSpire's scalable CTRM cloud-based analytics solution entails
Our Speakers: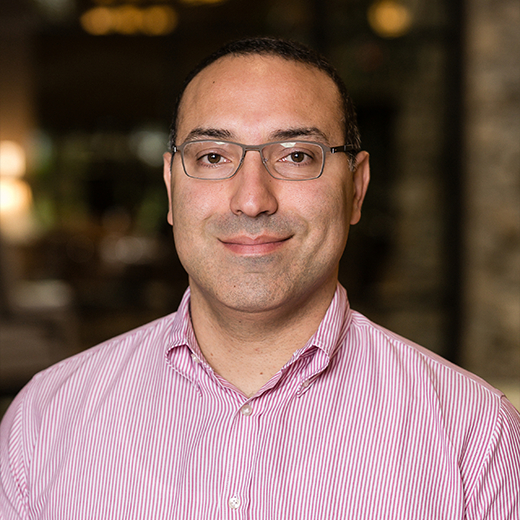 Bernard Wehbe is the digital and analytics lead at capSpire. He has over 20 years of consulting experience focused exclusively on digital, analytics, data warehousing, and data science. He has contributed to various innovative big data and cloud solutions. His knowledge and experience helps our clients find better ways and deliver higher return on investment for these solutions. These projects are often first of their kind at our clients serving as great showcases for our clients' teams.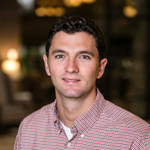 Tom Hunt is a Product Manager with Gravitate, capSpire's software organization. Tom helps to match energy companies with the right Gravitate offerings that drive digital change and increased profitability through decision support and customer collaboration. Prior to joining capSpire, Tom worked for BG Group and Shell where he was exposed to the entire oil and gas value chain in various commercial roles in Australia, India, and the UK. Tom has a BS in Economics and Finance from the University of Queensland.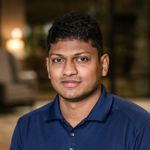 Divvayya Kakarla is a principal consultant at capSpire with 10 years of experience in RightAngle and digital implementations projects. He has consulted at various large multinational energy corporations across Asia, Europe, and the U.S., where he advises on system implementation of risk management and hedging practices. Although Divvayya is truly cross-functional, his expertise lies in his deep understanding of and experience with RightAngle's risk and derivatives modules. His commodities experience includes coal, dry bulk freight, crude oil, and refined products.