Lead your next upgrade project to success!
Upgrading your Allegro environment to the most current version has several benefits including, access to the newest application functionality, most extensively tested code, & up to date code fixes. capSpire has a proven track record of helping several clients navigate through the upgrade process from start to finish. Our methodology and tools ensure clients remain ahead of the curve.
Discussion Topics:
Project preparation techniques to align project resources and timelines in advance of implementation.
Tools available to identify key changes between your Allegro version and the prospective new version.
Project execution best practices to promote success across project planning, testing, & production migration.
Highlights of the major functionality enhancements available in latest Allegro code.
Our Speakers: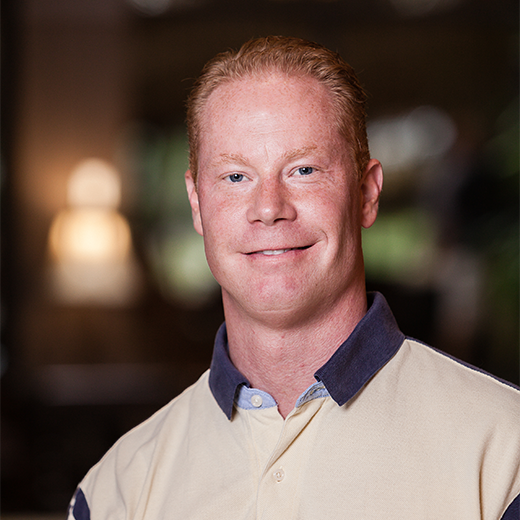 Brian Bruce, former Practice Director at capSpire Inc., has served as an Allegro client SME, Allegro product manager, and now principal consultant over the past 10 years. He has helped apply the capSpire project approach to over a dozen upgrade and initial implementation projects. He provides specific domain expertise as well as general Allegro SME knowledge to his clients.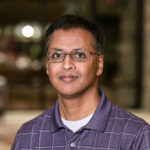 Raja Kanthadai, Senior Director of Product Development and Extensions at capSpire, Inc., was instrumental in developing Allegro functionality over his 13 years R&D experience crossing Allegro versions 5 through 8. His front to back Allegro knowledge has allowed him to facilitate upgrade projects from both a functional and technical perspective.