Scale your marketing operations and increase the quality of data you leverage to define customer pricing
Gravitate's customer-engagement platform provides your clients with a personalized self-service portal that allows them to monitor prices, order product, and access contract or invoice data at the touch of a button. Genscape, the leader in delivering unique, real-time fundamental data to provide market insight and intelligence, will provide a deep-dive into ways to make better-informed trading decisions by leveraging actual transactional data. 
Discussion Topics:
How Gravitate delivers a higher level of customer service by engaging clients online and providing on-demand access to business tools and processes 24 hours a day
Walkthrough how customers can easily order product and access their contract, BoL and invoice details in a secure online environment
Show how automated alerts make it easy for marketers to communicate with customers

How Genscape's Supply Chain Monitoring and Supply Side data leverages transactional rack volumes and prices for more accurate analysis and modeling, and more informed trading decisions

The industry's only insight into PADD and rack city-related volumes and average prices for the wholesale transactions of refined products



Our Speakers: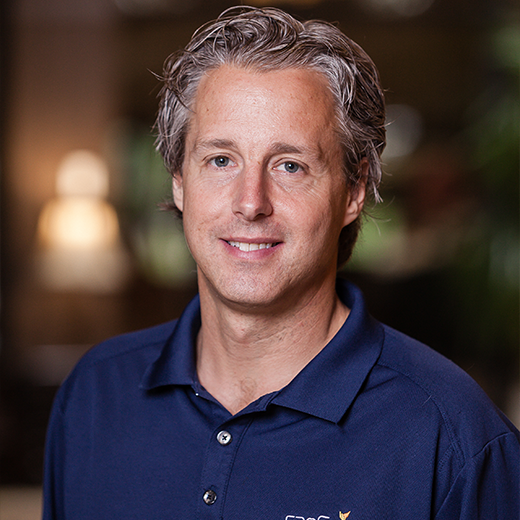 Mike Scharf is a serial entrepreneur with a nose for problems and inefficiencies that demand to be solved. Throughout his decades-long career in the CTRM consulting niche, he is continually at the forefront of elegant and creative solutions to problems that are too complex for others to solve. Mike is known for a relentless work-ethic, never willing to "turn off" until the problem is resolved, and his ability to advise "C-level" leaders on strategic initiatives. Mike remains engaged with clients on a daily basis and is always looking for like-minded companies to leverage capSpire's product and consulting groups to those who need hard problems solved. Mike is a 1997 Graduate of Oklahoma State University with a Bachelor of Science in Industrial Engineering.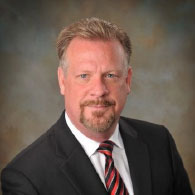 Prior to joining capSpire, Brian Busch was the Director of Oil Markets and Business Development for Genscape, Inc., a global provider of fundamental energy data and analytics. Brian has over 28 years' experience in the oil industry. Brian held key roles is the E/CTRM industry including Director of Oil Products for SolArc, Inc (OpenLink). He has over 15 years' experience on the trading floor in roles ranging from a risk manager to senior trader with Marathon Petroleum, Koch Ind.and Ashland Inc. Brian has a Bachelor of Business Administration from the Eastern Kentucky University, and a Master of Business Administration from Marshall University.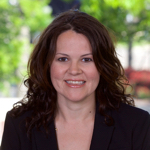 Suzanne Danforth is the Director of Downstream Product Development at Genscape in Houston, Texas. She has worked in the energy information industry for over 15 years, from market reporting at Argus Media to methodology and assessment development at S&P Global Platts. She has in-depth knowledge of Americas crude oil and refined product markets, pricing, and logistics. In her current role, Suzanne is managing and developing products to expand Genscape's fundamental data and insight offerings in the Americas refined products space. Suzanne specializes in U.S. gasoline and distillate demand, refined products pipelines, rack pricing, and transatlantic arbitrage market opportunities. Suzanne holds a Bachelor of Arts Degree in Political Science and Managerial Studies from Rice University.