If you are looking for tips to increase the value of your Risk Management data in RightAngle, this is a must attend webinar.
Market volatility has increased the importance of E/CTRM systems as energy companies look to improve their ability to manage risk. Solutions like RightAngle are widely used for Mark-to-Market, Position Management and P&L breakdown, but the ultimate data quality often depends on initial set-up.

A few tips and tricks from experts can go a long way in improving your risk management process and the quality of data that drives your decisions. Join capSpire as we deliver key insights into leading risk management tools for the energy sector, as well as tips on how to get the most out of your risk management strategy using E/CTRM systems combined with visualization and analytics software.

Discussion Topics:
Uncover tips and tricks to maximize risk management in RightAngle.
Understand the do's and dont's when configuring risk in RightAngle.
Learn why accounting's numbers don't always match with the trading and risk management groups.
Review how industry leaders are leveraging analytics and visualization tools to manage risk more effectively.
Discuss how analytics helps identify trends and outliers across the commodity trading portfolio.
Simplify the communication of risk management across the organization with analytics and visualization tools.
Our Speakers: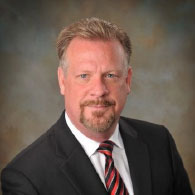 Prior to joining capSpire, Brian Busch was the Director of Oil Markets and Business Development for Genscape, Inc., a global provider of fundamental energy data and analytics. Brian has over 28 years' experience in the oil industry. Brian held key roles is the E/CTRM industry including Director of Oil Products for SolArc, Inc (OpenLink). He has over 15 years' experience on the trading floor in roles ranging from a risk manager to senior trader with Marathon Petroleum, Koch Ind.and Ashland Inc. Brian has a Bachelor Business Administration from the Eastern Kentucky University, and a Master of Business Administration from Marshall University.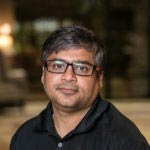 Jaydeep Shah is a Managing Director at capSpire. He has 17 years of business analysis, project management, and software-development experience. Jaydeep has rich expertise in both physical and financial commodity markets with special emphasis on the RightAngle product. He holds a master's degree in computer science and an Master of Business Administration in Finance and Energy.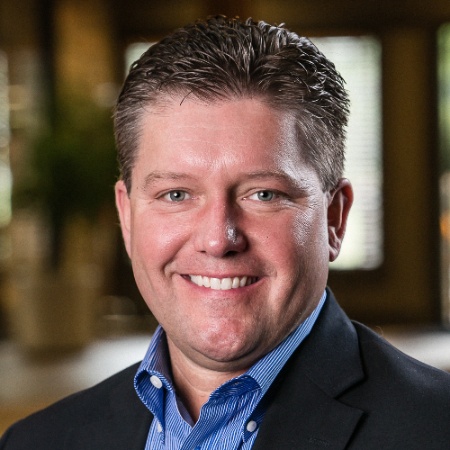 Scott Creed is the Managing Director of Analytics at capSpire. Throughout his 21+ years of CTRM related experience, he has led product development, product architecture, custom solutions, and strategic solutions for SolArc/Openlink. Scott has a bachelor's degree in Computer Science from Washington University in St. Louis.