iPhones and iPads have become a lifeline to the world around us. Whether we are traveling at 30,000 feet or delayed at an airport bar for hours, travelers turn to our trusty technological sidekicks as a source of  information and entertainment.  The team at capSpire racks up a pretty impressive amount of frequent flier miles as we travel to-and-from conferences, client meetings, and capSpire's offices around the country (and soon abroad!).  Since we love cool technology, we thought we'd share a few of our team's favorite iPhone travel apps.
(Note:  Many of these apps are available for the Android as well)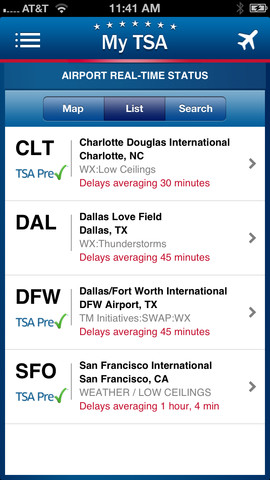 Before you travel, get real-time updates on security line wait times and airport weather delays with MyTSA.  The app also offers guides for travelers with children in tow, medical conditions, or odd carry-on items.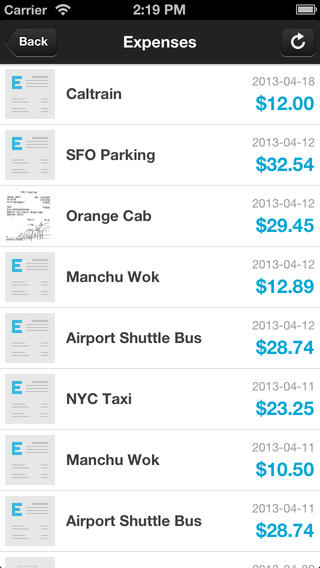 We've found a better way to keep track of business receipts while on the road.  Try downloading the Expensify app, which automates the expense reporting processes by doing things like capturing pictures of business receipts.   It's a great app used daily by capSpirians!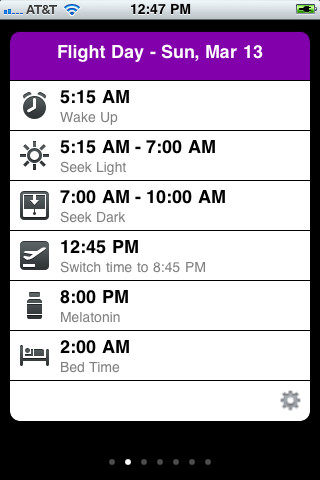 Long flight ahead?  Healthy, well-rested employees make a more successful, energetic company.  JetLag Genie lets international travelers input their flight information and specify their sleep patterns. The app, available for iPhone and Android, tells the user what course of action to take – before, during, and after the flight – to minimize jet lag.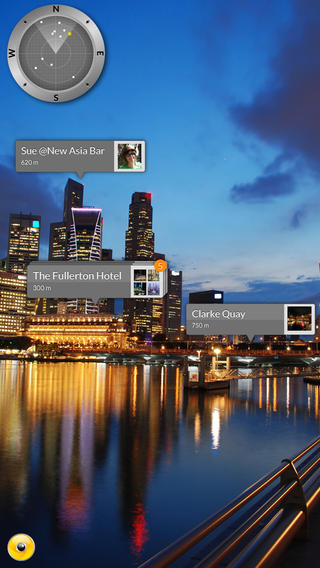 Once you arrive at your destination, you must turn to Wikitude!  The location guide application pulls travel information about your surroundings from Wikitravel and uses  augmented reality to display notes about nearby points of interest while you view the location through your iPhone camera.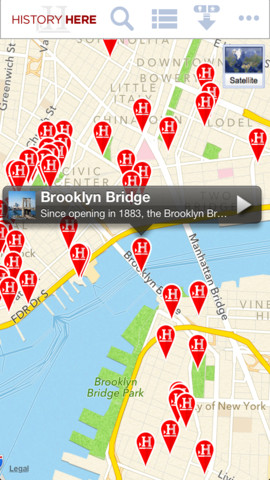 Another application that keeps travelers in-the-know about their current location is History Here.  Whether you're traveling for work or play, the application serves as a personal tour guide by providing detailed history about your current surroundings.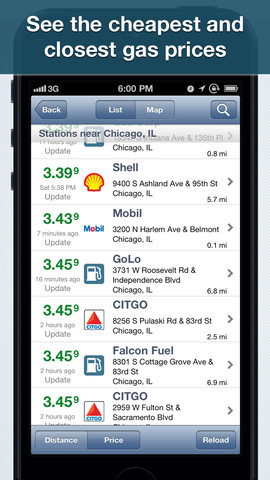 Are you a business (or pleasure) travel road warrior?  While on the go, find the lowest gas prices closest to you with the Gas Buddy application.  Gas Buddy uses gas price information provided by users to bring drivers together with the common goal of saving money on gas.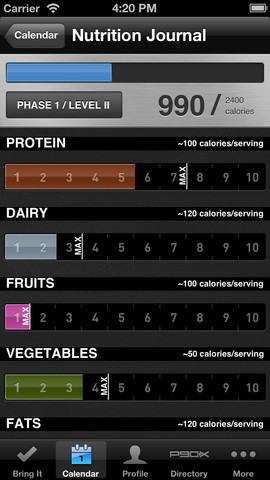 And finally, capSpirians like to "Bring It" — Tony Horton-style — while on the road.  The P90X application gives users access to the tips and tools used by the revolutionary workout program P90X.  Find a workout, log your nutrition while on the road, view your progress, and even share your results with friends.  It's the ultimate tool to stay accountable (health-wise) while on the road.
What cool apps do you use while traveling for work or play?  Let us know!   
About capSpire
capSpire is a global consulting and solutions company serving the Commodity Trade and Risk Management sector of the energy industry. Headquartered in the growing technology hub of Fayetteville, Arkansas, with an office in Tulsa, Oklahoma, capSpire has served over two dozen clients across North America and Europe. capSpire provides its clients with deep business and system expertise to simplify and streamline its commodity management functions for crude, natural gas, refined products, NGLs, coal, iron ore, agriculture and freight. Chief among its service offerings are IT strategy and planning, system selection, bespoke software development, implementation services, systems integration, complex enterprise content management and ongoing support.