Gratitude, giving, and volunteerism are fundamental pillars of capSpire's corporate culture. The strategic advisory and technology solutions firm with offices in Fayetteville, Arkansas; Tulsa, Oklahoma; and Cork, Ireland; as well as employees in Texas and other locations, embraces a corporate culture of gratitude and giving, brought to life by philanthropic donations, and volunteerism.
THE IMAGE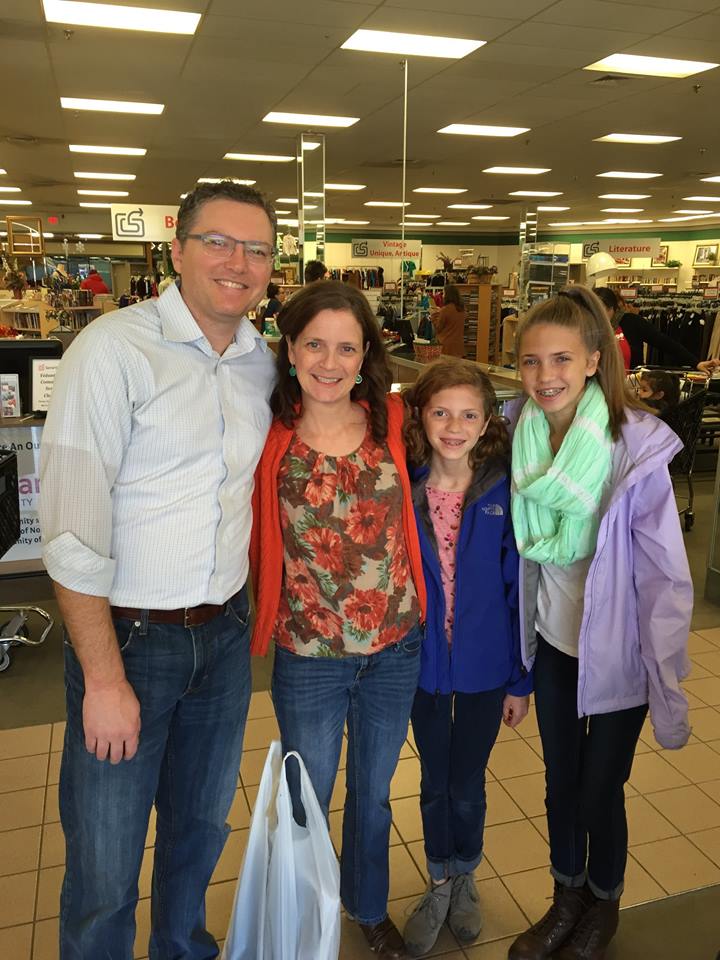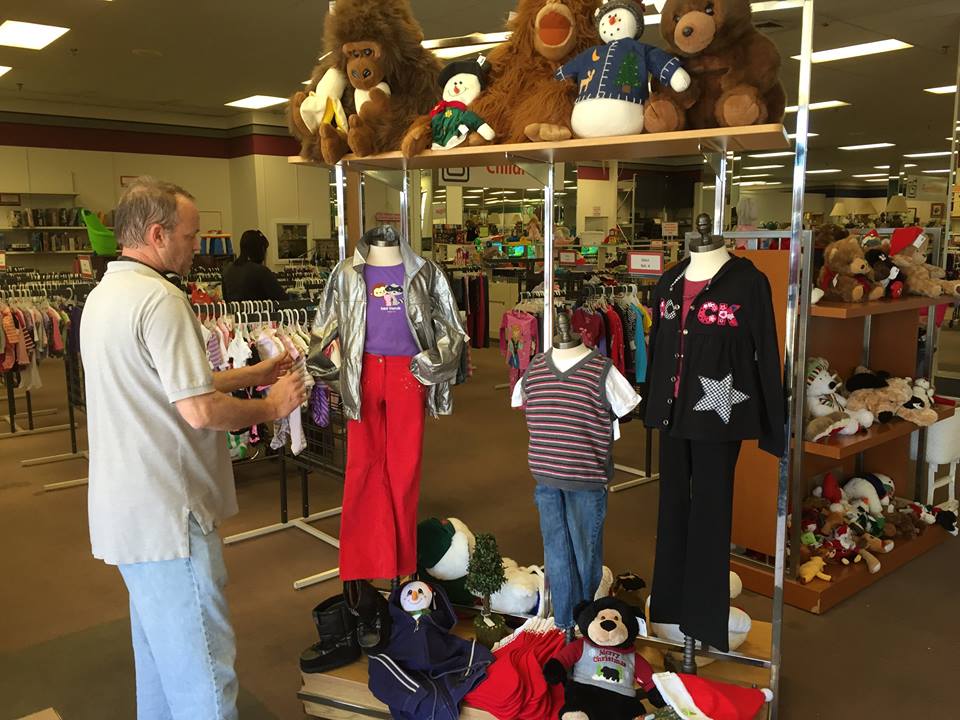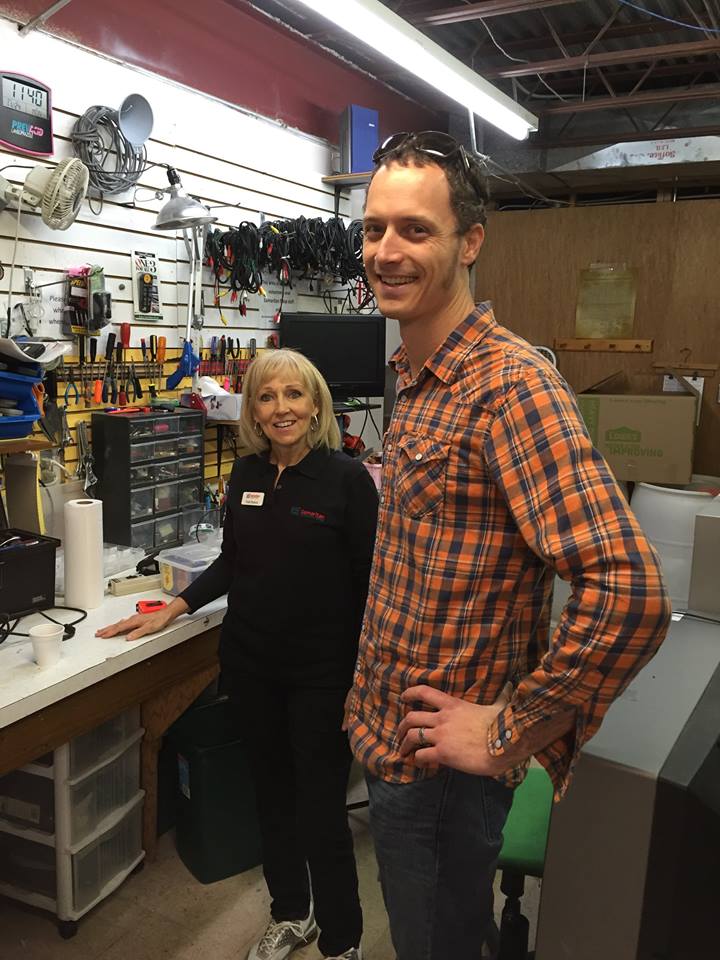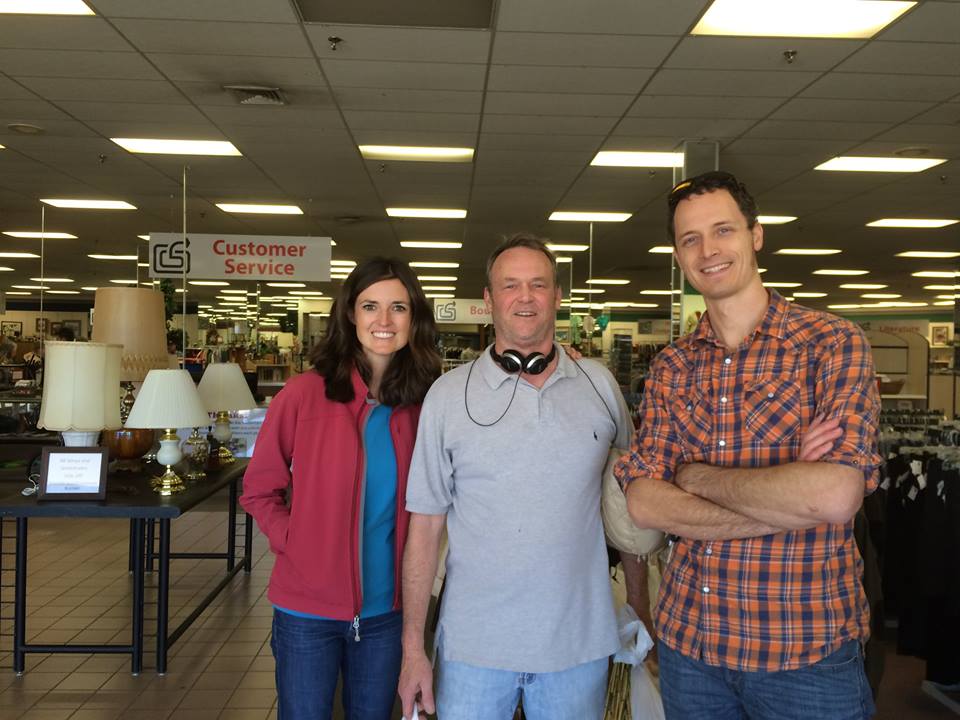 THE TEXT
In what has become a pre-Thanksgiving tradition for the firm, each year capSpire sends a team of employees to aid a local charity to mark the beginning of the holiday season. Previously, the team served Thanksgiving dinners at the Good Samaritan House in Springdale, Arkansas. On Monday, the capSpire team volunteered their day to help The Samaritan Shop in Rogers, Arkansas. The Samaritan Shop helps the Northwest Arkansas community by giving food and medical help to those in need.
Partnered with volunteer opportunities, capSpire encourages employees to pursue charitable giving through the company's holiday employee donation program.   Established in 2011, the program allows five randomly selected employees to identify a non-profit organization of their choice to receive a large monetary donation from the firm. Charities are selected by employees based on cause, need, and personal experience or involvement.
Also during the holiday season, capSpire takes a unique approach on client gifts.   The firm forgoes the tradition of giving gift baskets to clients and instead sends monetary donations to charities on behalf of their clients.
"capSpire and our team of employees worldwide is a powerful force for creating positive change in our local communities. Our firm is committed to providing excellent service for our valued clients. We are equally dedicated to serving the communities where we live, work, and operate. Each year I am overwhelmed by the enthusiasm and engagement from our capSpire employees as they identify needs in their respective communities and find solutions to fulfill those needs," says capSpire co-founder Jeff Hardcastle.
Over the past year, capSpire, as an organization, or its employees have volunteered time and donated money to a variety of local and national non-profit organizations such as:
capSpire also remains focused on improving local education, and does so by providing scholarships awarded to computer engineering, computer science, and industrial engineering students at the University of Arkansas as well as an industrial engineering student at Oklahoma State University.
To learn more about capSpire visit www.capspire.com
About capSpire
capSpire is a global consulting and solutions company that creates, customizes, and implements meaningful technology for commodity focused organizations. With expertise in commodities trading, risk management, and complex enterprise content management, capSpire creates valuable business process and technical solutions for Fortune 500 companies. The firm's flagship product, Gravitate, is revolutionizing the way companies communicate with their clients. capSpire offers an unparalleled level of service and is headquartered in Northwest Arkansas, with additional offices in Tulsa, Oklahoma and Cork, Ireland along with a strong footprint in Houston.