capSpire has been named one of Inc. Magazine's Best Workplaces of 2019! The list ranks private American companies that have created exceptional workplaces through vibrant cultures, deep employee engagement, and great benefits. Hitting newsstands in the June 2019 issue, and highlighted in a feature on the publication's website, the award is the result of a comprehensive measurement of private American companies.
Out of thousands of applicants, Inc. Magazine 2019 Best Workplaces singled out just over 340 finalists nationwide.
We believe a dynamic, healthy company culture starts with investments in our people – both professionally and personally. From ongoing training and company retreats to maintaining open lines of communication, capSpire has been making substantial investments in our employees for over ten years.
When our unique internal culture gets external recognition, that's the icing on the cake.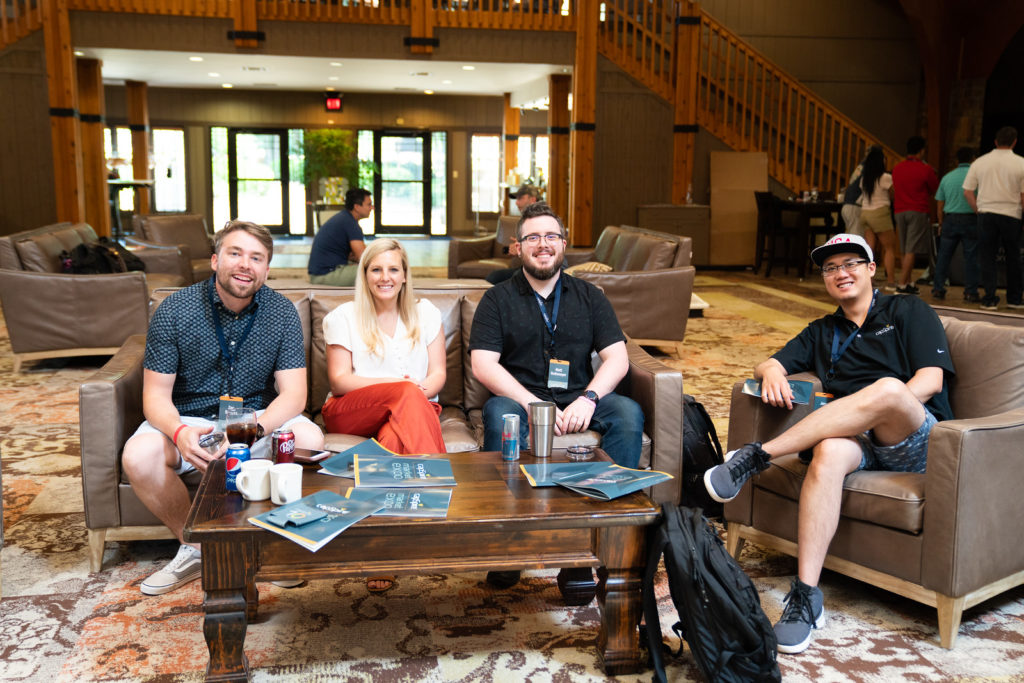 "We believe an employee's potential within our company is unlimited if they are given the tools, training, and trust necessary to succeed," says capSpire co-founder Jeff Hardcastle. "We challenge each of our employees to learn, grow, and become better in their roles, while at the same time treating them with dignity and fairness and providing ample ongoing training." 
Part of the initial investment we make to equip employees for success includes a comprehensive, eight-week-long "boot camp." During the intense training program, new hires learn the "why" and "how" of both our industry and partner systems to help build a bond with other new hires and a foundation for their successful careers.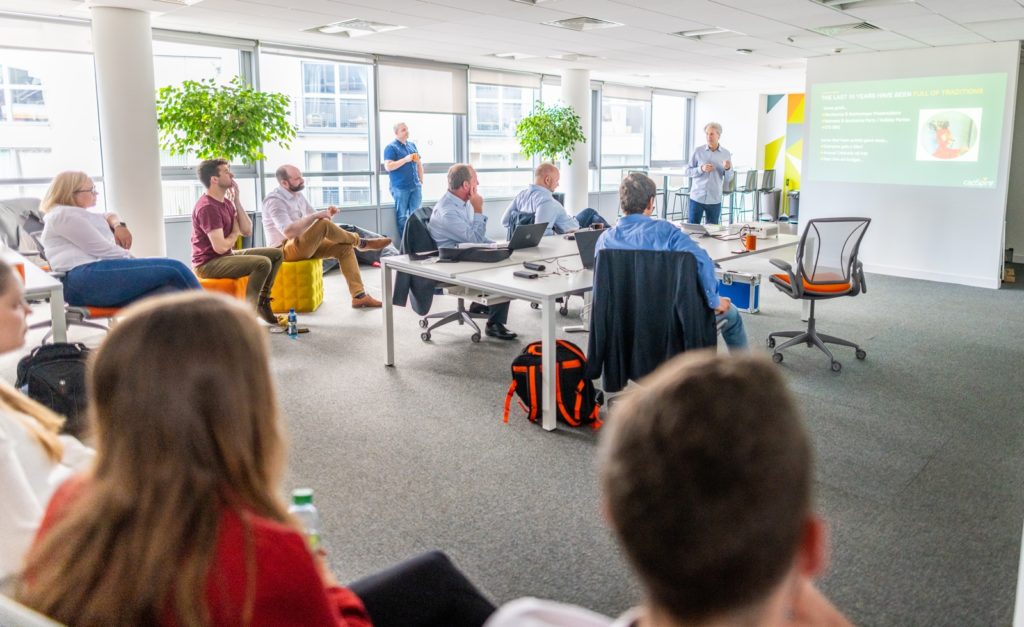 What does it take to become a company with an exceptional culture? Inc. Magazine says it goes beyond competitive pay and good perks – it's also about having clear values, a spirit of camaraderie, a sense of humor, and leadership that makes them all click together.
"Maintaining open lines of communication within an atmosphere of trust has been a key part of fostering a collaborative environment.

 

And of course, we never shy away from celebrating individual and team achievements along the way," says Megan Coger, Director of People Team.
Extensive professional development is balanced with ample time for company-wide fun (in a big way). Our team pairs hard work and professional successes with culture-enforcing perks, including our annual retreat.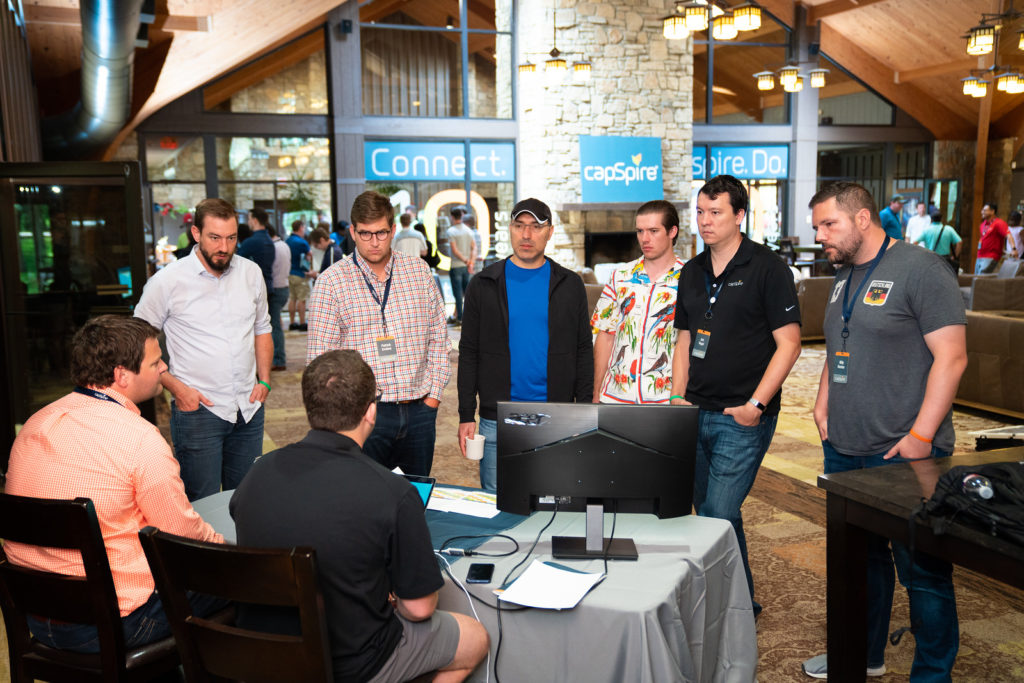 "We take our annual retreat to another level for our team and it's a major reason why our culture is so successful.  After a couple of days off-line together, our group is stronger than ever and refocused on tackling tough problems for our clients," said Hardcastle.  
Want to join a company with an award-winning culture?
capSpire is always looking for people who can bring new perspectives and life experiences to help solve our client's toughest problems. If you're looking for the Best Workplace, somewhere that encourages curiosity, enthusiasm, and desire to learn in a collaborative environment, we want to meet you. Learn more about career openings at capSpire by clicking here.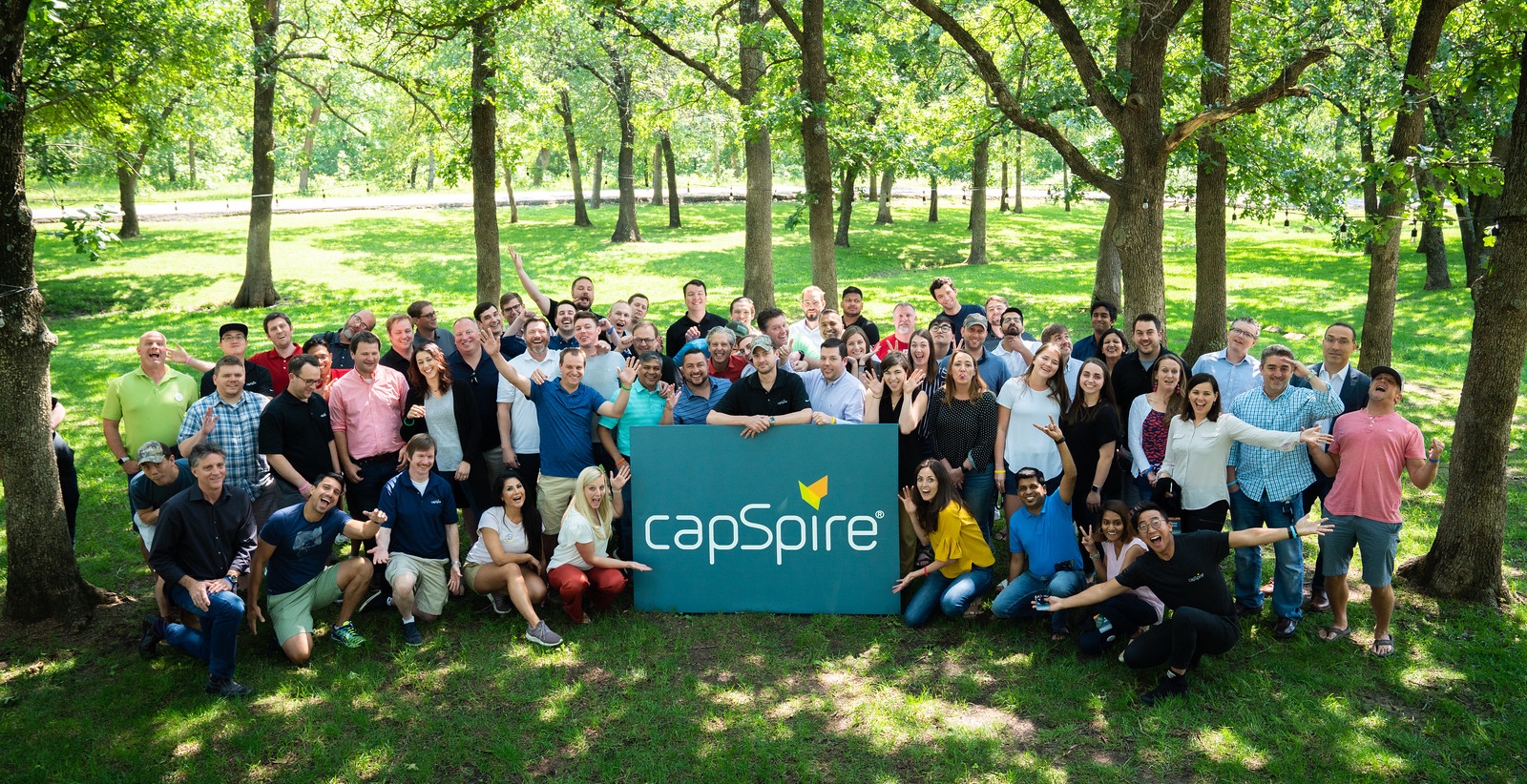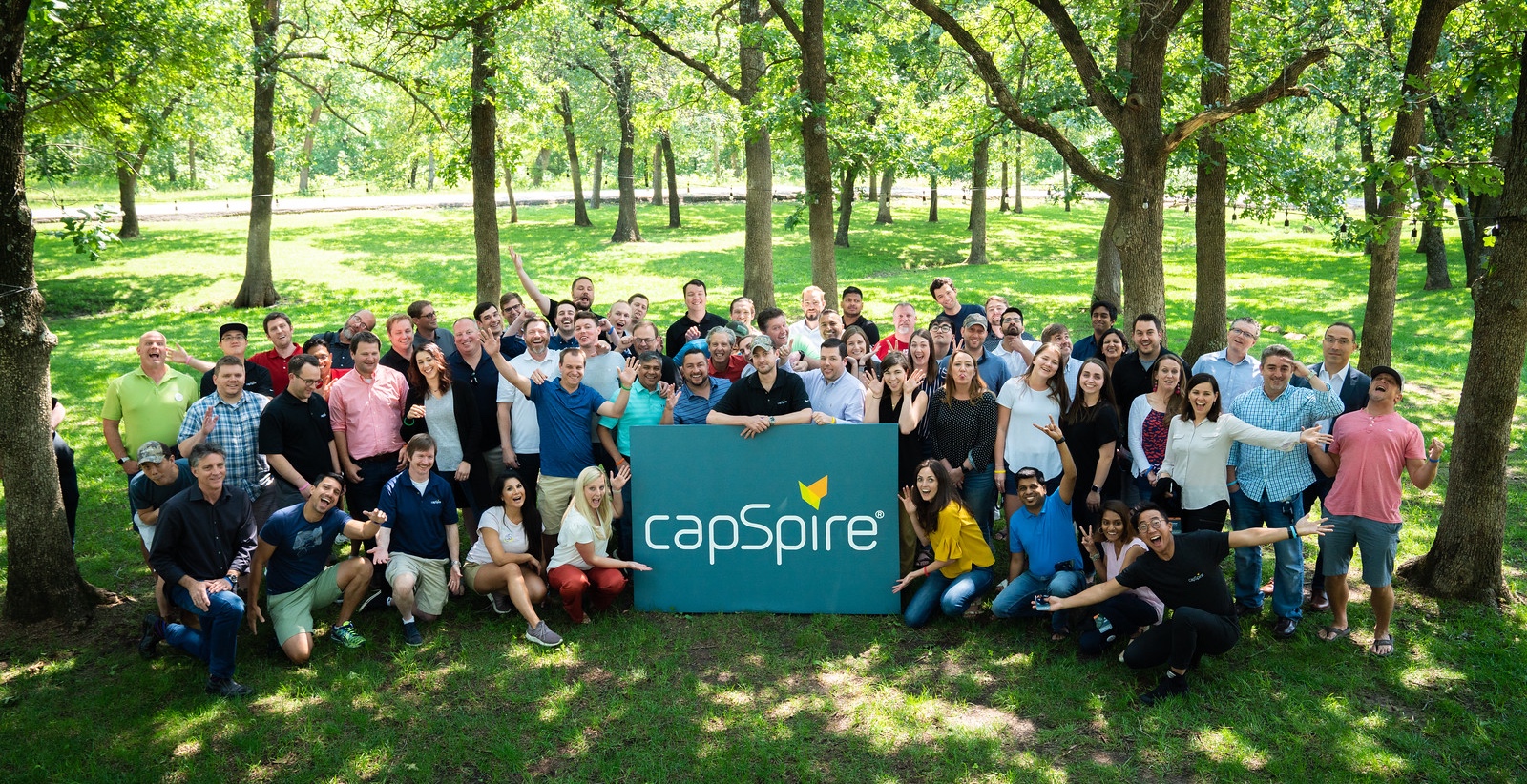 About capSpire
capSpire provides the unique combination of industry knowledge and business expertise required to deliver impactful business solutions. Trusted by some of the world's leading companies, capSpire's team of industry experts and senior advisors empowers its clients with the business strategies and solutions required to effectively streamline business processes and attain maximum value from their supporting IT infrastructure. For more information, please visit www.capspire.com.