Whether you anticipate a trip to the mall with unbridled enthusiasm or consider gift shopping a necessary evil, we're all looking to save a few bucks (and our sanity!) this holiday season.  Before you dash to the stores or sit in front of your laptop to spend your hard earned cash, check out capSpire's favorite tech tricks to take the headache out of holiday shopping:
Shopular:   Are you shopping on a tight schedule?  Want a heads up on nearby deals?  Check out the Shopular iPhone/Android application to gain an edge over the rest of the holiday shoppers at your local mall.   As you enter a shopping mall, Shopular will send notifications to your phone updating you on deals for nearby stores.  Simply redeem the coupon by showing your smartphone at the store register.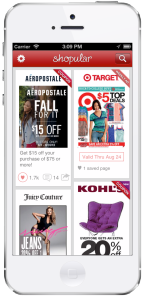 ShopGenius: Prefer to shop online? Use this browser add-on to compare prices from competing online retailers without leaving your current page or adding extra windows. As ShopGenius' CEO Dave Compton says, "This has special benefit for time-pressed, budget-conscious shoppers who have limited time to search for the best available product price."
There's really no better way to put it. If you do a lot of online shopping, the ShopGenius add-on is for you.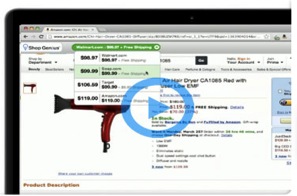 Honey:     If you are set on a particular e-commerce site (or after you have found one with the ShopGenius) the Honey browser add-on will help you save even more money.  Honey adds a "Find Savings" button on your checkout screen.  Once you click the button, Honey will search for any potential coupons for the items you are purchasing. Utilizing the Honey add-on is a great way to find those extra savings you probably would not have found initially, and you may be able to get an expedited shipping option with the money you saved!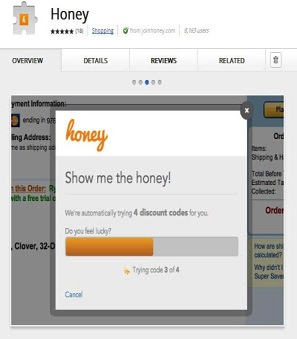 Scoutfit or Shop It To Me:  Monitoring prices on an item you really want can be tedious.  Why not sit back, relax, and let the sales come to you?   With the website Scoutfit, users create a gift list and wait for the app to send email notifications when the desired item is on sale.
On your smartphone, Shop It To Me is a handy application to use.  The Shop It To Me iPhone/iPad application will make holiday shopping easy and effortless, by showing you the best sales, all in one place, in the colors and sizes you desire.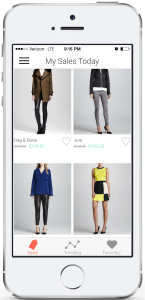 Redlaser: Looking for a specific holiday gift?  Scan the item's barcode with Redlaser and let the iPhone/Android application do the legwork for you.  Redlaser will search local retailers and give you a list of  products in stock.  The application, available for iPhone and Android phones, allows you to compare prices, discover sales, and read item reviews all at your fingertips!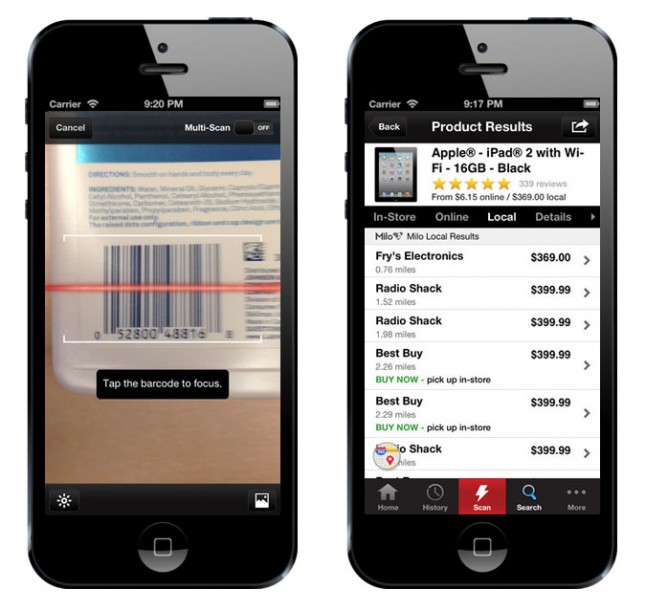 About capSpire
capSpire is a global consulting and solutions company serving the Commodity Trade and Risk Management sector of the energy industry. Headquartered in the growing technology hub of Fayetteville, Arkansas, with an office in Tulsa, Oklahoma, capSpire has served over two dozen clients across North America and Europe. capSpire provides its clients with deep business and system expertise to simplify and streamline its commodity management functions for crude, natural gas, refined products, NGLs, coal, iron ore, agriculture and freight. Chief among its service offerings are IT strategy and planning, system selection, bespoke software development, implementation services, systems integration, complex enterprise content management and ongoing support.