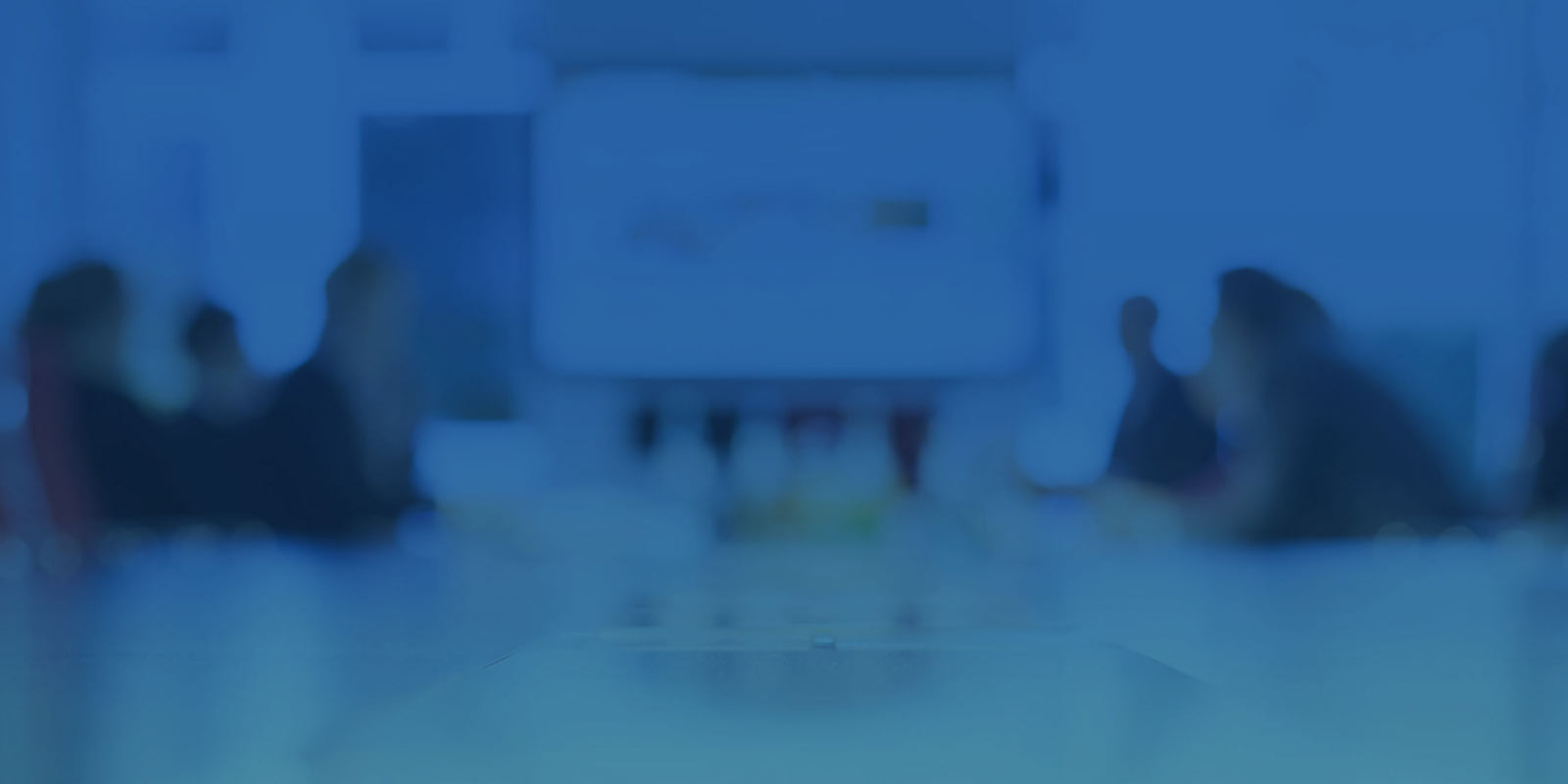 capSpire's Lease Crude Optimization
The leading solution for helping lease crude transportation and marketing organizations optimize profitability.
Learn About capSpire's LCO Solution:
Leases, stations (pricing, quality constraints/penalties), transportation costs, and historical tickets are loaded into the Lease Crude Optimization application either manually using our simple to use excel interface or we can integrate to internal systems. We have extensive experience with dispatch/ticketing and ETRM systems.
Marketers use the Monthly Nomination feature before the 25th of the month to determine optimal nominations for the following month.
Maximize the potential monthly P&L by submitting optimal nominations to each receiving stations and help dispatchers make good dispatch decisions that are consistent with marketing and operational strategies.
During the month, dispatchers and marketers will use the Truck Dispatch feature to suggest the optimal receiving station for each lease delivery. Marketers are also able to easily compare nomination volumes and qualities versus the monthly estimate including actual, ordered, and forecasted lease deliveries.
After the month, marketers and dispatchers are able to review the lease delivery locations versus the optimal locations and understand P&L impact due to sub-optimal decision making.
Using the What-if Analysis feature marketing managers and dispatchers can understand the potential impact of changes to lease volume, stations, and transportation costs.