capSpire is thrilled to partner with OpenLink as a Gold Sponsor for their 2015 OpenLink Client Days on October 13th and 14th in the great city of Houston, Texas.
As part of the sponsorship, capSpire is dealing all attendees an invitation for an exciting night of fun at Casino Night. Stop by and place your bets for a chance to win great prizes, giveaways and learn more about capSpire's range of services and leading products.  We look forward to seeing you there!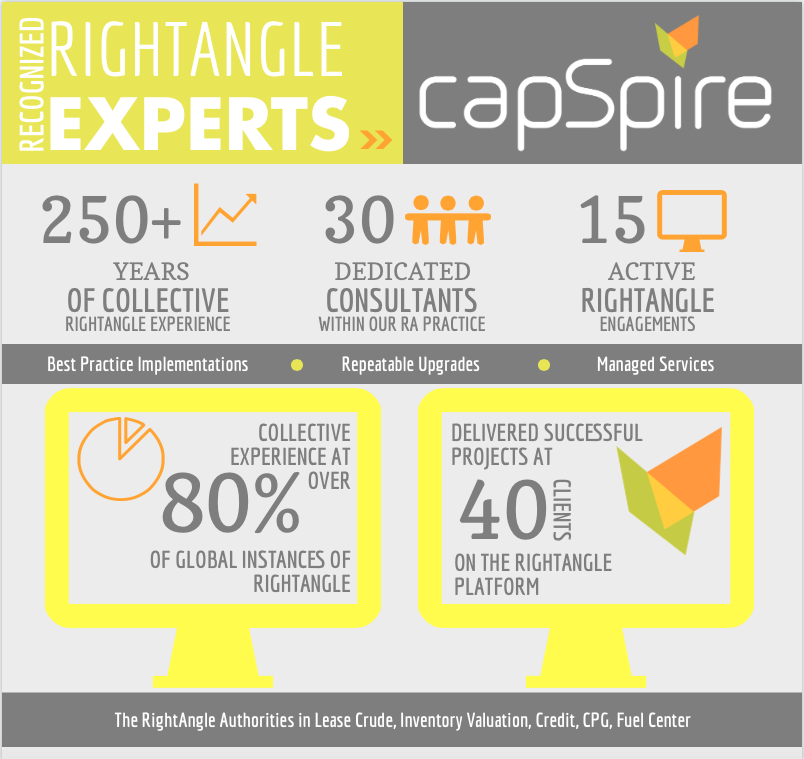 About capSpire
capSpire is a global consulting and solutions company serving the Commodity Trade and Risk Management sector of the energy industry. Headquartered in the growing technology hub of Fayetteville, Arkansas, with an office in Tulsa, Oklahoma, capSpire has served over two dozen clients across North America and Europe. capSpire provides its clients with deep business and system expertise to simplify and streamline its commodity management functions for crude, natural gas, refined products, NGLs, coal, iron ore, agriculture and freight. Chief among its service offerings are IT strategy and planning, system selection, bespoke software development, implementation services, systems integration, complex enterprise content management and ongoing support.