Save a Tree:  Using Technology to Go Paperless
With high-speed wireless connections ubiquitously available across America, it's easier than ever to be connected to the Internet via phones, tablets, and laptops.  Major U.S. carriers claim to offer 4G LTE (Long Term Evolution) coverage for over 95% of the country, which enables mobile users to browse their favorite celebrity's Facebook page or upload their Crab Cake Benedict photos to Instagram at a whopping connection speed of 100 Mbps.  The 4G LTE speed also has practical purposes, like allowing users to work more productively while on-the-go and enabling them to live a "green" lifestyle by utilizing technologies that cut down on paper usage.
Here are a few tips and tricks on how to utilize the iPad and/or Android tablets with several wonderful apps to maximize productivity and make our (connected) lives easier:
Effortless Note Taking [Apps: Evernote, Penultimate, Skitch]
Imagine you just landed in London on the way to an all-hands-on-deck design sessions with your client's engineering team.  All of a sudden, you realize your notes are back in the office in Fayetteville, Arkansas!  Wouldn't it be great if all of your notes were accessible from any computer, iPad, iPhone, or Android device?  Never fear!  There are several apps that automatically and seamlessly sync notes from all of your devices to the cloud so you can access the notes from virtually any device with an Internet connection.
capSpire's favorite note-taking application is Evernote.  Not only does it provide the seamless synchronization between all devices, but it also offers a great UI (User Interface) for efficient note-taking with several useful features such as voice recording, screen capturing, and photo/file attachments.
Evernote also syncs with apps like Penultimate and Skitch, which allows users to take notes with their own handwriting and even search within handwritten notes.  With its seamless synchronization process, users can capture requirements in a meeting using an iPad, then refine the notes on a laptop, and finally analyze them on an Android tablet on a flight back home – all without having to worry about saving and transferring the notes.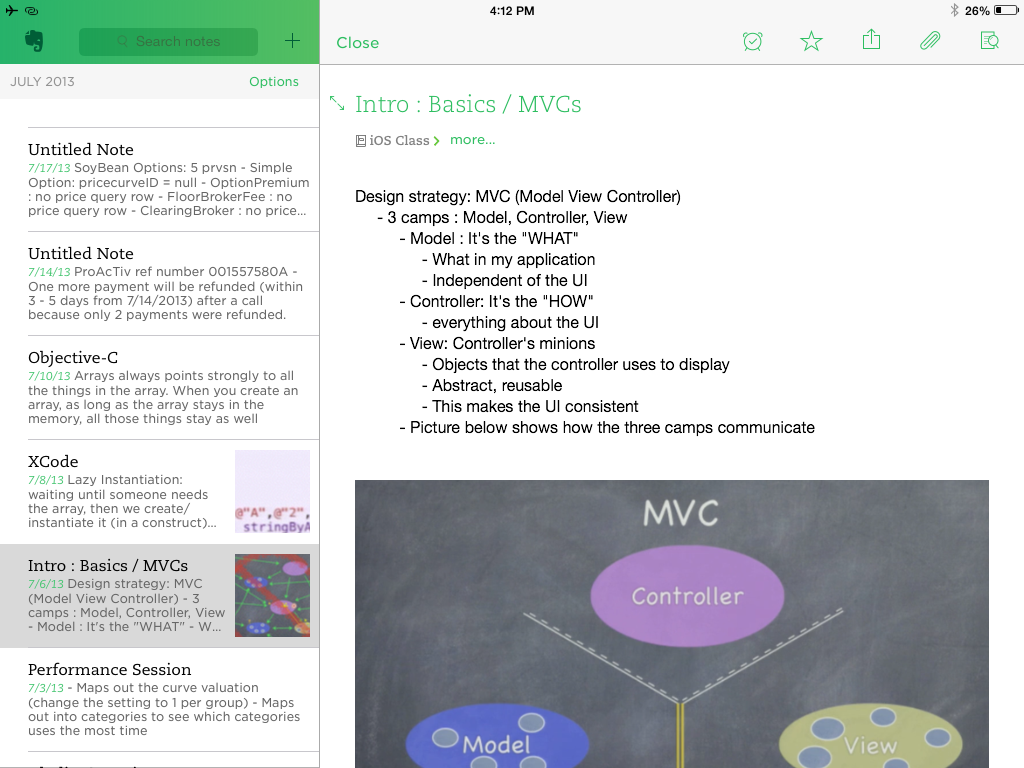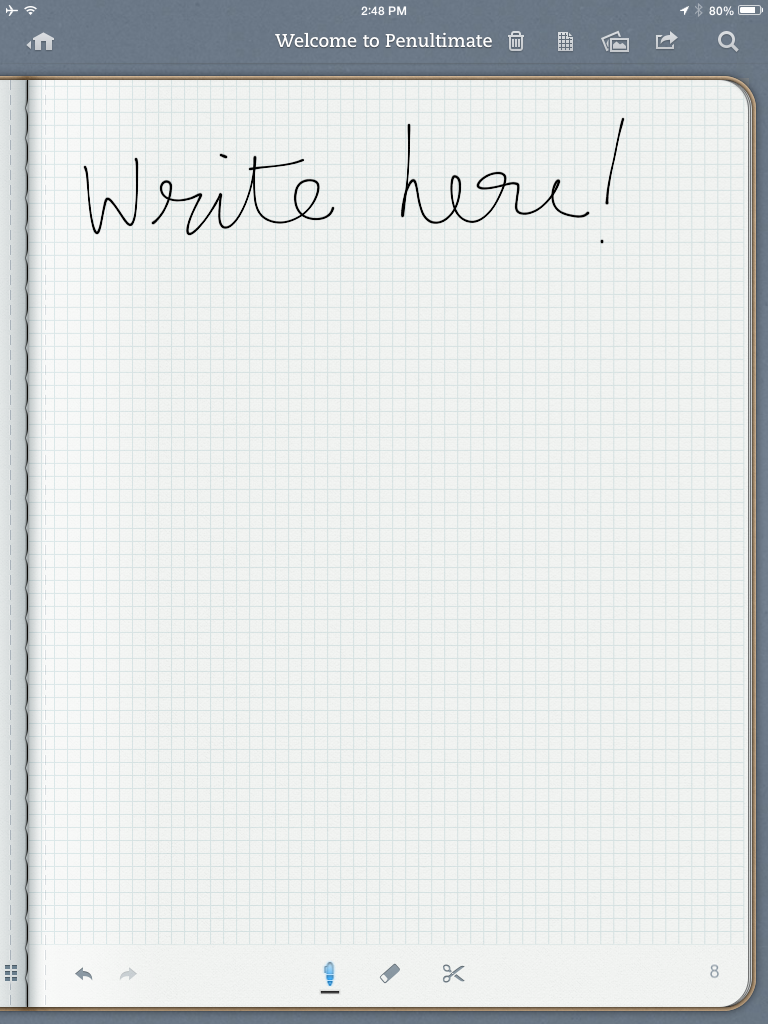 Reading [Apps: Kindle, Nook]
Are you taking advantage of e-book readers, such as Kindle or Nook, available for tablet and/or dedicated e-reader devices?  Our capSpire team enjoys using the Amazon Kindle app for the iPad and Nexus 7.  One of the most appealing features of the e-book reader apps, is an auto sync feature that skips to the last page read and lets readers pick up from that page – even on a different device (with the same account setup).
Keeping Up with the World, Effortlessly! [App: Flipboard]
After a long (and hopefully productive) day at work, it may be time to catch up with the rest of the world. Flipboard is a great app that allows users to fully customize content, which is presented in a beautiful e-magazine style layout.  Users can even include Facebook and Twitter feeds within the content, as well as up-to-the-minute news feeds from across the globe.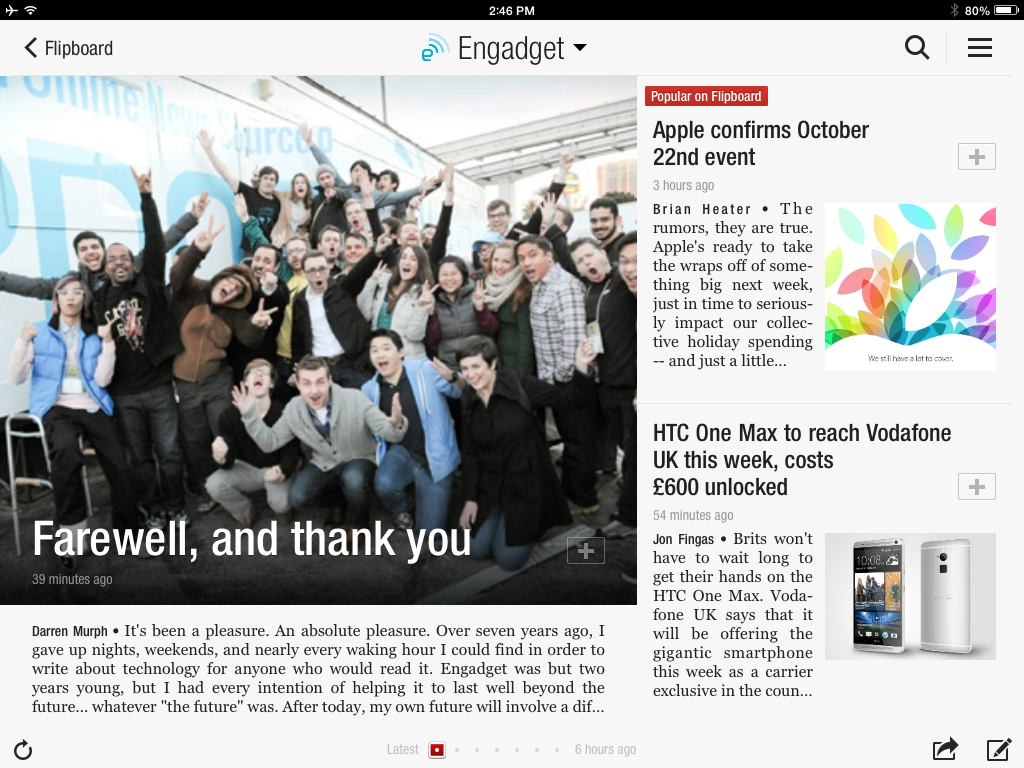 So leave the notebooks at home, ditch the drawing pads, and bypass heavy books and newspapers.  New technology makes for a lighter bag to carry to work or on-the-go, and also allows us all to be a little more "green" each day.
About capSpire
capSpire is a global consulting and solutions company serving the Commodity Trade and Risk Management sector of the energy industry. Headquartered in the growing technology hub of Fayetteville, Arkansas, with an office in Tulsa, Oklahoma, capSpire has served over two dozen clients across North America and Europe. capSpire provides its clients with deep business and system expertise to simplify and streamline its commodity management functions for crude, natural gas, refined products, NGLs, coal, iron ore, agriculture and freight. Chief among its service offerings are IT strategy and planning, system selection, bespoke software development, implementation services, systems integration, complex enterprise content management and ongoing support.